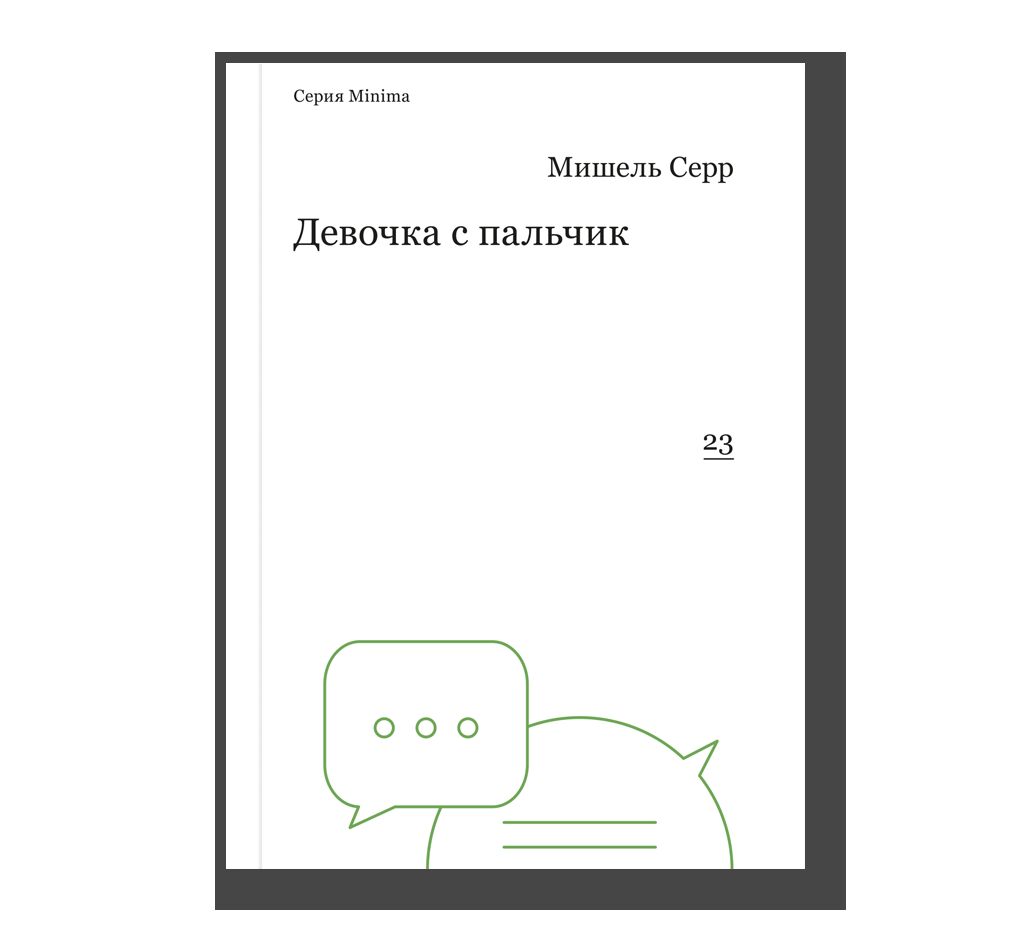 Year: 2016
Language: Russian
Publisher: Ad Marginem
ISBN: 9785911033132
Page: 80
Cover: paperback
One of France's leading intellectuals argues that since the 1970s we have evolved into a new kind of human and explains why we should welcome the change.
The metaphor of Thumbelina refers to the younger generation that explores the world through smartphones. Unlike critics of our increasingly virtual culture, Michel Serres (82 at the time this book was published) is optimistic about the digital age. The victory of information over classical knowledge, he claims, points to a radical democratization of the intellectual: if in the past knowledge was transferred exclusively through academia, with the advent of the Internet it has become universally accessible. The epistemological shift from a hierarchical culture to a mosaic one has reversed the "presumption of incompetence." The new human does not need institutions and mass media in order to spread knowledge—a tablet with a Wi-Fi connection is enough.