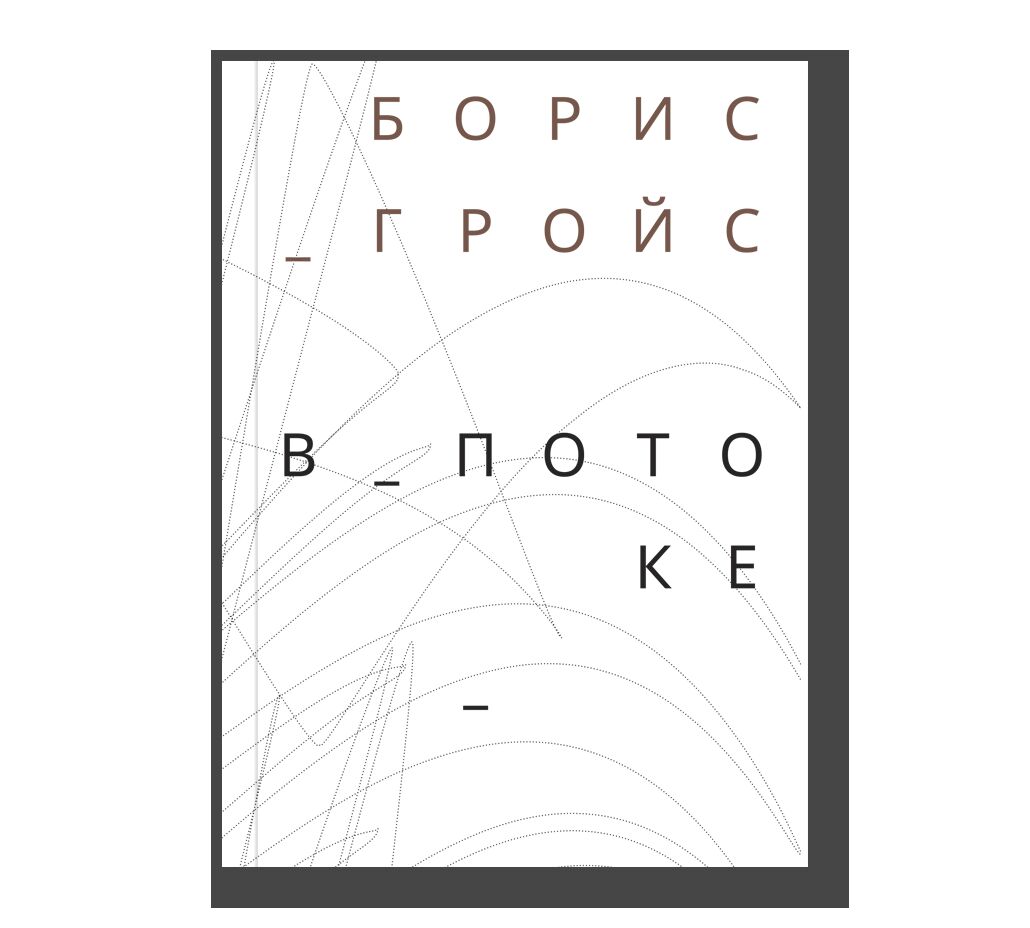 Year: 2018
Language: Russian
Publisher: Ad Marginem
ISBN: 9785911034108
Page: 208
Cover: paperback
Acclaimed art theorist Boris Groys discusses in his new book art in the age of the Internet.
In the twentieth century, society gradually lost trust in the stability of art institutions. Artists could no longer rely on museums to preserve their works for future generations. As a result, art stopped producing objects and started creating events (ranging from performances to social projects). Information about these projects is preserved in the form of artistic documentation and is largely available on the Internet.
"The Internet allows us much easier access to the documentation of previous art events than any other archive. Every art event imitates the future demise and disappearance of the contemporary order of life. When I speak about imitation of the future, I do not mean, of course, the 'visionary' description of imagined new things in the sci-fi mode. Art does not predict the future, but rather demonstrates the transitory character of the present—and thus opens the way for the new. Art in the flow engenders its own tradition, the re-enactment of an art event as anticipation and realization of a new beginning, of a future in which the orders that define our present will lose their power and disappear. And because for the thinking of the flow all times are equal, such a re-enactment can be realized at every moment."