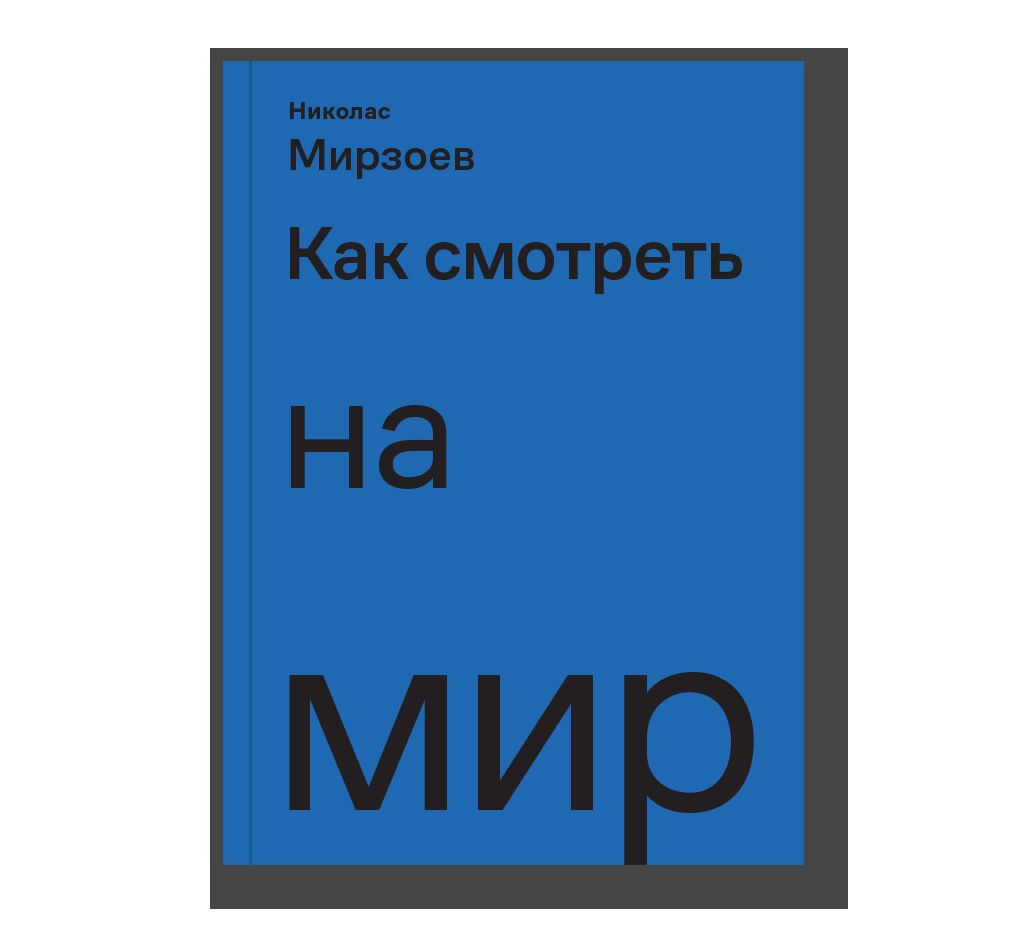 Year: 2019
Language: Russian
Publisher: Ad Marginem
ISBN: 9785911035006
Page: 344
Cover: paperback
A guide to contemporary visual culture from one of the leading experts in the field.
In How to See the World, professor in the Department of Media, Culture and Communication at New York University, Nicholas Mirzoeff discusses the explosion in the number of visual images in contemporary culture and shows how various images can be read, ranging from astronaut selfies and impressionist self-portraits to Hitchcock films and videos made by drones.
Every minute users upload over 300 hours of video content on YouTube; in one year, people across the Earth take over a trillion photos. We produce and consume visual information in volumes and forms that were unimaginable only half-a-century ago: from funny memes that we exchange with our friends to shocking photographs we find on news websites. We can witness a new picture of the world coming together and we are taking part in its making.
Drawing on the history of art and cultural studies, Nicholas Mirzoeff explains how our visual culture informs and shapes our life today. Whether we are looking at a picture that show the effects of climate change on the country and cityscape, or analyzing a neurological pathology on an MRI scan, Mirzoeff helps us understand what exactly we see in those images.