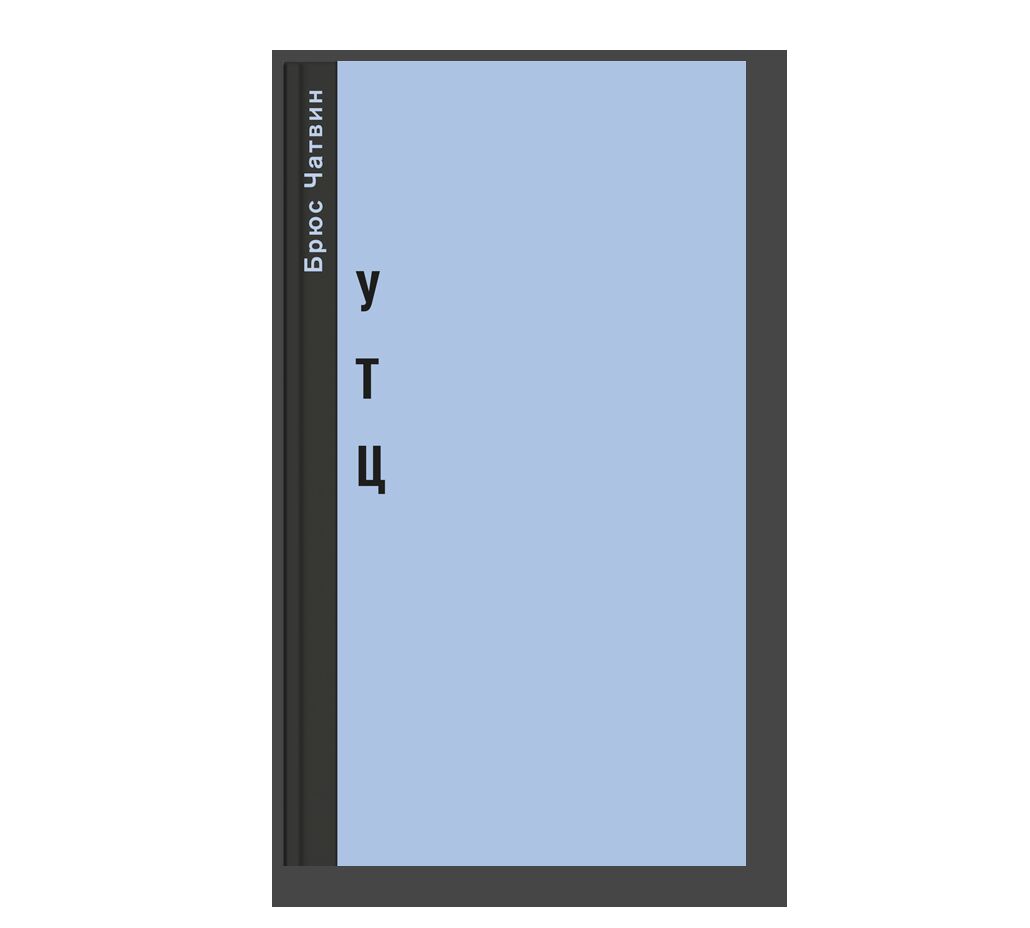 Year: 2016
Language: Russian
Publisher: Ad Marginem
ISBN: 9785911032920
Page: 432
Cover: hardcover
Utz by the English writer Bruce Chatwin (1940 – 1989), follows the fortunes of Kaspar Utz, a collector of Meissen porcelain living in Czechoslovakia during the Cold War. The book also includes a collection of texts delving into the world of art collecting: articles for press and catalogues, as well as accounts of meetings with prominent cultural figures of the time, including the architect Konstantin Melnikov, philosopher Ernst Yung, renowned collector George Costakis and fashion designer Madeleine Vionnet, amongst others.

The book takes its inspiration from Chatwin's fascination with the phenomenon of art collecting. Chatwin learnt about collectors during his time at Sotheby's auction house – where his career rose rapidly, from gallery technician to Head of the Impressionist Department – and his experience there forms the basis of this work. Whilst at Sotheby's, the writer developed his own theories on the motivations for collecting: believing that the desire to possess beautiful, but ultimately functionless, objects comes from a suppressed need to keep moving, a trait inherited from our nomadic ancestors. Chatwin develops this idea in his essay The Morality of Things and in his novel Utz, which tells the story of Kaspar Utz, a collector from Prague, whose passion for collecting porcelain carries him through the conflicts and events of the 20th Century: world wars, the suppression of the Prague Spring by Soviet Troops in 1968 and his persecution by the Czechoslovakian communist government.