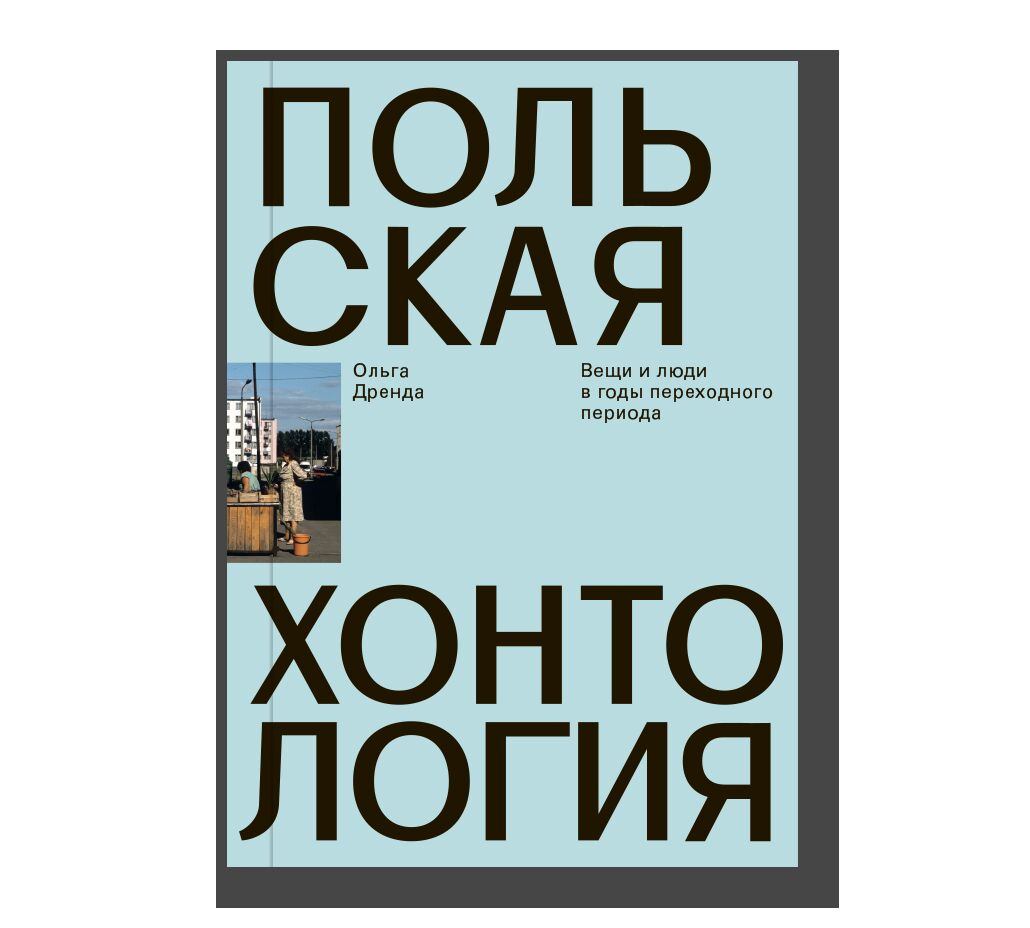 Year: 2018
Language: Russian
Publisher: Ad Marginem
ISBN: 9785911034139
Page: 200
Cover: paperback
The book by Polish anthropologist Olga Drenda scrutinizes the visual everyday during the perestroika years in Poland.
Based around the conception of hauntology (which is a contamination of "haunt" and "ontology"), Olga Drenda's study is a collection of attributes of time forever gone, from street fashion to VHS designs of the video rental era. Refining her respondents' memories to remove both the touch of nostalgic embellishment and the traces of later experiences, distorting the pictures of original events, she has made the core of her book a series of interviews recorded with contemporaries and witnesses of the Polish People's Republic's collapse, as well as a vast photo archive partly replicated for this publication.