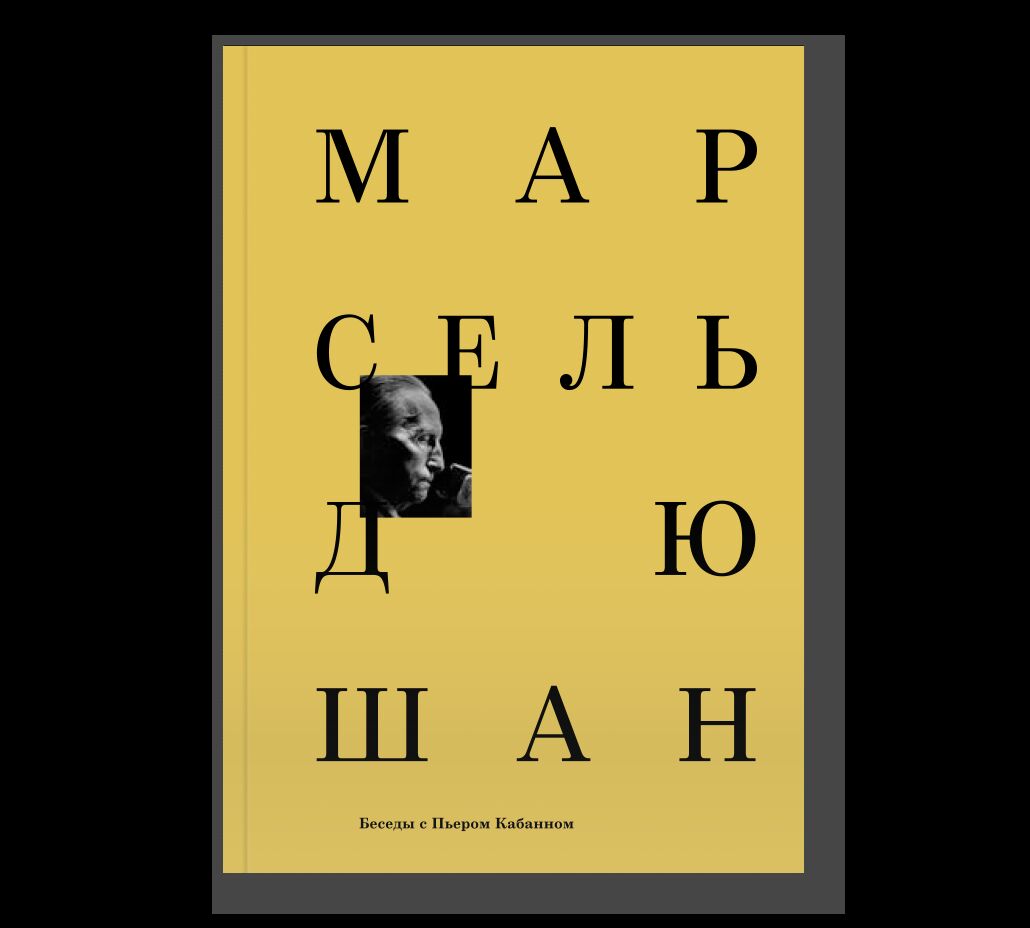 Year: 2019
Language: Russian
Publisher: Ad Marginem
ISBN: 9785911035075
Page: 224
Cover: paperback
An insightful interview with Marcel Duchamp first published in French in 1967—a year before the artist's death—has been translated into Russian for the first time.
In 1966, French journalist and art critic Pierre Cabanne met with one of the most radical artists of the twentieth century, Marcel Duchamp, for several lengthy conversations. In the resulting interview, Duchamp, whose contribution to art history was only starting to become recognised as he was approaching his eightieth birthday, reviews his life with a phenomenal memory for detail, unfailing sense of humor and charming honesty, and recalls episodes of his biography that could be considered works of art on a par with his readymades.