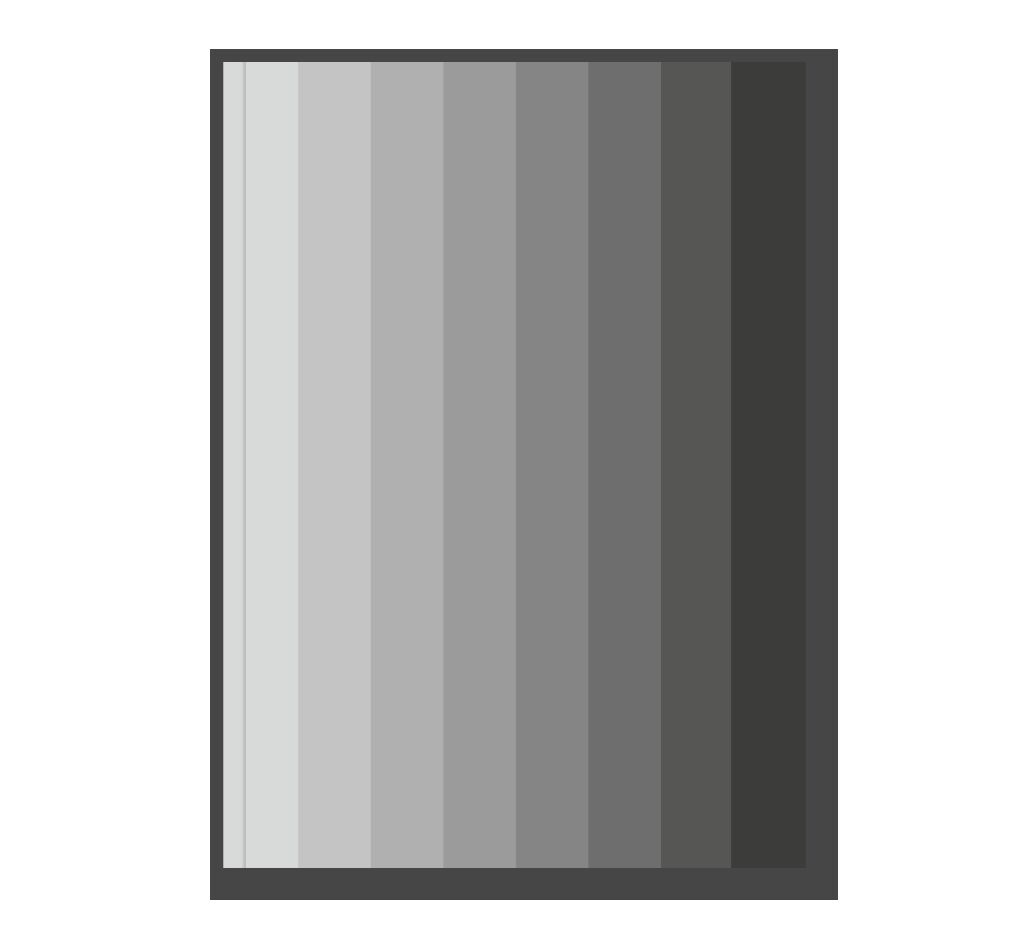 Year: 2017
Publisher: Ad Marginem
ISBN: 9785911035440
Page: 176
Cover: paperback
Derek Jarman's meditations on color and his color-related reminiscences published a year before his death.
One of British cinema's most extravagant directors, Derek Jarman studied to be an artist. Having started his career as a set designer for The Royal Ballet at the end of the 1960s, he went on to work for Ken Russell in the early 1970s. His minimal designs of the era were strongly influenced by modernist painting, and in particular abstract expressionism and color field works.
Later, he transferred his fascination with colour into his own films. With limited funding, Jarman used to say that he made films on "aesthetic budgets" and had to resort to experiment in order to achieve the visual effects he had in mind.
The idea of writing about the history and phenomenology of color first came to Jarman when he was filming a biopic of Ludwig Wittgenstein. By that point his health was failing him: diagnosed with HIV in 1987, the filmmaker had lost his eyesight to a viral infection in 1992. As he partially recovered from the illness towards the end of the year, he started filming Wittgenstein and dictating the text that would become Chroma to his friend. One of his last works, the book sums up his long experience of working with color as an artist, director, gardener and a mortal man spending his last months as a hermit in the South-East of England.