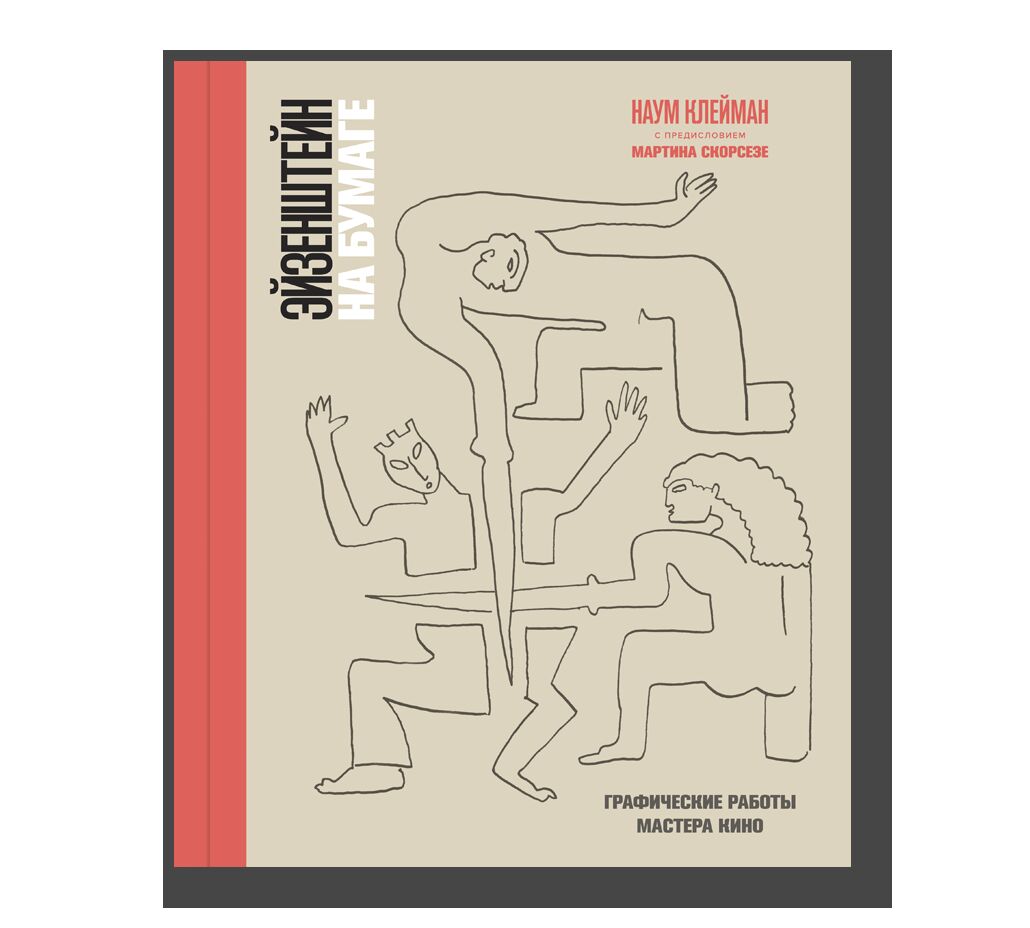 Year: 2017
Language: Russian
Publisher: Ad Marginem
ISBN: 9785911033651
Page: 320
Cover: hardcover
The album of Sergei Eisenstein's drawings features comments by the former head of Moscow's Cinema Museum Naum Kleiman, an introduction by Martin Scorsese, and Eisenstein's own writings.
The biggest collection of drawings, sketches, caricatures, cartoons, and storyboards by the great director published to date, Eisenstein on Paper contains several dozen works, arranged chronologically and presented in six sections. Each section includes a comment by one of the biggest experts on Eisenstein's life and legacy Naum Kleiman and excerpts from Eisenstein's own articles and diaries.
The selection of works ranges from very personal and erotic sketches, grotesque scenes and caricatures, to technical drawings and compositions inspired by classical antiquity and modernist art that Eisenstein got to see on his trips to Europe, Mexico, and the USA. An incredibly driven Renaissance man, gifted in all visual arts, Eisenstein seemed to defy historical conditions he was born into. Having started his career as a set and costume designer in theater, he kept drawing as a daily practice even after discovering his main calling in life, which was cinema.
Unique reproductions for the edition produced by Garage, Ad Marginem Press and Thames & Hudson—many published for the first time—have been provided by the Russian State Archive of Literature and Art (RGALI), which currently has the largest collection of works and documents on and by Eisenstein, held in the S. M. Eisenstein Foundation.