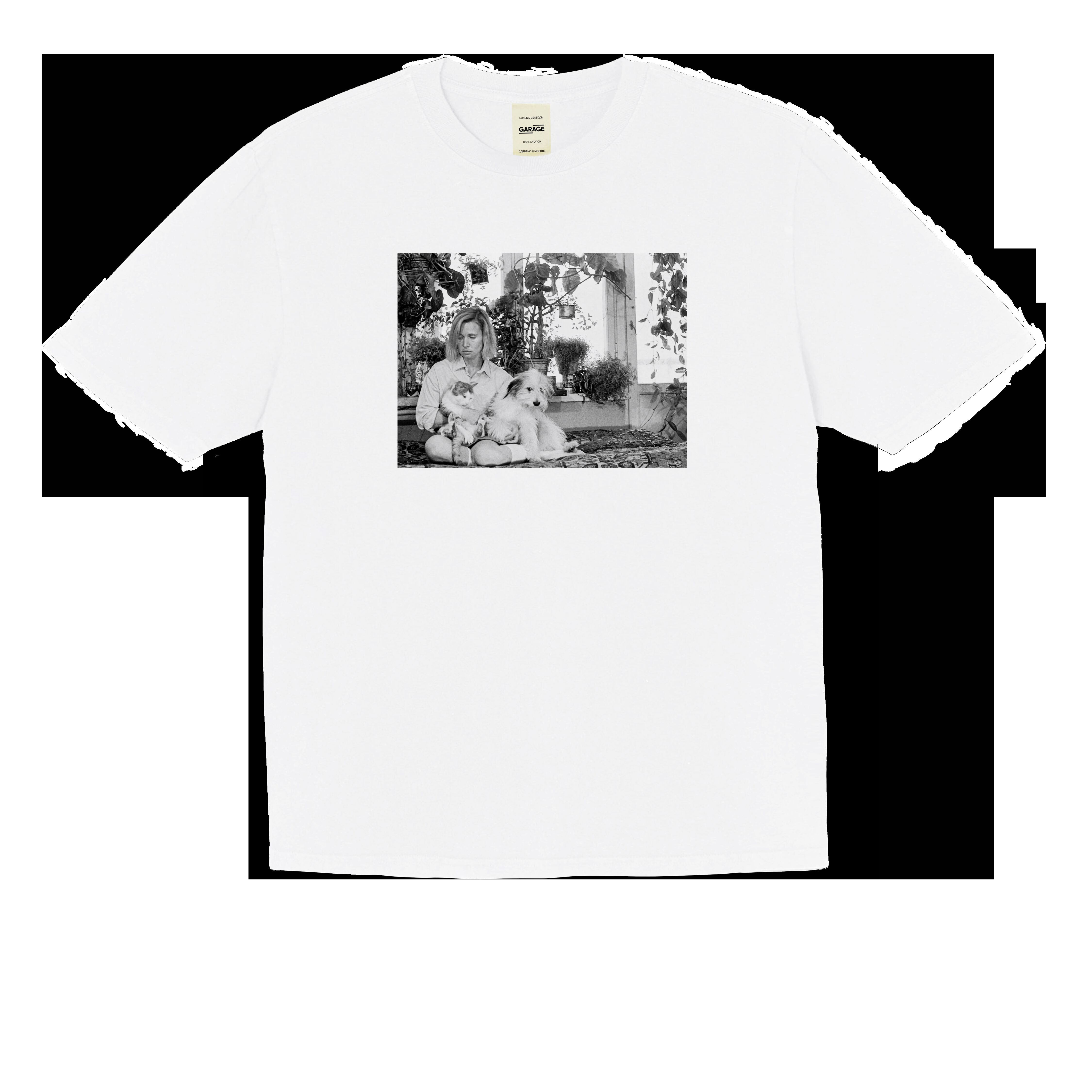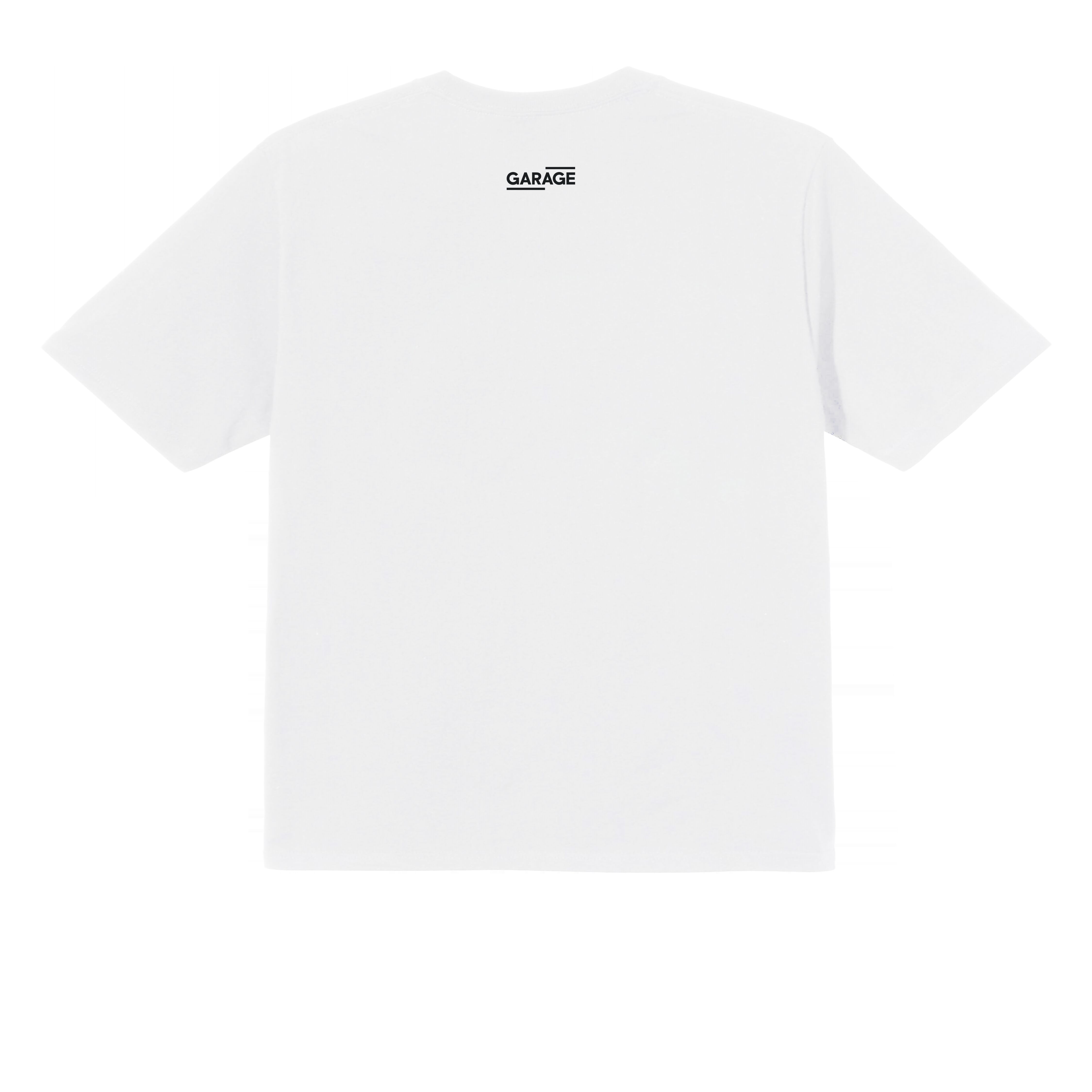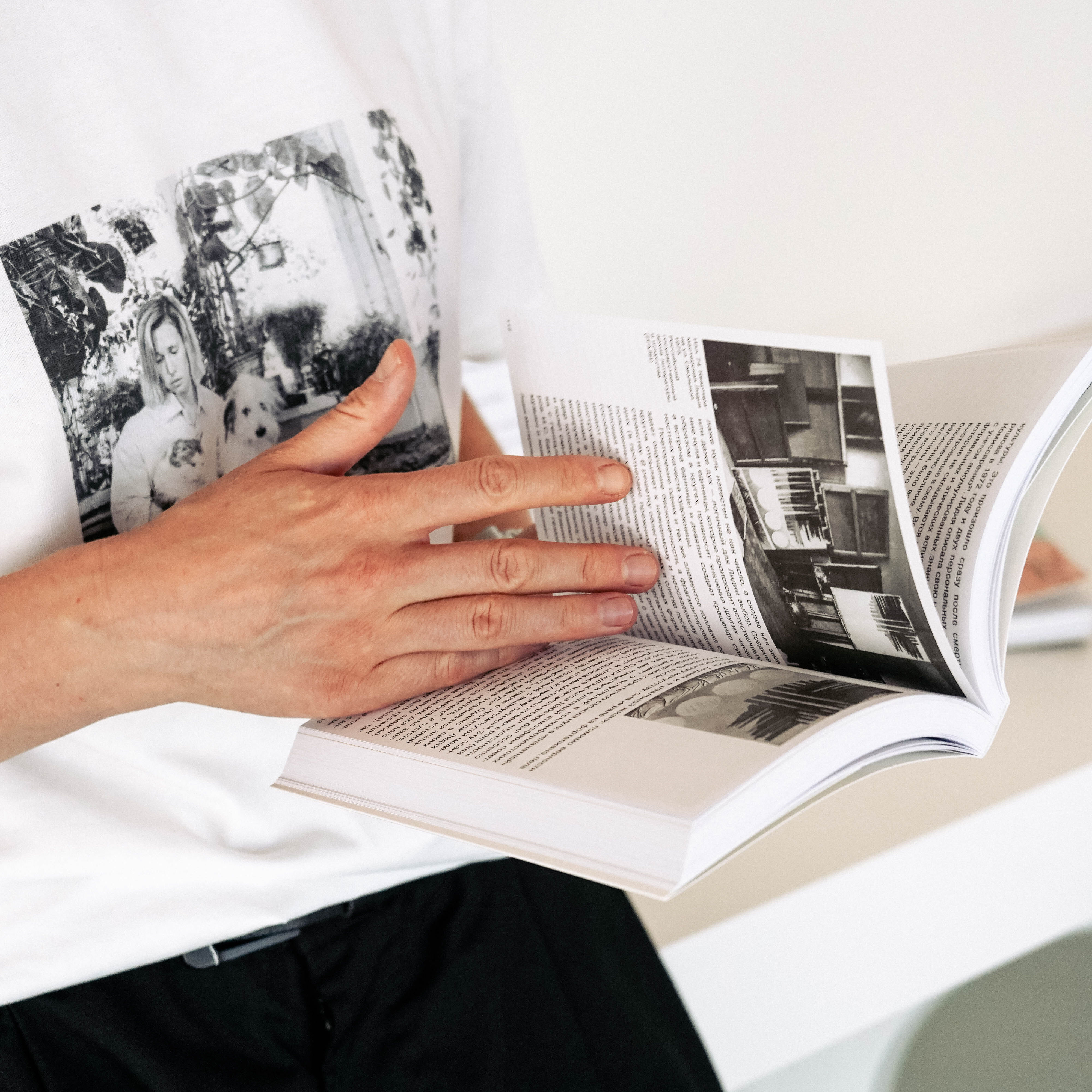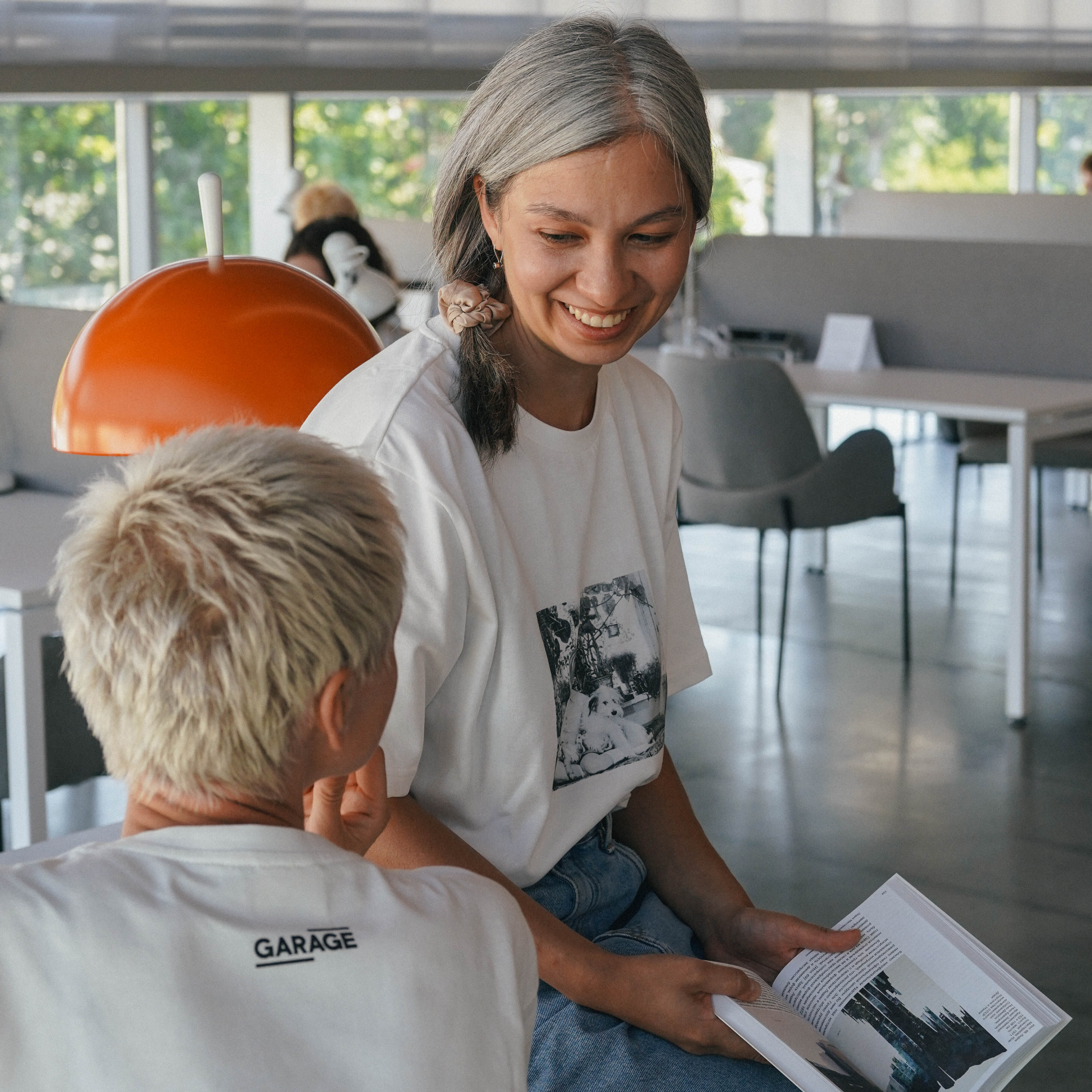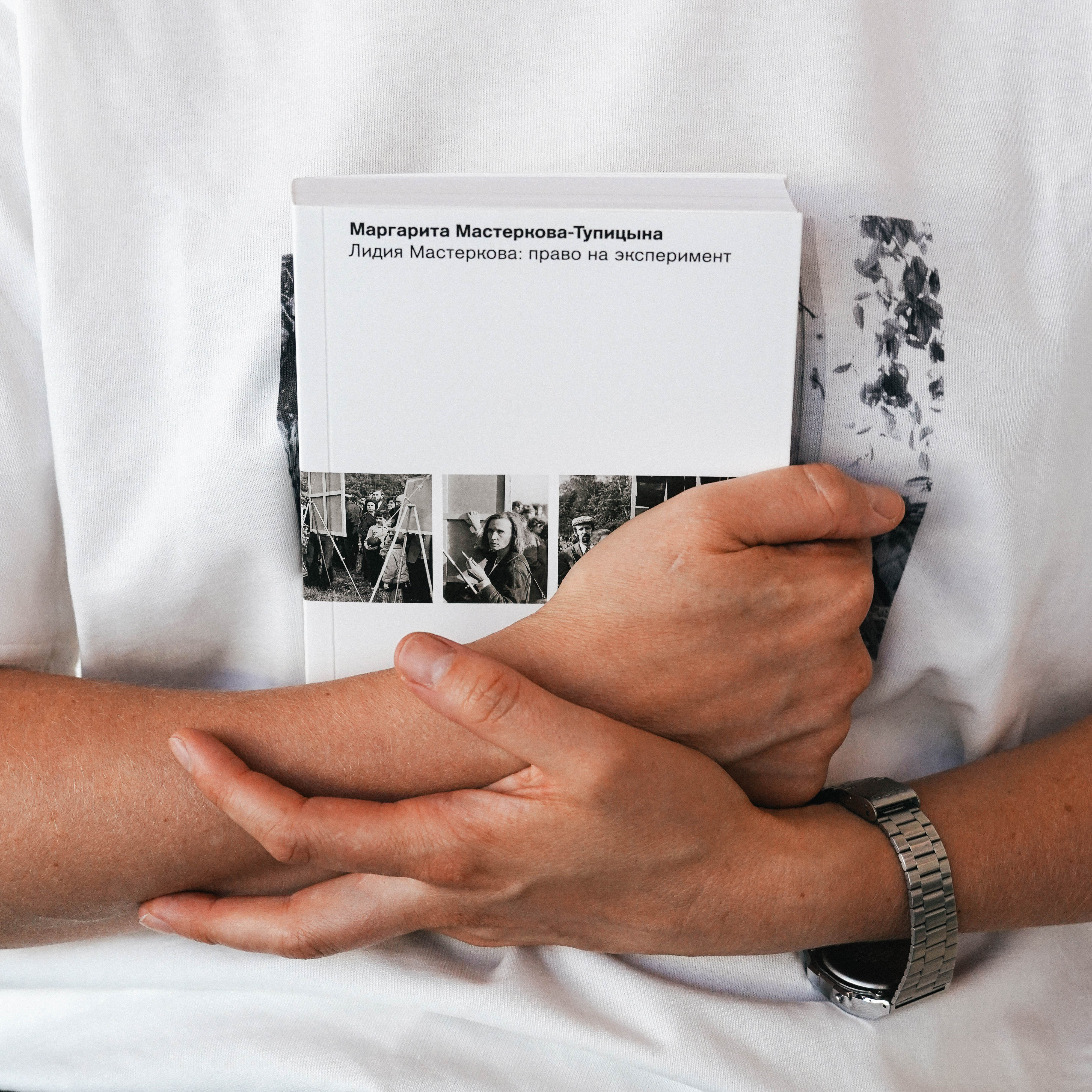 T-shirt from the gift line designed to coincide with the publication of Margarita Masterkova-Tupitsyna's monograph Lydia Masterkova.
The Right to Experiment. Lydia Masterkova with her cat Vasya and dog Chita 1969
Photo: Igor Palmin
Cotton 100%
Digital print
Hand wash in warm water or machine wash on delicate cycle, water temperature 30–40°C.