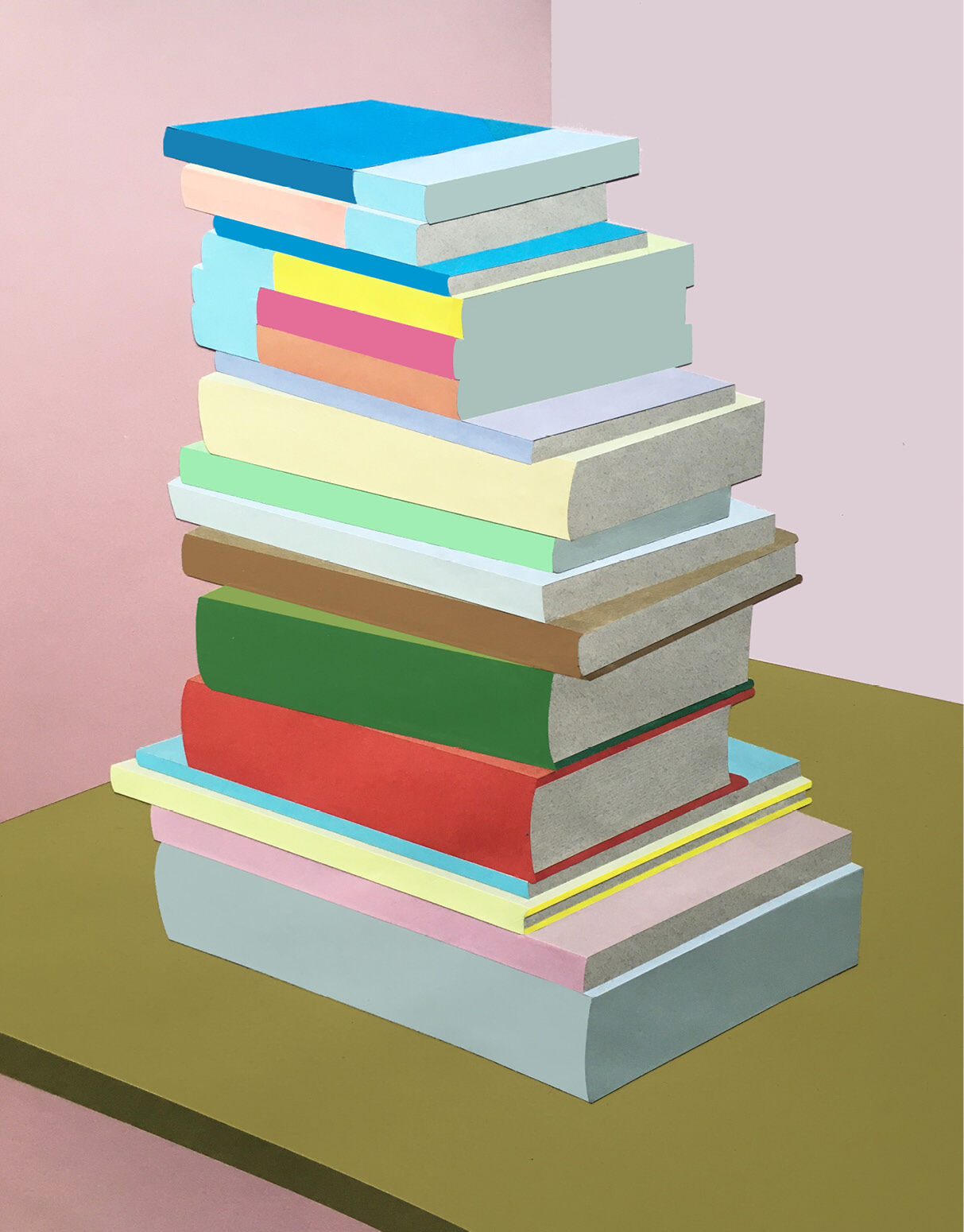 Year: 2020
Medium: Collage of colored paper
Size: 50 × 40 см
Zina Isupova is an artist. Her early series revolved around political events and images circulating in the media. At the beginning of the 2020s, the focus of the artist's interests shifted to the material component of the everyday and the depiction of symptomatic fragments of reality.
Born in Kiev in 1996, Isupova studied painting at the Shevchenko State Art School (Kiev) and is a graduate of Sergey Bratkov's course "Photography, Sculpture, Video" at Rodchenko Art School in Moscow.
Isupova's debut exhibition, Swept Away, was part of the Start Project at Winzavod Center for Contemporary Art (2015). Her next solo exhibition, The Area of ​​ Inauthenticity, took place at Fragment Gallery (Moscow, 2017). Isupova has participated in a number of group exhibitions organized by Winzavod Center for Contemporary Art, plus the exhibitions To the Lighthouse: Form and Politics of Light at PERMM Museum of Contemporary Art (Perm, 2017), Between Fire and Fire: Ukrainian Art Now at Semperdepot Atelierhaus Gallery at the Academy of Fine Arts (Vienna, 2019), and others. She was a Garage Studios resident in 2019–2020.
She lives and works in Moscow.