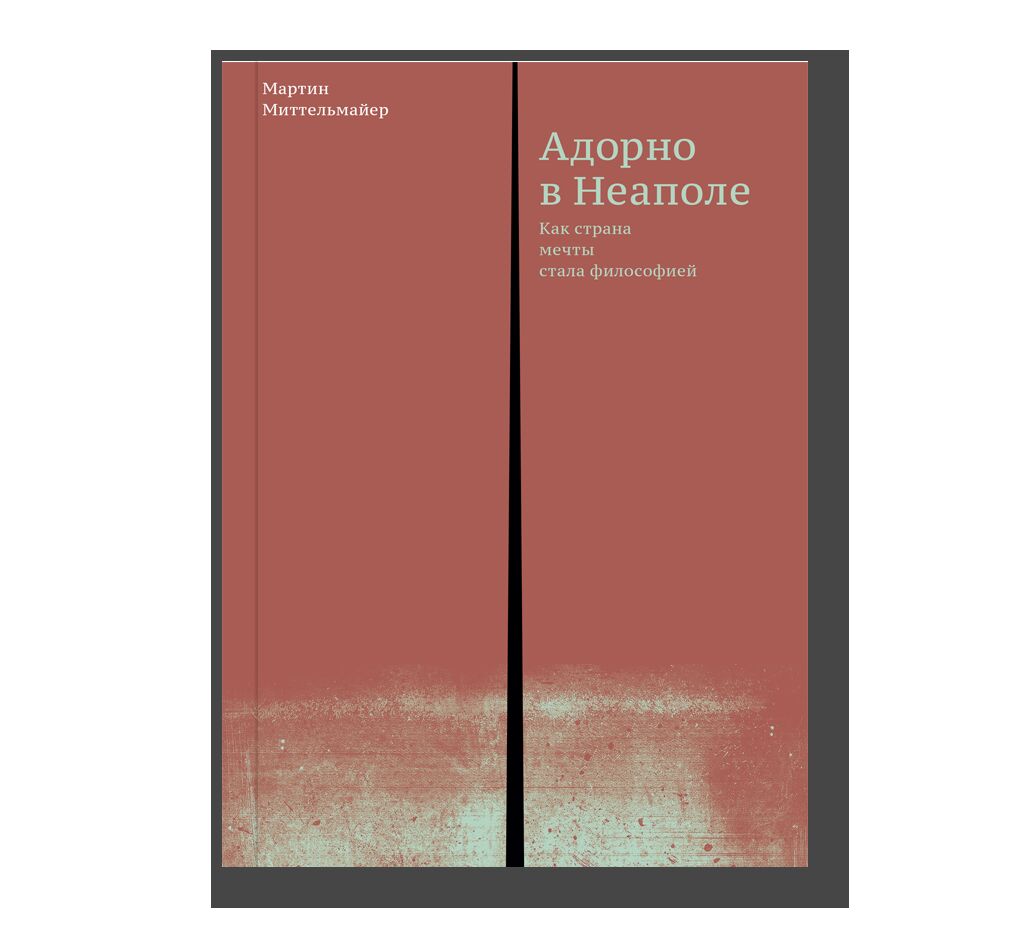 Year: 2017
Language: Russian
Publisher: Ad Marginem
ISBN: 9785911033910
Page: 328
Cover: paperback
Martin Mittelmeier offers an original perspective on the culture that informed the theories of one of the key left thinkers of the twentieth century, Theodor Adorno.
Tracing the evolution of Adorno's Neo-Marxist views, Mittelmeier employs a unique methodology, connecting the tastes and the very style of thinking of the German philosopher to the city where he lived in the mid-1920s.
Between the two world wars, Italy became one of the key destinations for European bohemian intellectuals, and with its burgeoning culture of mass tourism, leisure, and entertainment, Naples was one of the country's most attractive cities. In those years, it became a temporary home for several thinkers who would later form the core of the Frankfurt School, such as Walter Benjamin and Alfred Sohn-Rethel. In 1925, the young Theodor Adorno also embarked on a journey of Southern Italy with Siegfried Kracauer.
How can a country and an environment produce a certain system of thinking? And why did the tired old Vesuvius—and not any other Italian city, Paris, Vienna, or in fact his native Frankfurt—make such an impact on Adorno's life and ideas? In Mittelmeier's analysis, which combines the history of thinking with a philosophical critique, the scholar and the city become two figures of equal importance.