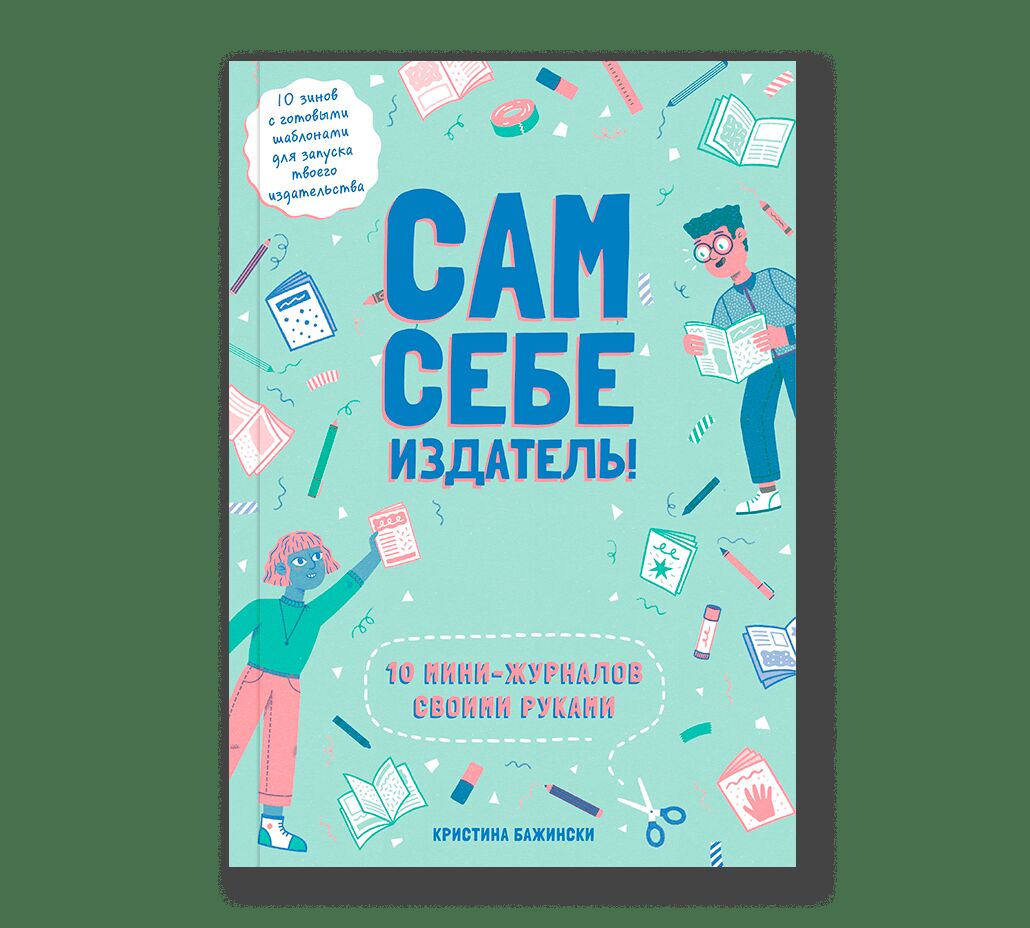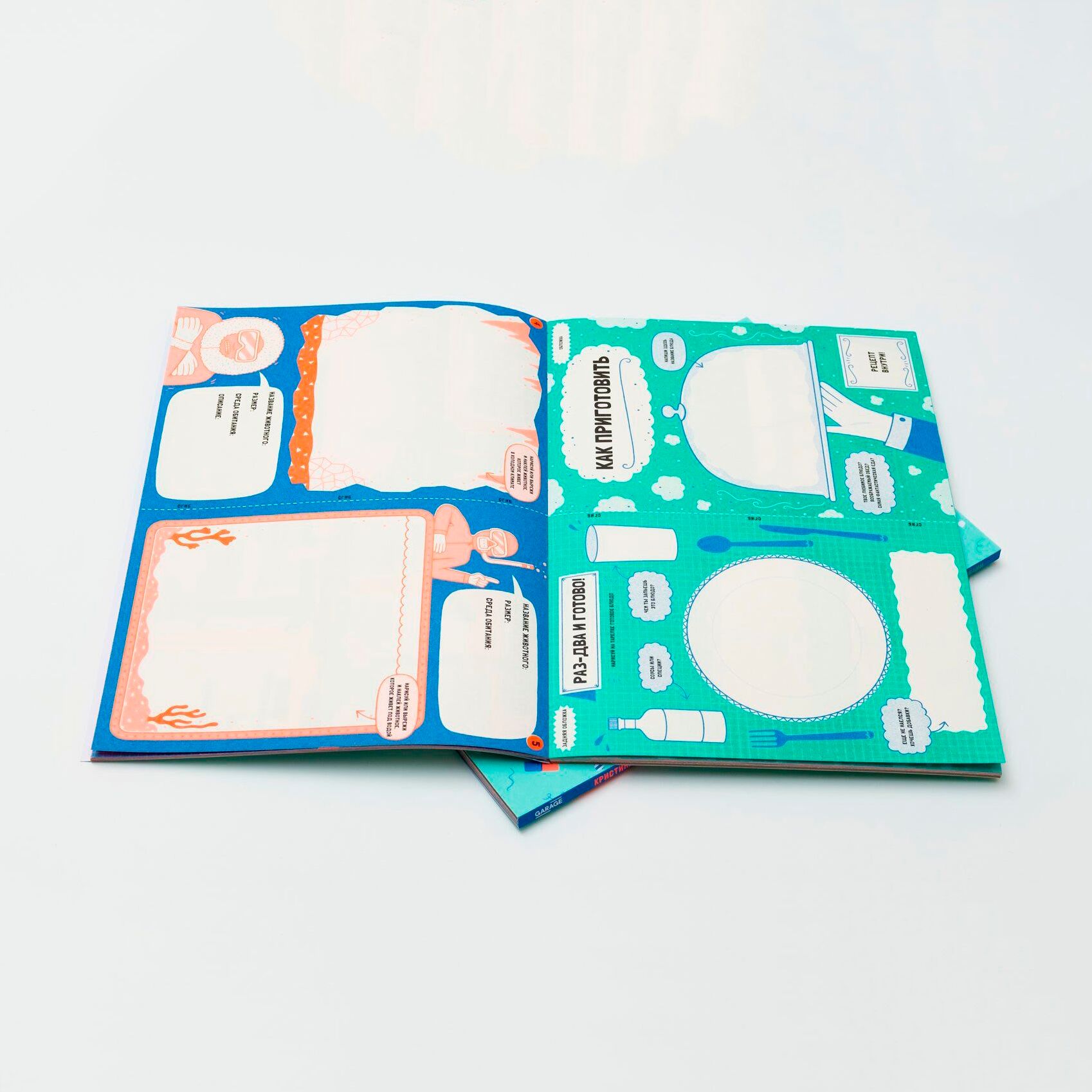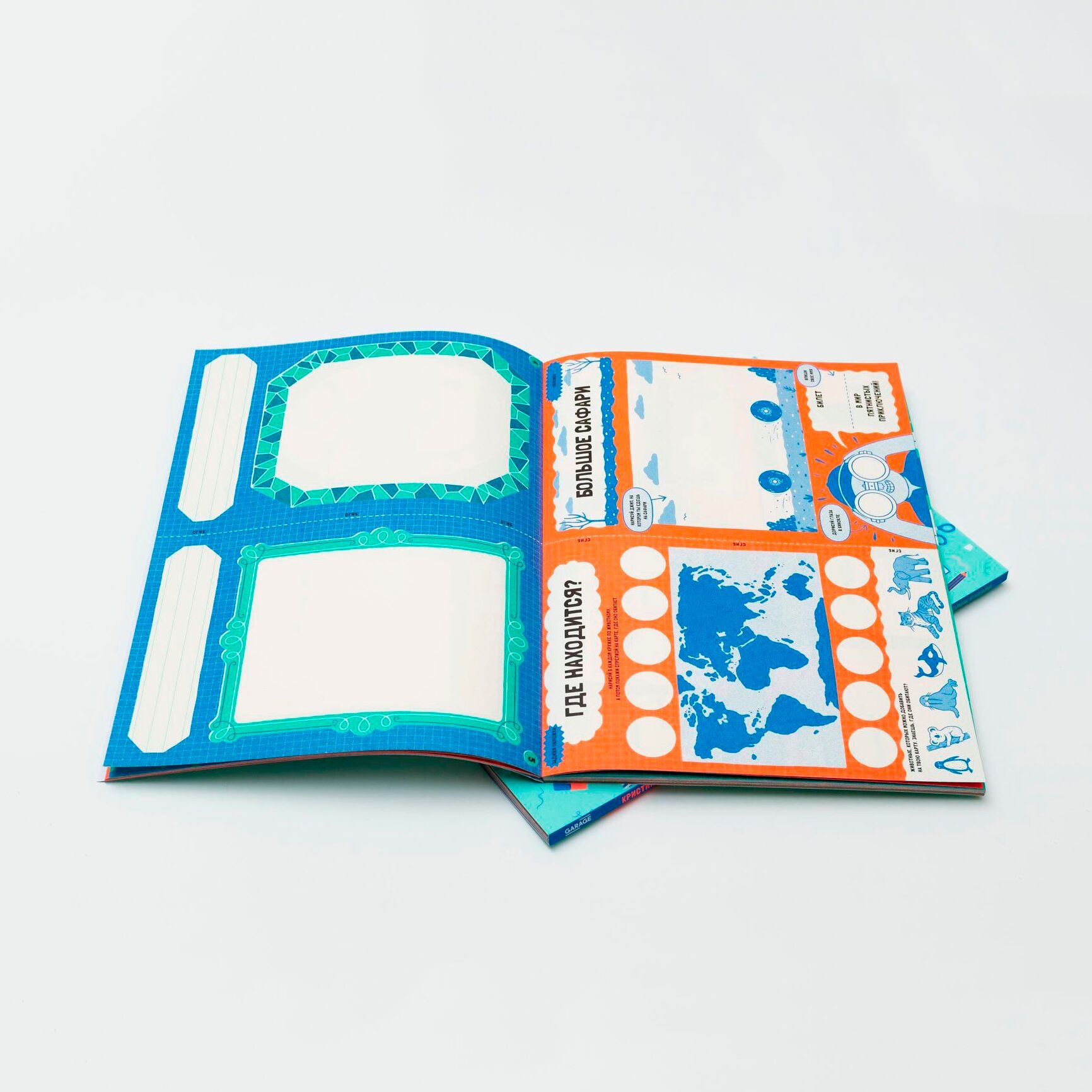 Year: 2018
Language: Russian
Publisher: Ad Marginem
ISBN: 9785911034504
Page: 48
Cover: paperback
A children's book easily transformed into a dozen of handmade mini-magazines.
This book by the British illustrator and comic book artist Kristyna Baczynski is a collection of templates which can be used to make mini-magazines, or zines. Any child can launch their own publishing house. The templates are accompanied by simple instructions explaining where to start with and how to fill the zine with illustrations, collages, photographs, and interesting captions. Baczynski also provides readers with a variety of possible themes, from observations about animals and favorite recipes to stories about dreams and interviews with interesting people. Young authors will need scissors, glue, adhesive tape, pencils, and a vivid imagination.