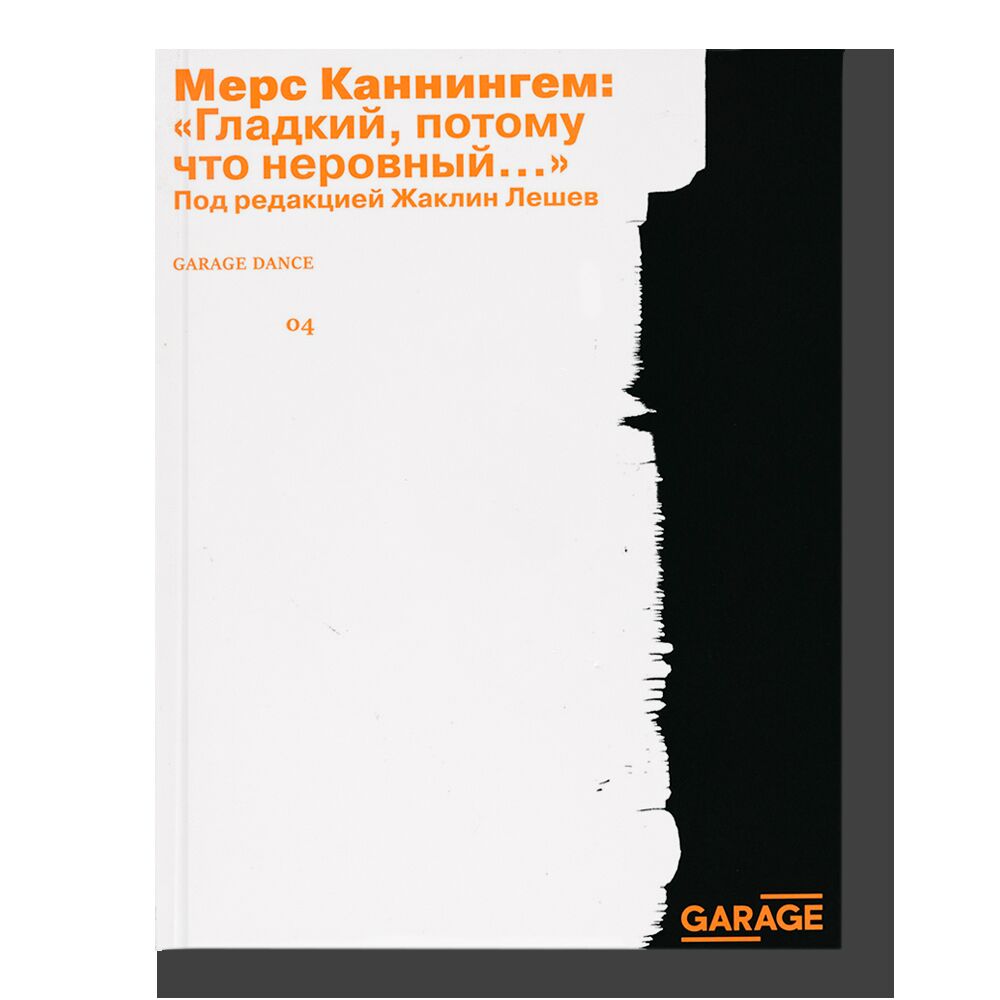 Year: 2019
Language: Russian
Publisher: Artguide Editions
ISBN: 9785604123256
Page: 240
Cover: paperback
The Dancer and the Dance: Merce Cunningham in conversation with Jacqueline Lesschaeve is the fourth publication released as part of the GARAGE DANCE series devoted to contemporary dance.
American choreographer and dancer, student of Martha Graham, and long-term partner in art and life of composer John Cage, Merce Cunningham always moved against the current, be it classical ballet, or modern dance that itself had become a "tradition" by the time of his career climax. By breaking common choreographic conventions and canons, Cunningham developed a highly idiosyncratic and avant-garde manner for which he is considered a genuine master.
Structured as an interview with the French journalist Jacqueline Lesschaeve divided into chapters, the book is a detailed biography of the famous choreographer, focusing on his unique understanding of dance and the different stages of honing his original artistic methods while creating new ballets. The publication spotlights most of Cunningham's iconic productions, including Torse, Summerspace, The Encounter, RainForest, and Scramble among others, and features rare photographs documenting fragments of ballets along with moments from the choreographer's life. The book also includes Cunningham's preliminary sketches he made each time while working on a new ballet.
Some philosophical reflections of this democratic to the core "dancing Zen" are overwhelmingly deep and precise, touching upon the rapidly changing life of modern society as much as on the history and theory of dance.
The book will be of equal interest for specialists and a wider audience.