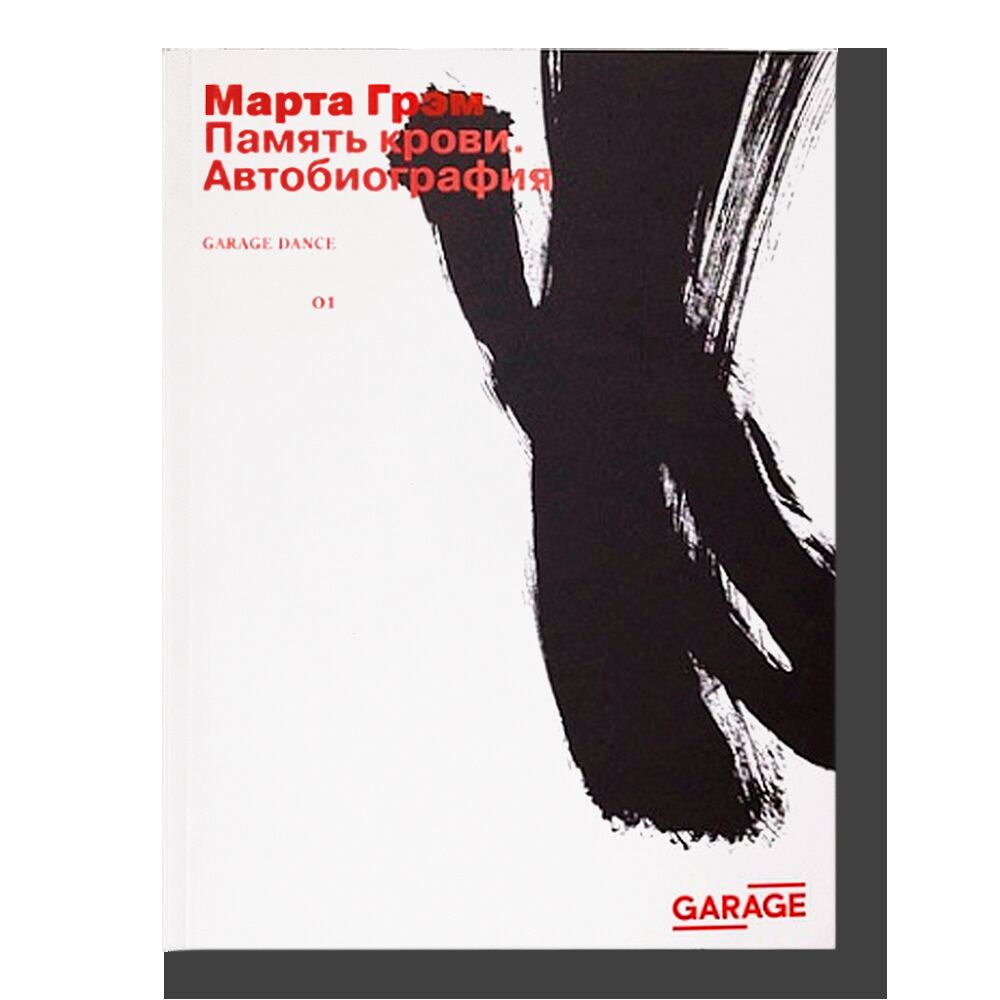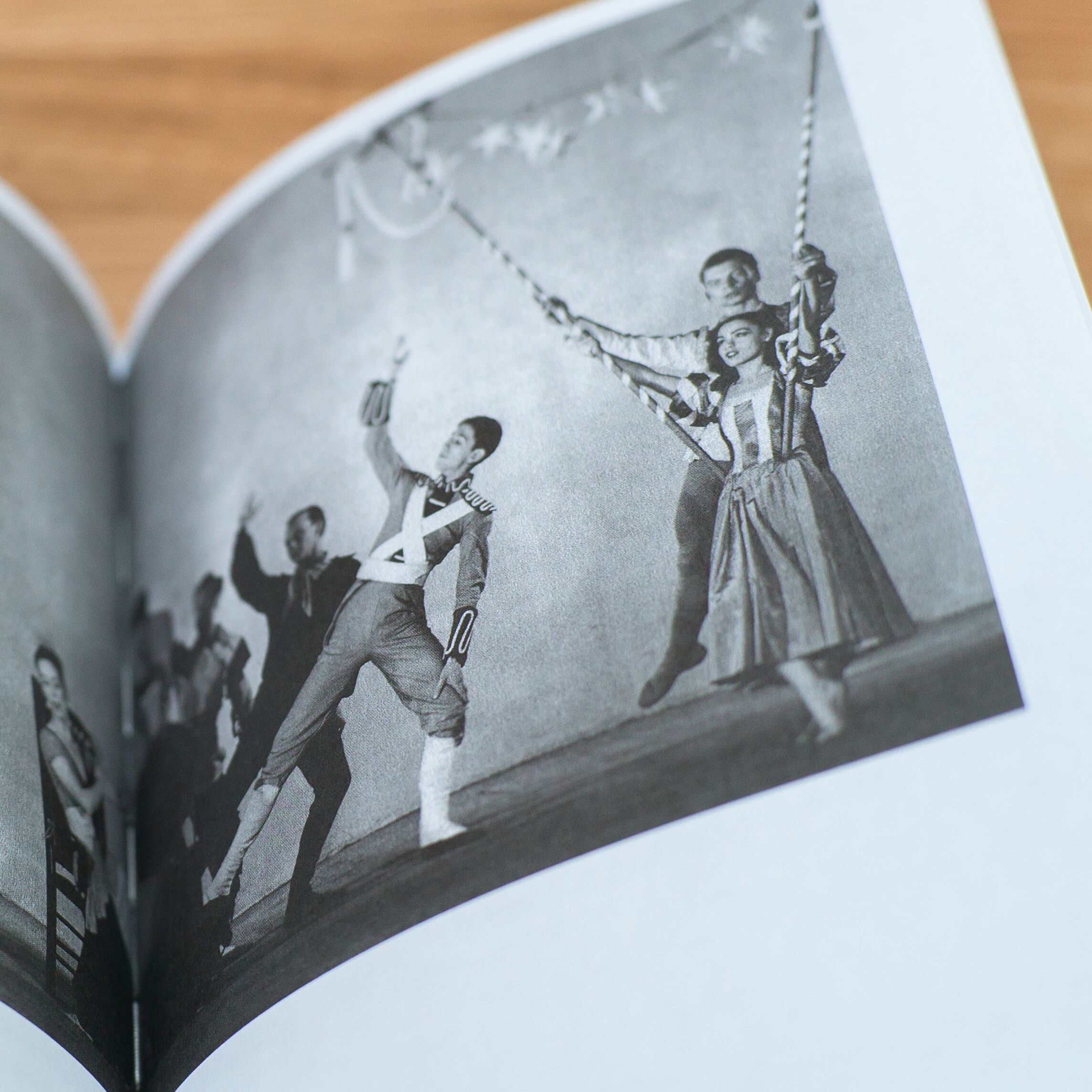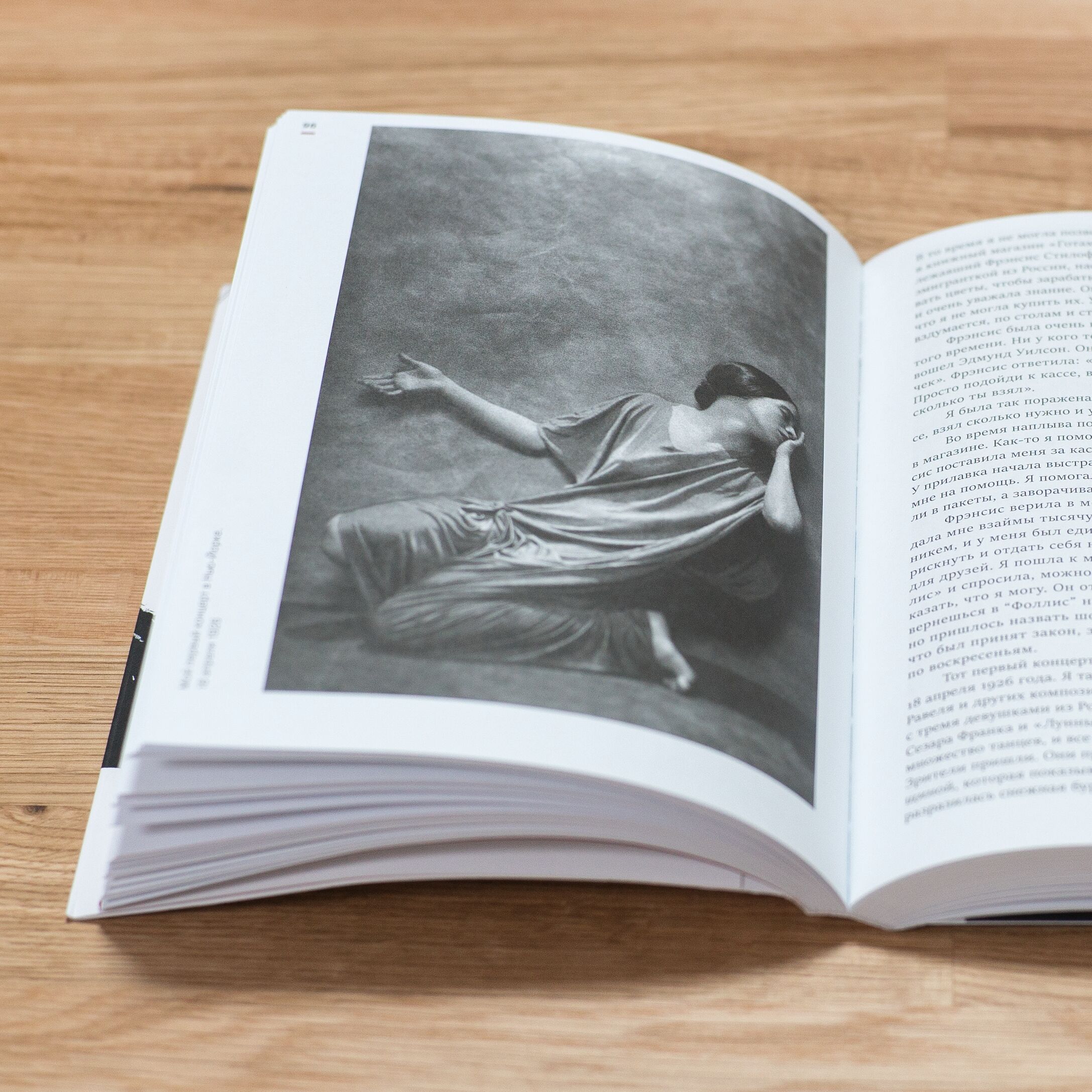 Year: 2017
Publisher: Artguide Editions
ISBN: 9785905110788
Page: 240
Cover: paperback
Blood Memory, which was written during the last year of her life, features many fascinating details of her phenomenal career in dance and her reminiscences about leading dancers, artists, and musicians she collaborated with, such as Maya Plisetskaya, Rudolf Nureyev, Liza Minelli, Madonna, Aaron Copland, and Alexander Calder.
For Graham, "blood memory" is the innate knowledge we have of the physical experiences lived by our ancestors. She liked to speak of the calling of destiny and believed she knew what her destiny was. Blood Memory offers insight into Graham's ideas and the history of her spiritual search.