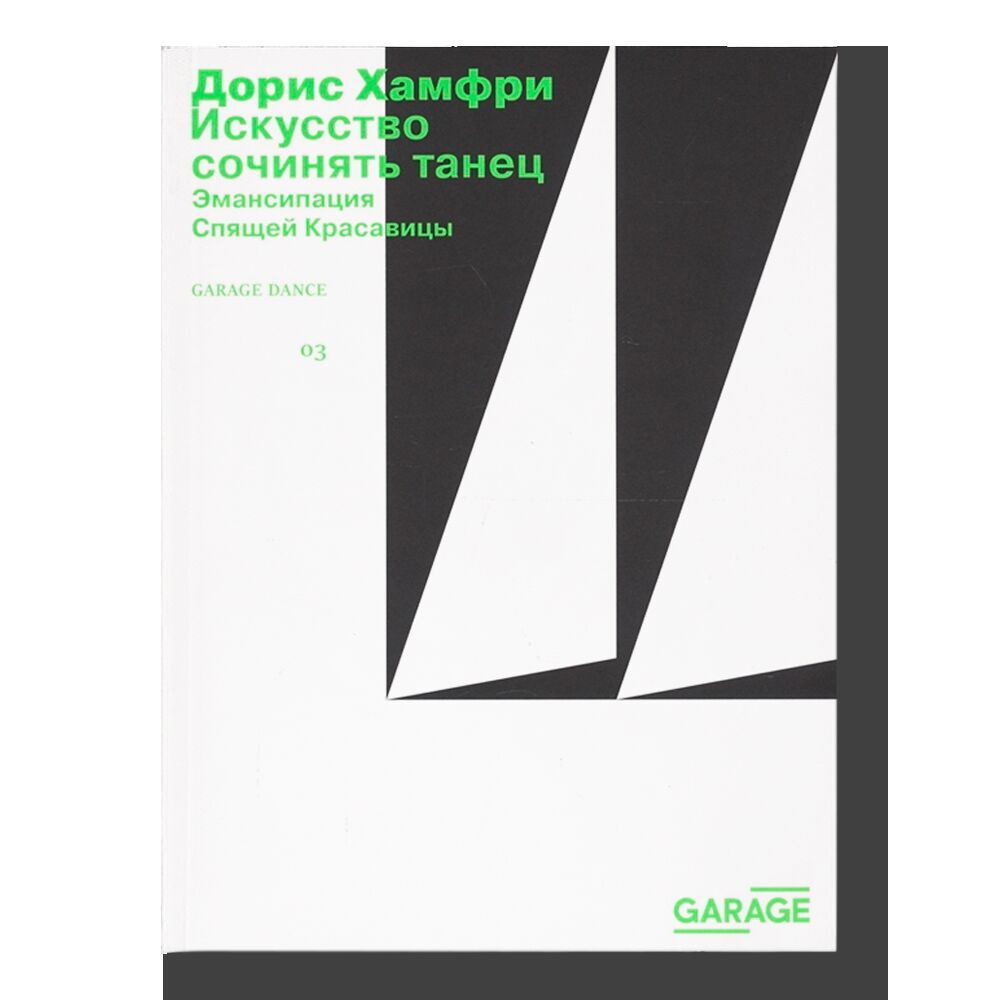 Moscow, Gorky Park
Available in store
Moscow, Narkomfin Building
Out of stock
St. Petersburg, New Holland Island
Out of stock
Year: 2019
Language: Russian
Publisher: Artguide Editions
ISBN: 9785604123218
Page: 192
Cover: paperback
A universal manual by renowned American choreographer Doris Humphrey which will be useful for experienced dancers and beginners alike.
In The Art of Making Dances, published towards the end of her life, modern dance pioneer, world-famous choreographer and teacher Doris Humphrey compares dance to the Sleeping Beauty, who needs to wake up, renounce the role of a delicate princess and present to the world its true independent and passionate nature. The author discusses the key qualities of a successful choreographer, explains the rules of working with space, music, rhythm, and stage design, points out the most common mistakes beginners make and offers guidance on how to avoid them.
Doris Humphrey's The Art of Making Dances is the third book in GARAGE DANCE series devoted to modern and contemporary dance.