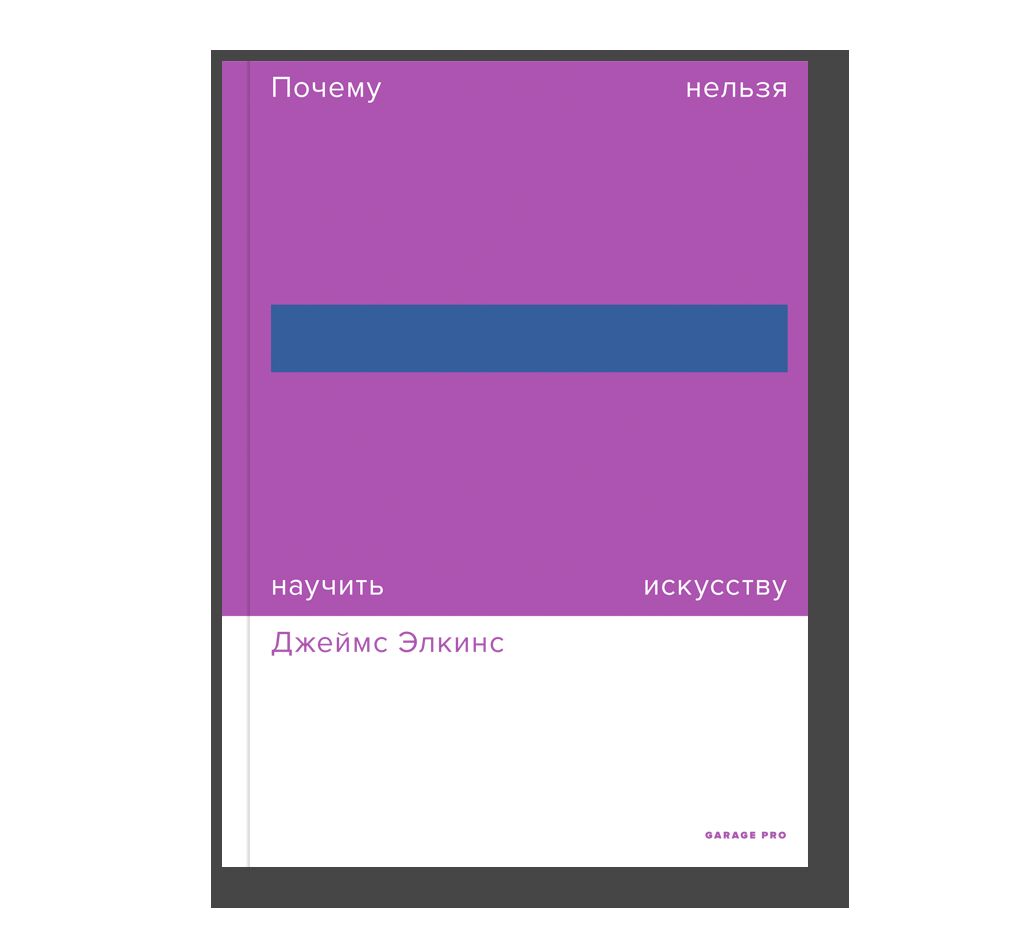 Year: 2017
Language: Russian
Publisher: Ad Marginem
ISBN: 9785911033422
Page: 288
Cover: hardcover
Crucial issues in the teaching of art seen from the inside.
James Elkins, an art historian and professor at the School of the Art Institute of Chicago, provides an overview of the history of art instruction from antiquity until our time, shares his own experience as a lecturer and discusses a range of practical issues relating to the teaching of artists. Although it is written for students and teachers of art schools, the book will also be of interest to the general reader wishing to know how artists are taught.
Chapter 1 is devoted to the history of art schools starting from antiquity through the Middle Ages and Renaissance, and finishing with Bauhaus and other 20th century institutions. Knowing the history, Elkins points out, we can get a better understanding of both the specificity of contemporary art schools and their potential.
Chapter 2 (Conversations) focuses on contemporary American art colleges and departments. Here Elkins addresses the key issues relating to the teaching of arts, such as the question of core curriculum and the intellectual isolation of art schools. Refraining from conclusions, Elkins presents different opinions and explains the terminology, helping the reader get a better grasp of how visual arts are taught.
Chapter 3 (Theories) presents various approaches to teaching art. In his own words, Elkins is rather pessimistic about what happens in US art institutions today. "Whether or not you think art is something that can be taught, it remains that we know very little about how we teach or learn. Lots of interesting and valuable things happen in studio art instruction and I still practice it and believe in it: but I don't think it involves teaching art."
In the next two chapters Elkins analyzes the phenomenon of critiques in art instruction. In chapter 4 (Critiques) he examines the traits that can make critiques confusing and suggests ways to make them more helpful. In chapter 5 (Suggestions) he explores new critique formats that might be useful to teachers and students trying to make the best of the education process.
The last chapter collects Elkins' argument into four conclusions and ends with a reflection about the very idea of trying to make sense. "Contemporary art instruction is not something that can be 'fixed' once and for all, but there are ways to step back and analyze it," Elkins believes.