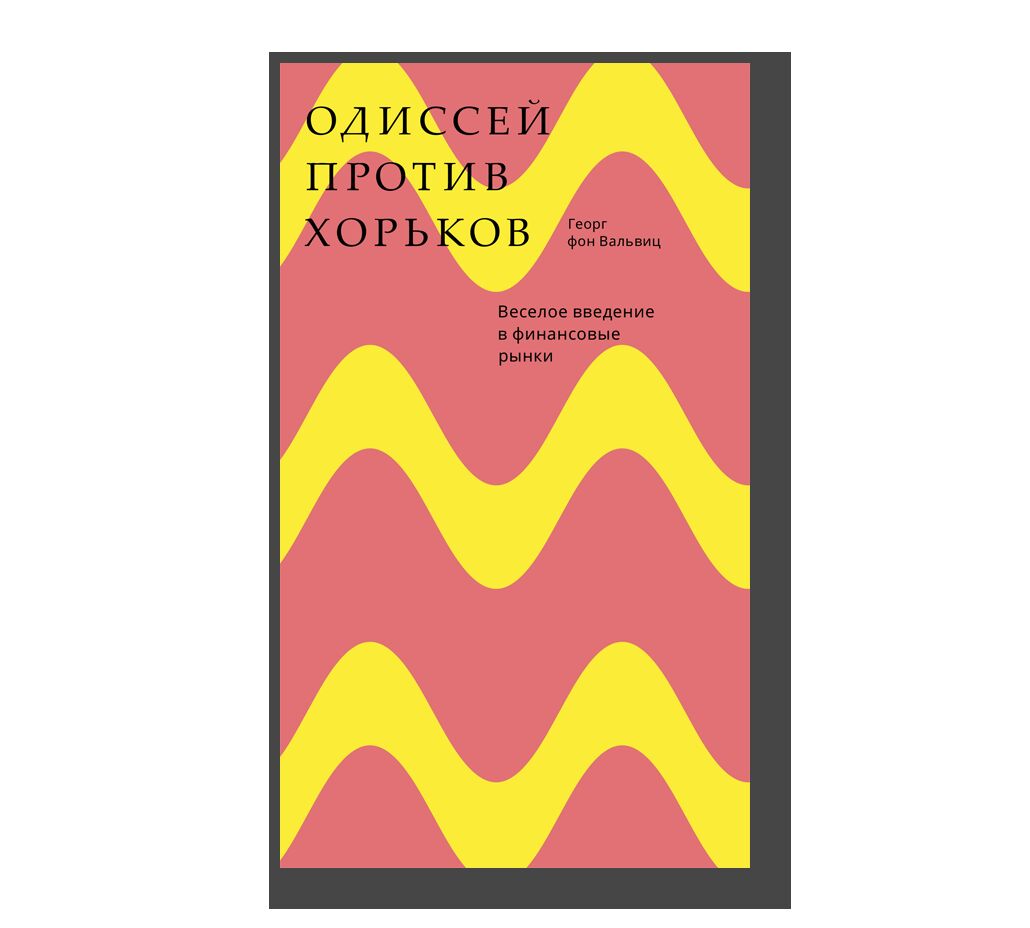 Year: 2017
Language: Russian
Publisher: Ad Marginem
ISBN: 9785911033620
Page: 192
Cover: hardcover
Explaining the stock exchange, Georg von Wallwitz does away with the popular myth about the incomprehensibility of modern-day economics.
As an author, von Wallwitz has a unique double perspective of a Director in a successful asset management company with an education in philosophy and mathematics: feeling at home in the world of finance, he can also distance himself from it for an unbiased analysis. Odysseus and the Ferrets, which the author himself describes as an essay, offers a lively explanation of financial instruments and stock markets that is easy to grasp.
Von Wallwitz's Odysseus is a successful entrepreneur who has a clever strategy and always weighs his risks. However, most managers, analysts, brokers, and traders in the market, he believes, are more like small predators—ferrets unable to make a change. Explaining the functioning of the bourse and describing its history since the establishment of the first stock exchange in Amsterdam in 1602, von Wallwitz paints a rather attractive portrait of an investor: a charismatic and successful leader that could take the place of exhausted cog-in-the-machine brokers of today.
Incorporating his background in science and philosophy and bringing in examples from other disciplines, he writes on finance much more engagingly than any author with a purely financial perspective.