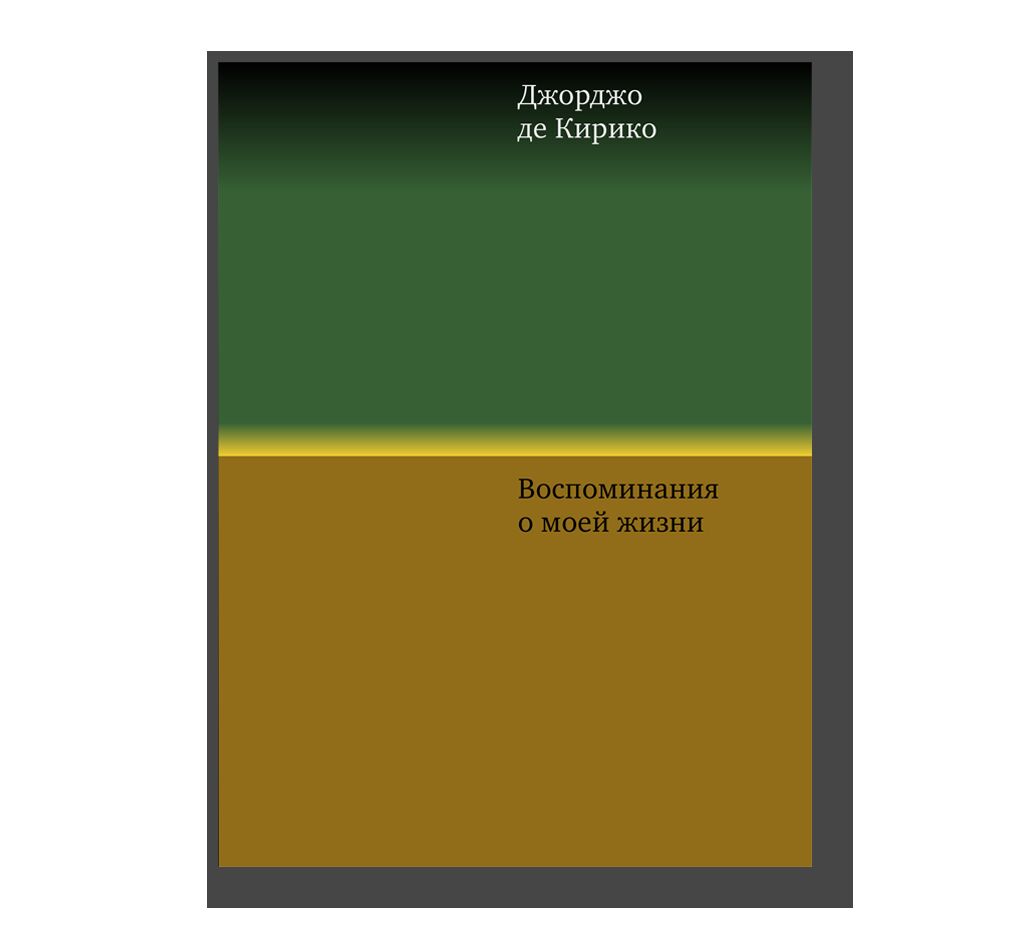 Year: 2017
Language: Russian
Publisher: Ad Marginem
ISBN: 9785911033729
Page: 368
Cover: hardcover
Memoirs by one of the biggest artists of the twentieth century have been published in Russian in their entirety for the first time.
The volume includes two books of De Chirico's memoirs, the first dating back to the mid 1940s, and the second to early 1960s.
Telling the story of his evolution as an artist and explaining his philosophical and aesthetic outlook, De Chirico reveals the mind of a Renaissance man and a brilliant intellectual. Curiously, as one of the important artists of the avant-garde, the founder of metaphysical painting and participant of radical movements of the 1910s–1920s, such as Surrealism and Dadaism, in his reminiscences De Chirico effectively renounces his modernist past, his former ideas and connections. Dismissing Van Gogh, Matisse, Cezanne and other visionaries of the early twentieth century as pseudo geniuses, De Chirico chooses to distance himself from the avant-garde and to join the classical tradition (he even uses the Latin term pictor classicus meaning "classical artist").
Chronologically organised, the work offers a detailed account of the key episodes in the artist's career: his first painterly experiments; his studies under Klinger in Germany; his work for Diaghilev's Les Ballets Russes; travels to Milan, Florence, Venice, Rome, Paris, Munich, Amsterdam, New York, and many other cities including Turin, which inspired many of his paintings; finally, the story of his only novel (Hebdomeros, 1929). Together, these episodes add up to a fascinating story that will be of interest to a wide audience.