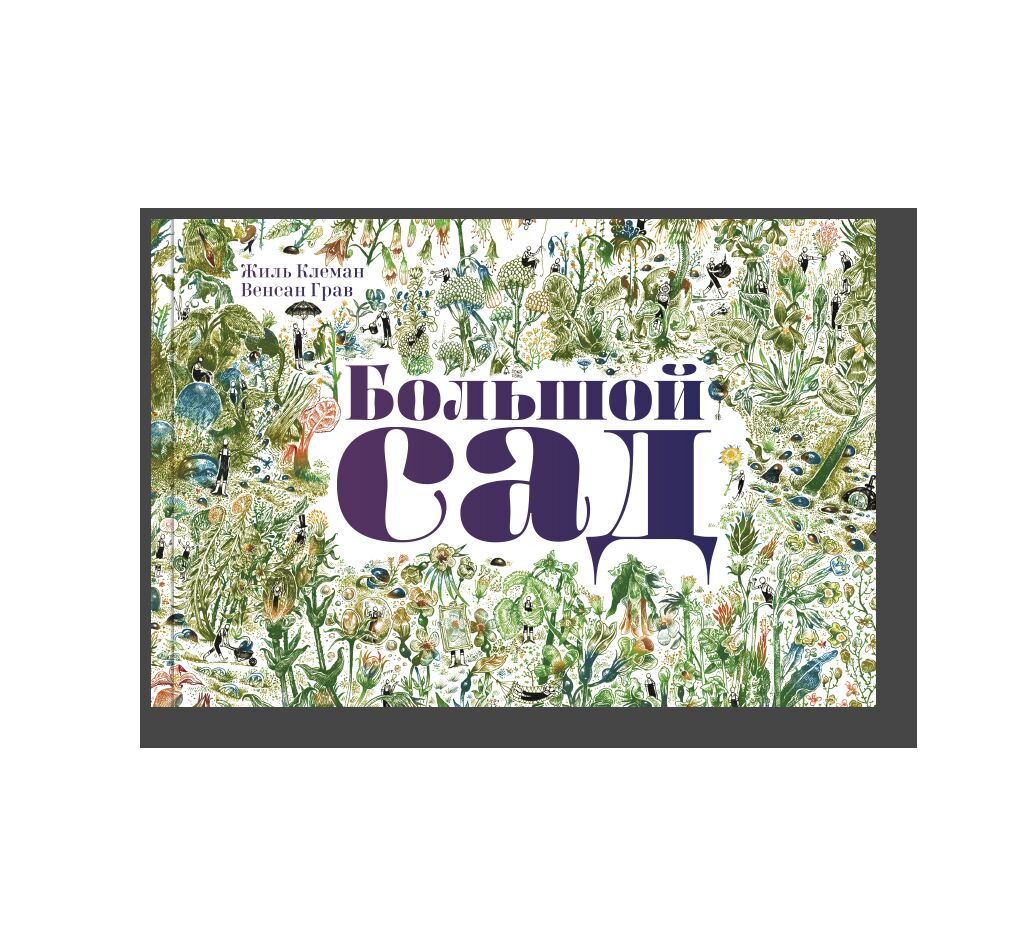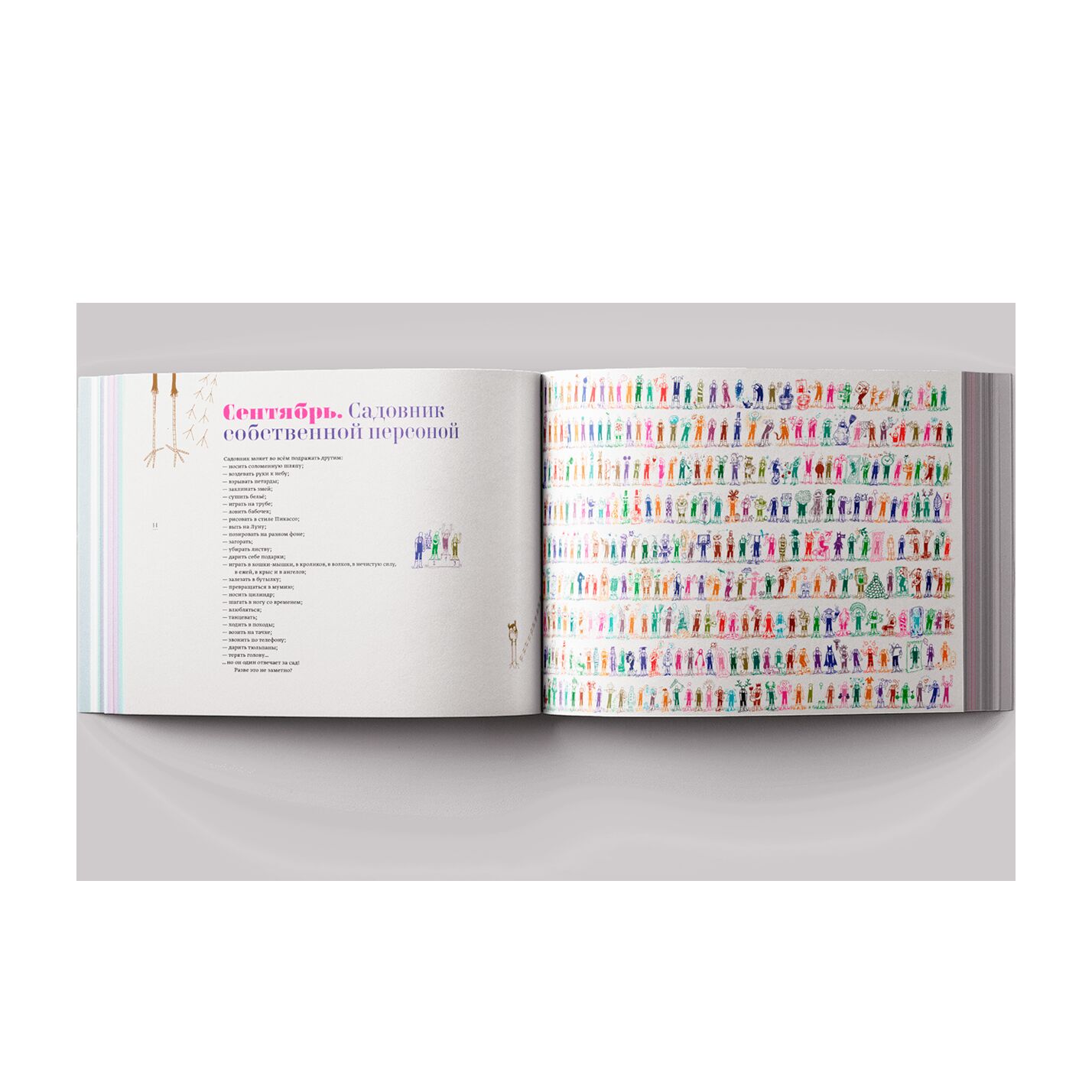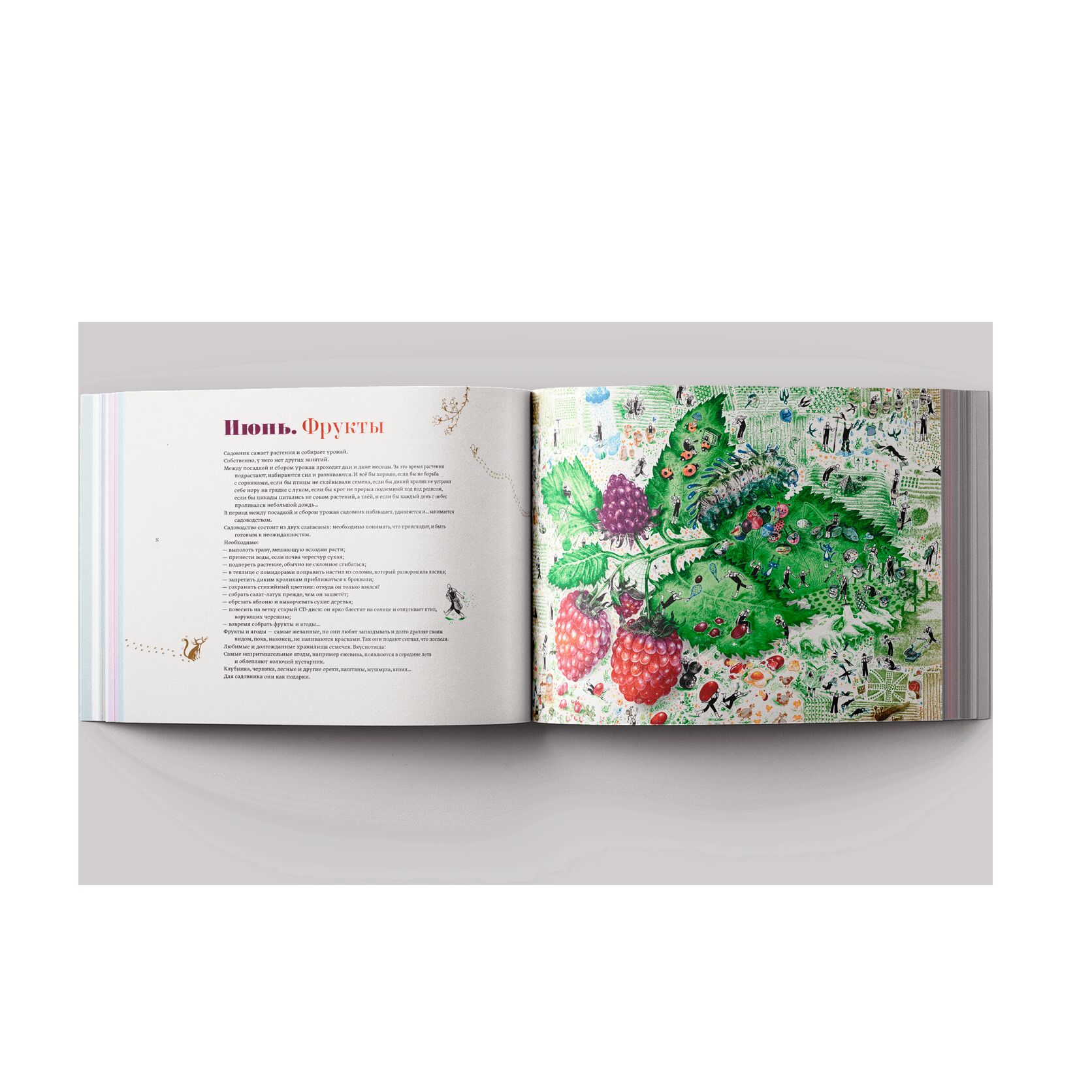 Moscow, Gorky Park
Available in store
Moscow, Narkomfin Building
Out of stock
St. Petersburg, New Holland Island
Out of stock
Year: 2019
Language: Russian
Publisher: Ad Marginem
ISBN: 9785911034924
Page: 32
Cover: hardcover
Essential reading for young gardeners from a renowned French landscape designer.
Gardener, ecologist, and designer of parks across the world Gilles Clément is well known outside of France—he's written fiction and philosophical studies on a range of subjects and combines landscape design with botany and entomology. In A Big Garden he summons his knowledge in gardening, botany, and ecology to create a reference book for the young gardener. With twelve chapters matching the months of the year, the book offers advice on planning a garden, explains the deep connection between humanity and nature, and teaches young readers that there is no garden without cooperation between humans, plants, and insects.
Featuring wonderful large and detailed illustrations by French artist Vincent Gravé, the book is a great inspiration for imagination and playing with kids.