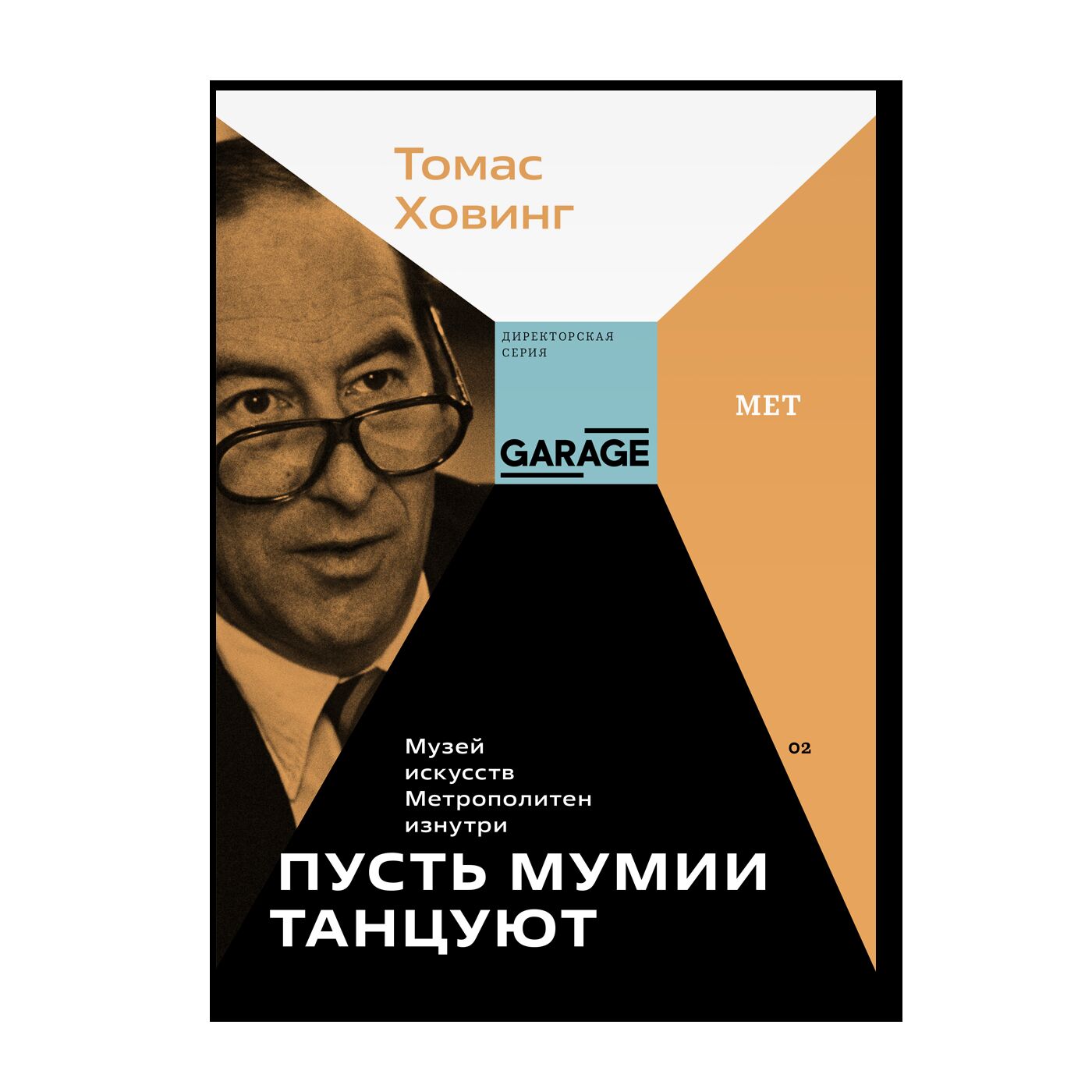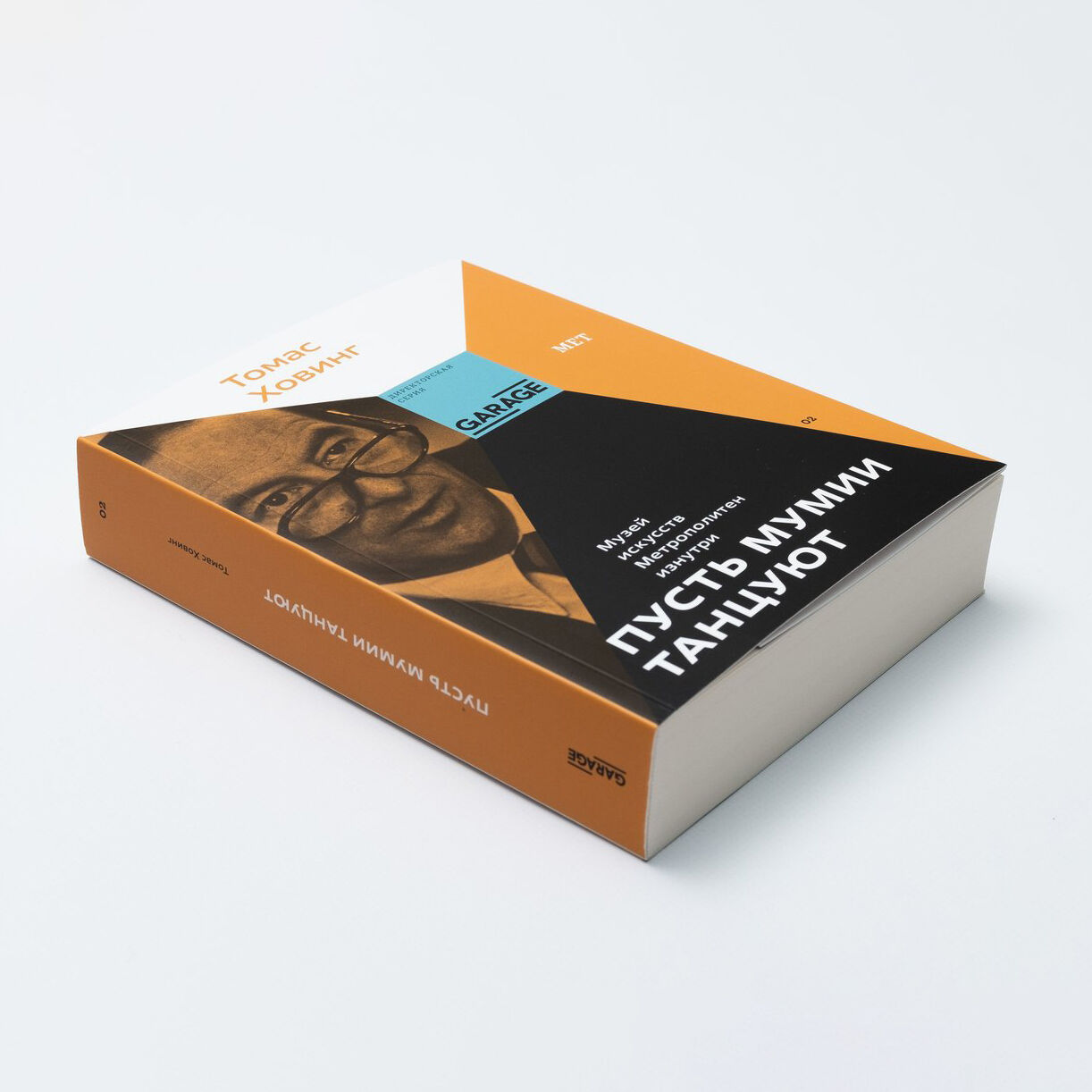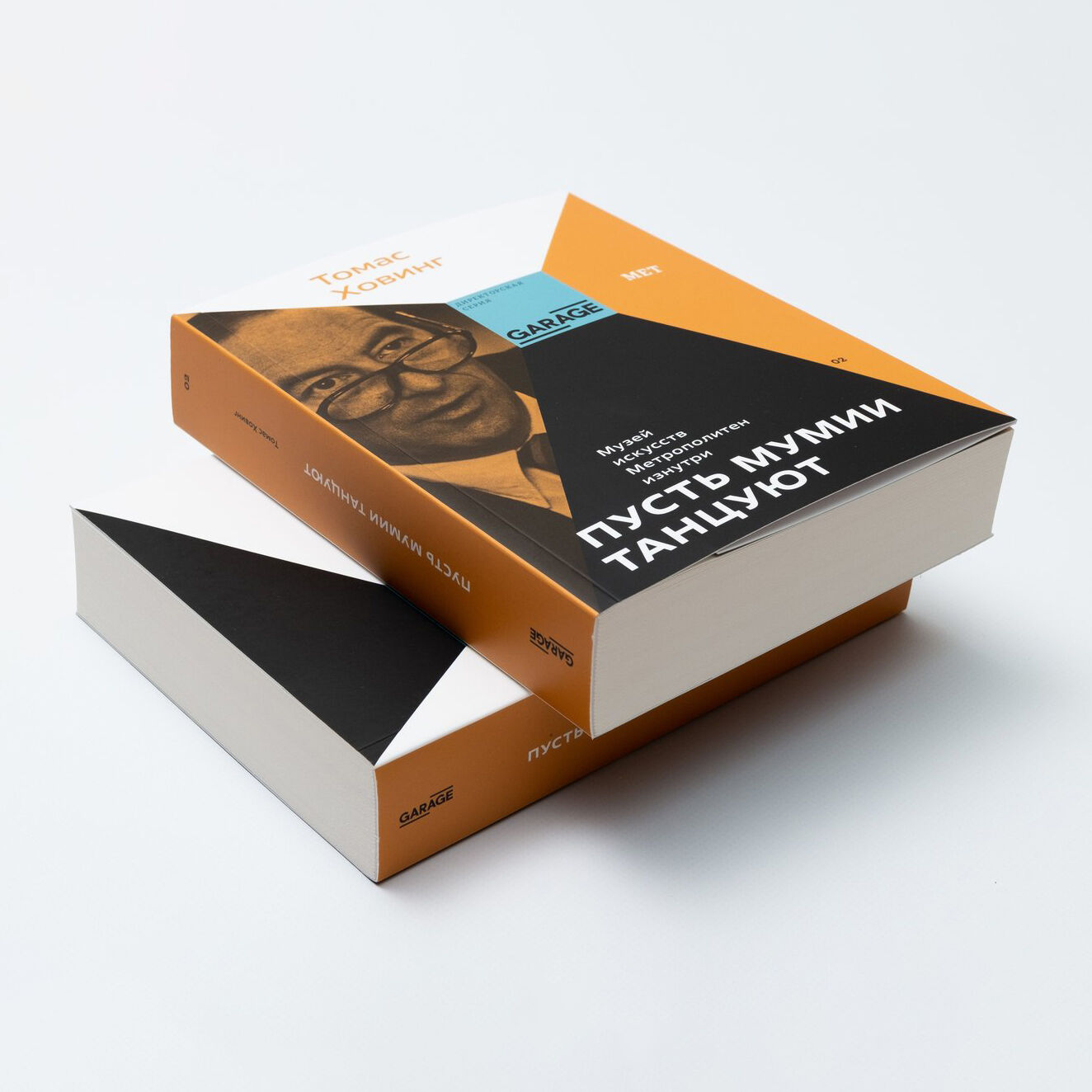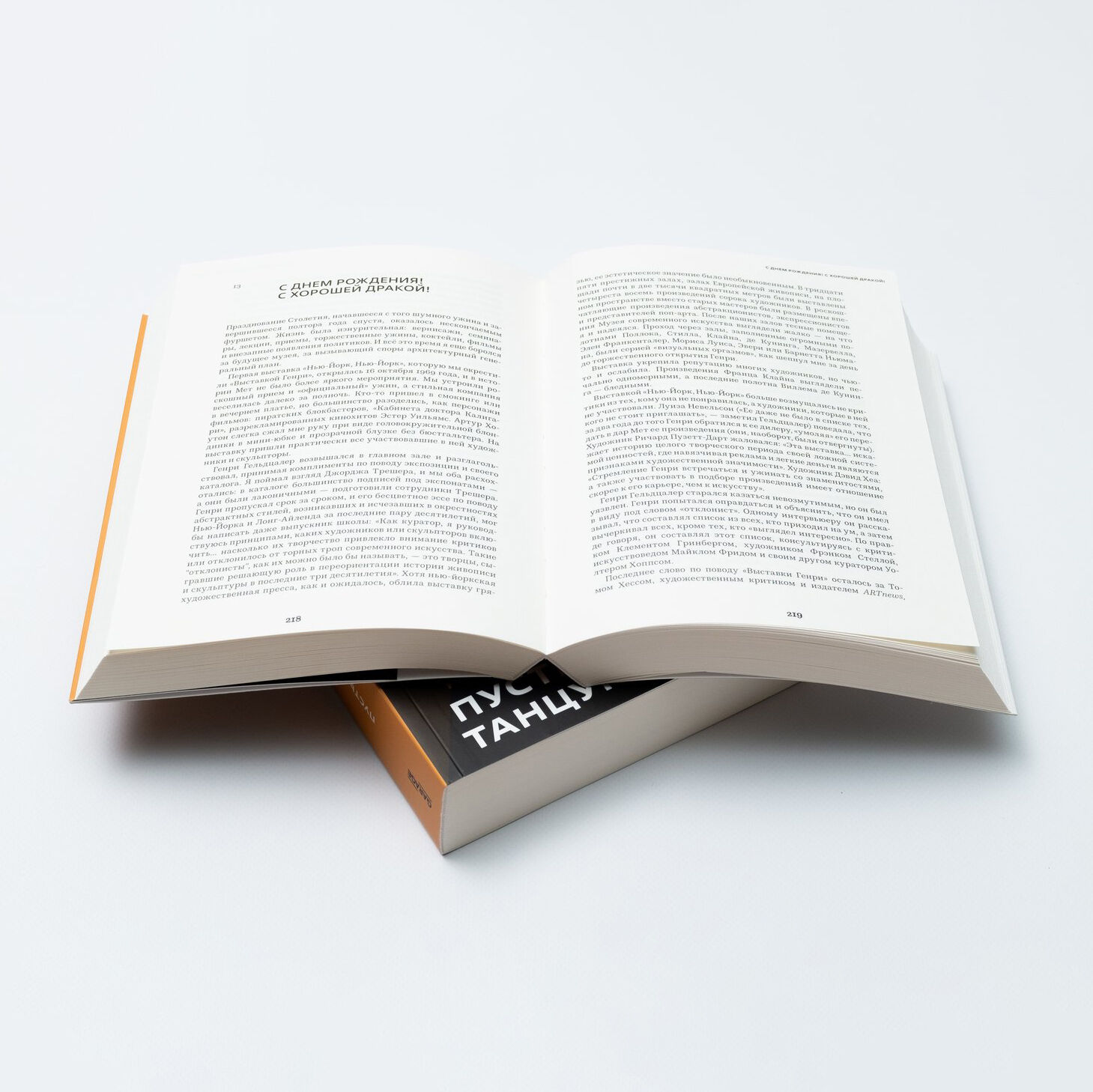 Year: 2022
Language: Russian
Publisher: GARAGE
ISBN: 9785604639283
Page: 492
Cover: paperback
Thomas Hoving was director of the Metropolitan Museum of Art in New York from 1967 to 1977, where he initiated a revolution in one of the world's richest and most incredible museums.
Under Hoving, the Met acquired international masterpieces and large private collections, its building underwent an ambitious reconstruction, and the museum began exhibiting contemporary artists and offering blockbuster exhibitions, including a survey show on Russian costume from the collections of Soviet museums.
In his own words, to lead the museum to such success, Hoving had to be "part gunslinger, ward heeler, legal fixer, accomplice smuggler, anarchist, and toady," so that eventually, "[t]he Met, once an elitist, stiff, gray, and slightly moribund entity, came alive. The mummies did dance."
This book is a captivating story of how a museum operates from the inside: about the development of Hoving's relationships with curators and conservators, collectors and trustees, as well as American elite of the 1960s and 1970s.
Making the Mummies Dance: Inside the Metropolitan Museum of Art is the second title in the new Directors' Series of books by the leaders of the world's major museums.
This book is published with the support of Garage partner April Capital.