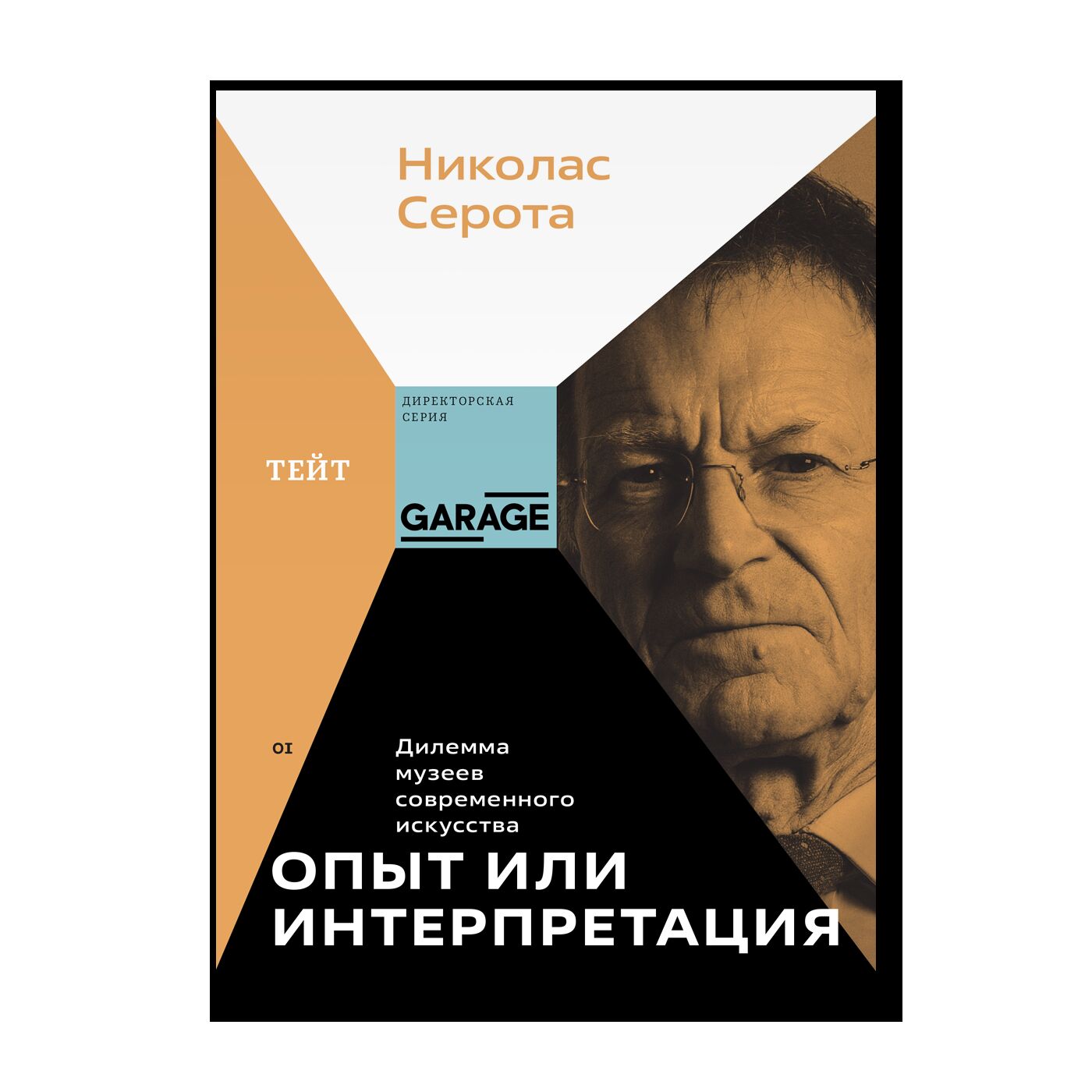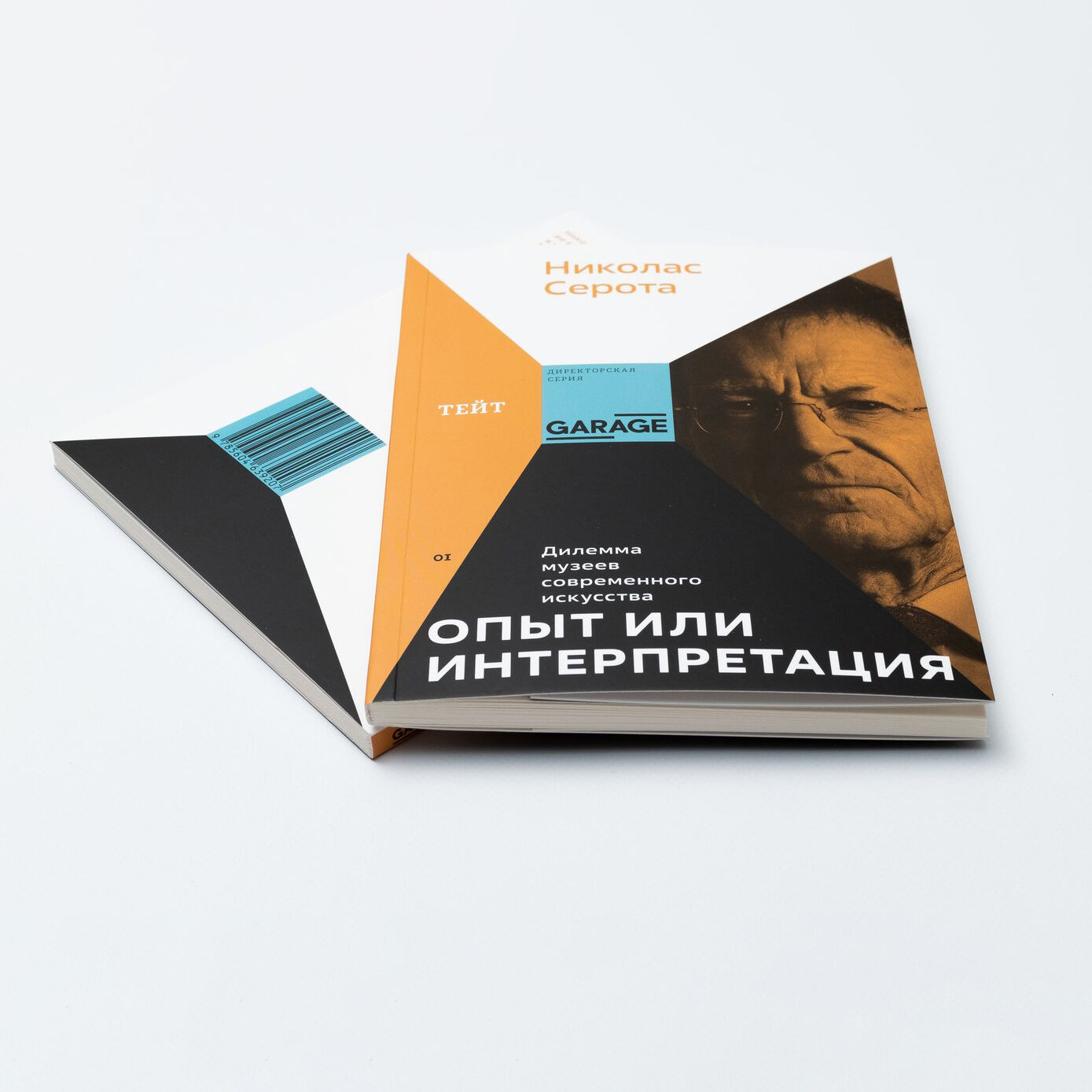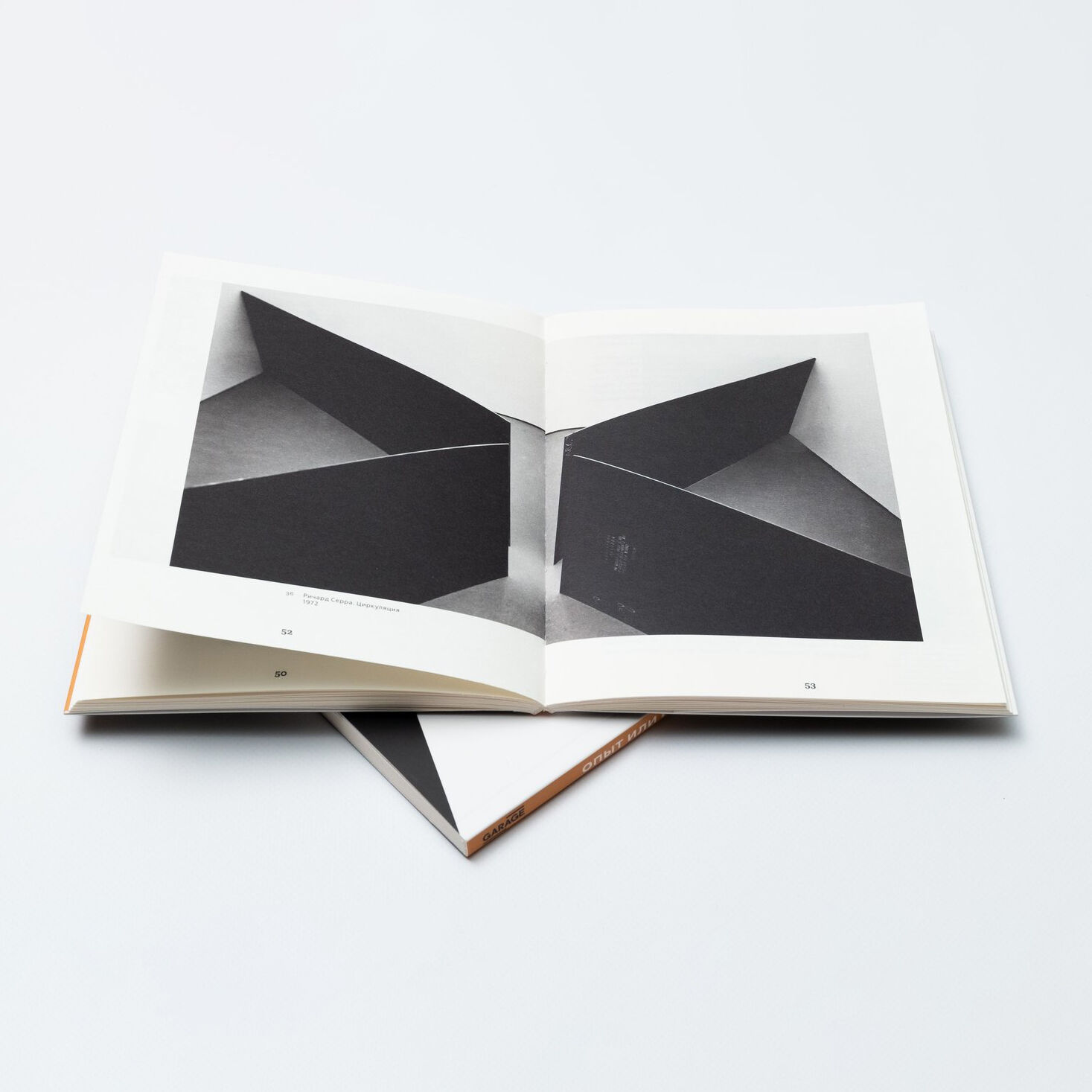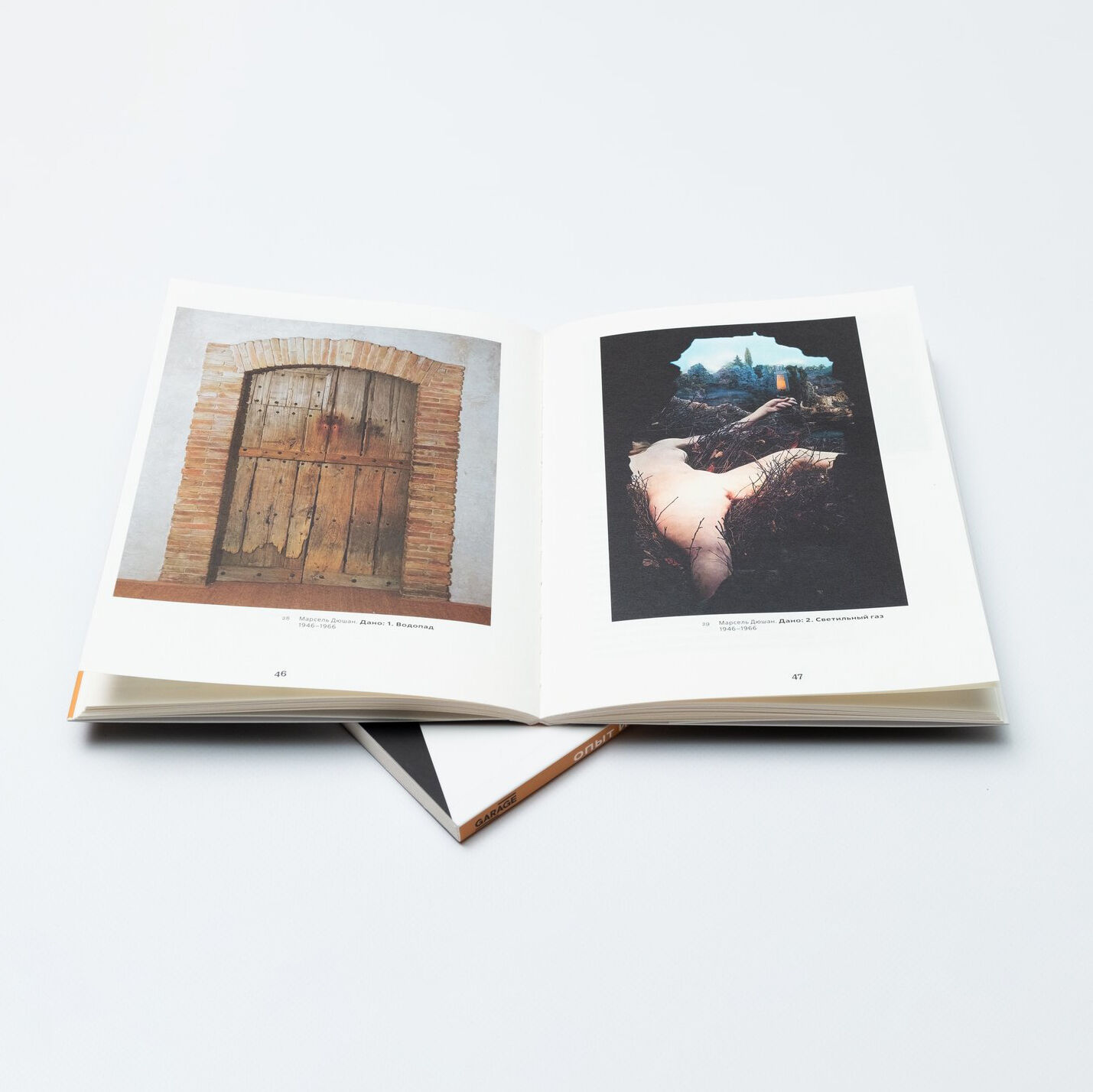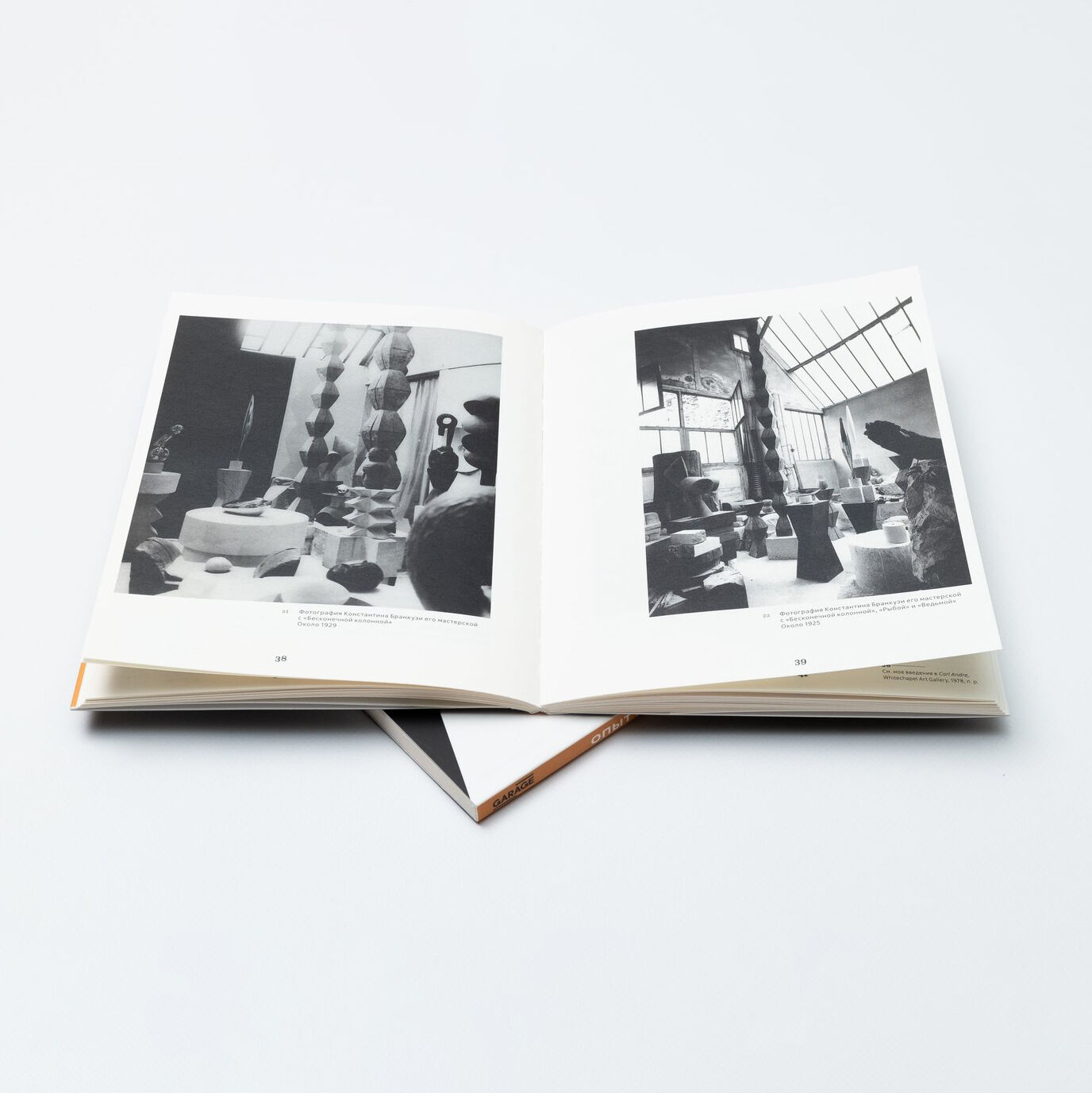 Moscow, Gorky Park
Available in store
Moscow, Narkomfin Building
Available in store
St. Petersburg, New Holland Island
Available in store
Year: 2022
Language: Russian
Publisher: GARAGE
ISBN: 9785604639207
Page: 84
Cover: paperback
Nicholas Serota was director of the Tate for 28 years, transforming it into one of the world's most influential art institutions.
Tate Modern, which opened under his leadership, acquired the reputation of a paradigmatic twenty-first-century museum: it was here that curators first abandoned the idea of ​​grouping artworks by periods and movements, beginning instead to exhibit works thematically, building a dialogue between them and creating a curatorial narrative that runs through the display.
This book is a printed version of a lecture by Nicholas Serota on different approaches to exhibiting artworks, originally given at the National Gallery in London in 1996.
Experience or Interpretation: The Dilemma of Museums of Modern Art is the first title in the new Directors' Series of books by the leaders of the world's major museums.
This book is published with the support of Garage partner April Capital.