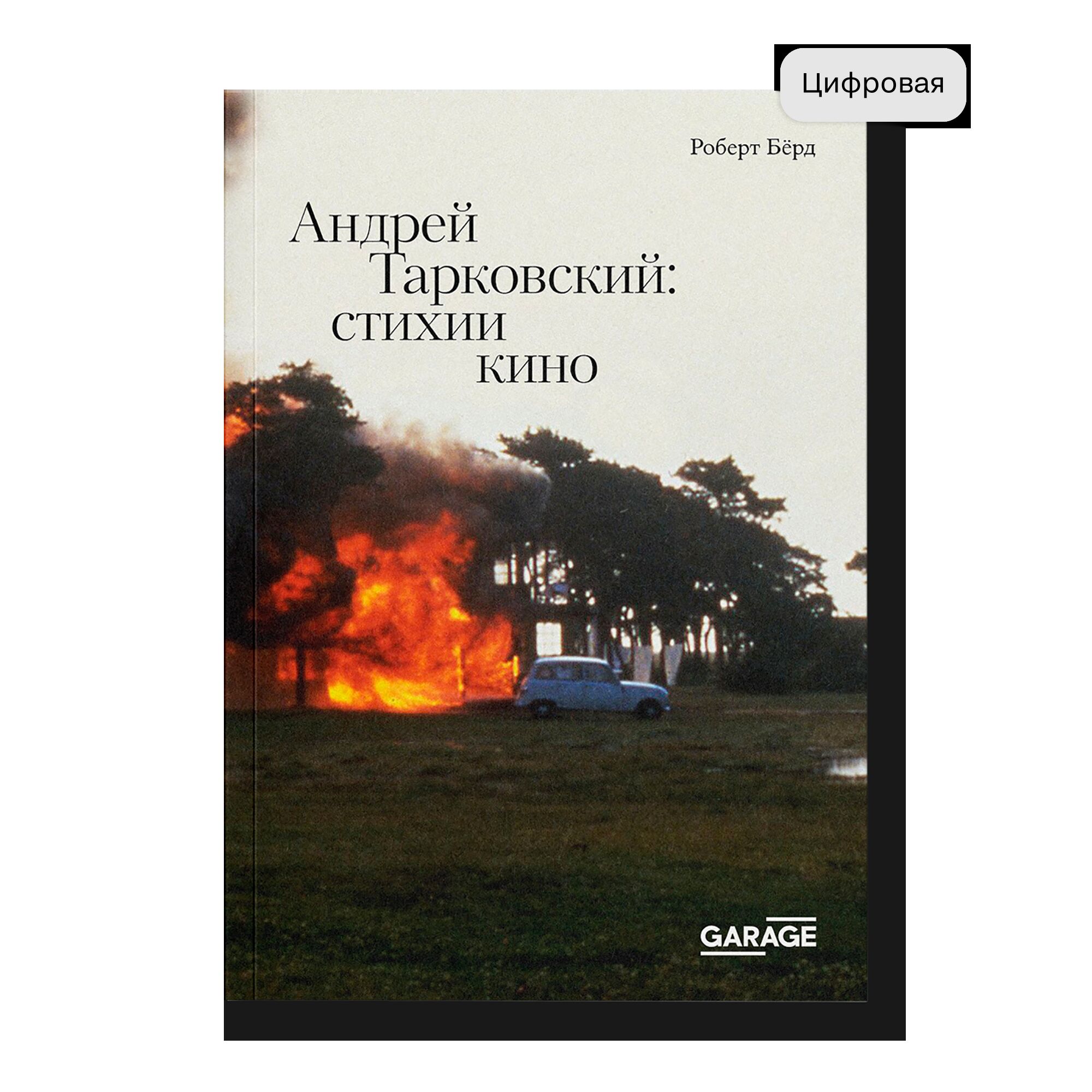 Digital
Форматы: EPUB, MOBI, FB2
Year: 2021
Language: Russian
Publisher: GARAGE
The author proposes a novel approach to the analysis of Andrei Tarkovsky's artistic solutions.
Tarkovsky has much informed the style of contemporary European film, especially the so-
called "slow cinema." His works are frequently interpreted, quoted, and analyzed in search
of some mystical prophecies concerning Chernobyl, the collapse of the Soviet Union, or the
impending apocalypse. According to researcher Robert Bird, who offers a novel look at the
director's legacy, Tarkovsky never set himself the task of imposing his own views on
reality—on the contrary; his creative approach was meant to capture reality together with
all its unpredictability and limitless possibilities. Rather than orating via his films,
Tarkovsky tried to look and listen more closely to the world and its elements—as much as
the elements of cinema as a special mode of cognition and expression.
Originally published in English in 2007, Andrei Tarkovsky: Elements of Cinema has been re-
edited and supplemented, especially for the Russian edition. The book has been translated
by the author.