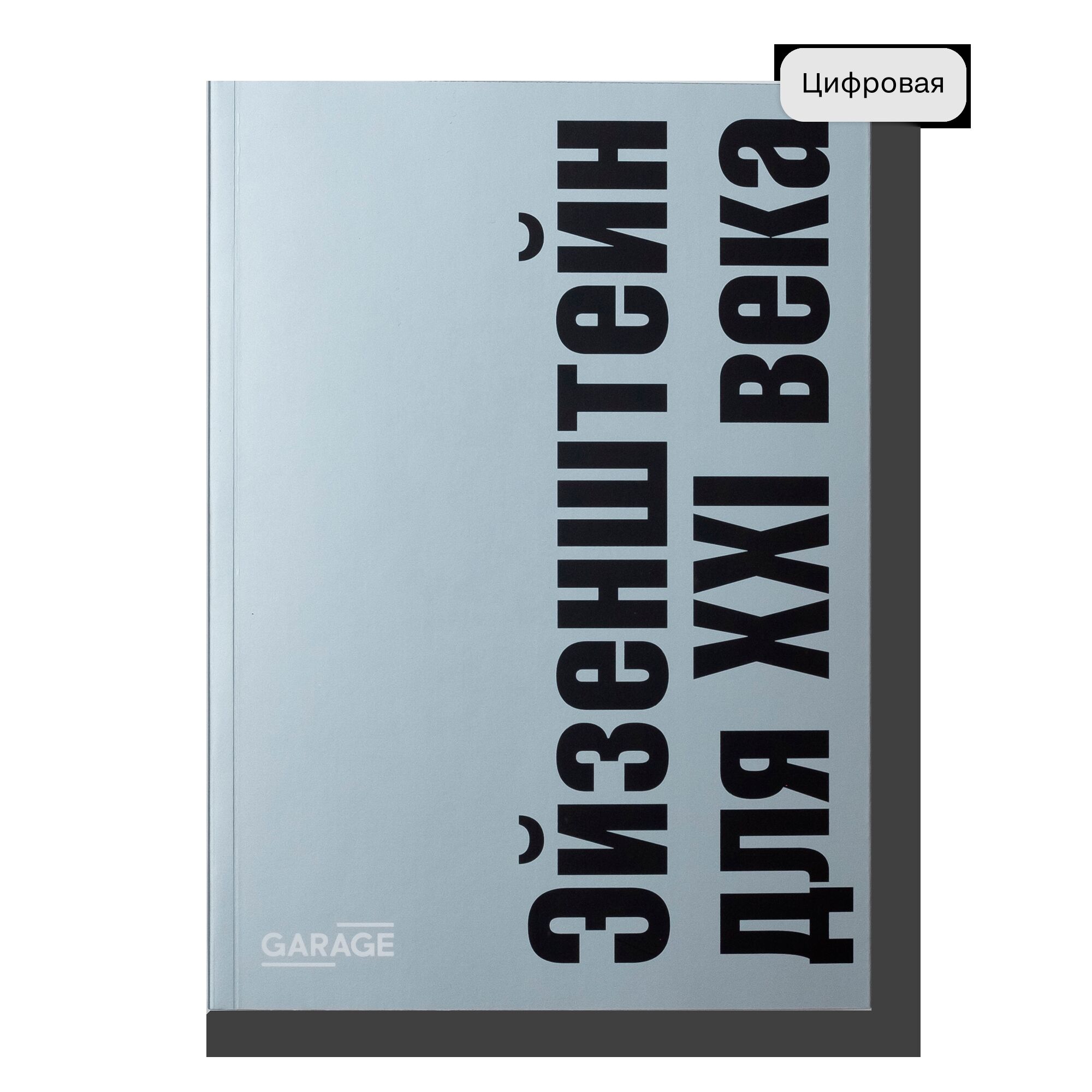 Форматы: EPUB, MOBI, FB2
Year: 2020
Language: Russian
Publisher: GARAGE
Collection of articles for the 120th birthday of Sergei Eisenstein.
Over twenty scholars from different countries and disciplines discuss the work of the director, extending their analyses far beyond film. Films, drawings, and theoretical writings by Sergei Eisenstein are still relevant today in a variety of contexts. This collection covers areas as different as psychotechnics and anthropology, ancient spiritualism and subconscious drives, literary and painterly imagery, optics and graphics, VR experiments and the idea of film as a screen display, creative links between Eisenstein and Caravaggio, Poussin, Picasso, Orozco, Shakespeare, Dostoyevsky, Vygotsky, Luria, Malevich, Disney, Bazin, and Kracauer…
In 2019, Garage and Eisenstein Centre published Yo. Memoirs—two volumes of re-edited and expanded memoirs by the filmmaker. Eisenstein for the 21st Century is the second publication prepared in the same partnership under the supervision of Naum Kleiman.