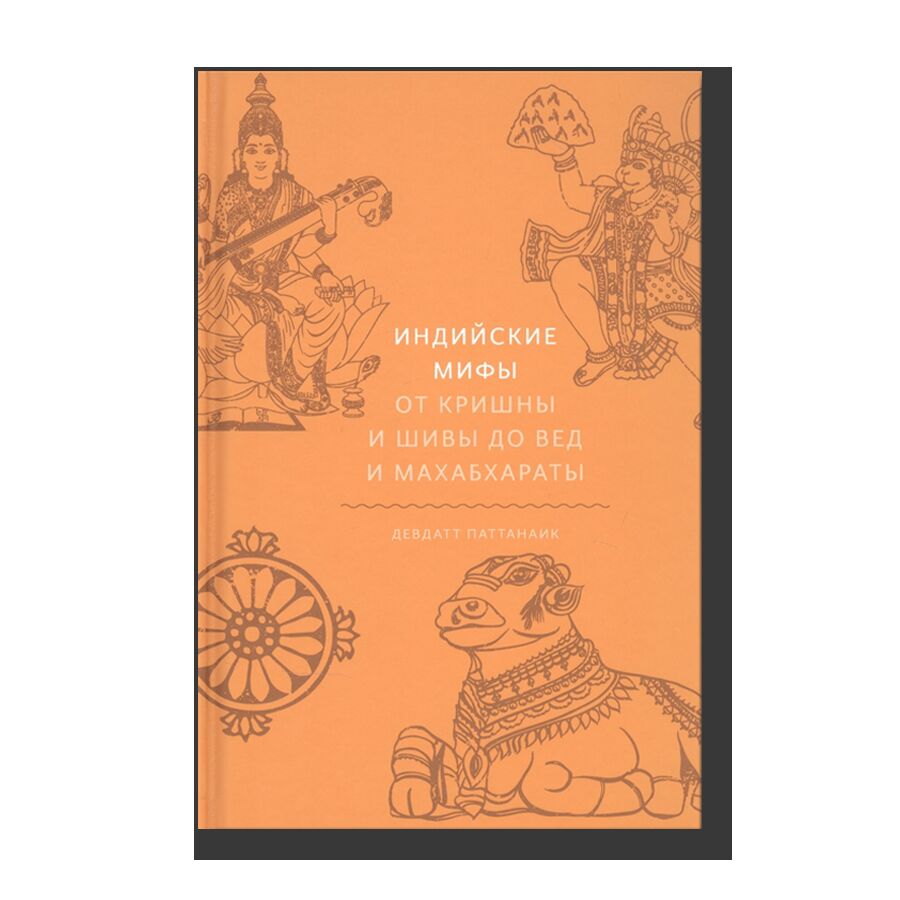 Year: 2021
Language: Russian
Publisher: Mann, Ivanov, Ferber
ISBN: 9785001696940
Page: 224
Cover: paperback
From the blood-letting Kali to the mysterious Ganesha, the Hindu spiritual landscape is populated by characters that find no parallel in the Western spiritual world. Indian Mythology explores the rich tapestry of these characters within 99 classic myths, showing that the mythological world of India can be best understood when we move away from a Western, monotheistic mindset and into the polytheistic world of Hindu traditions.

Featuring 48 artistic renderings of important mythological figures from across India, the author unlocks the mysteries of the narratives, rituals, and artwork of ancient India to reveal the tension between world-affirming and world-rejecting ideas, between conformism and contradiction, between Shiva and Vishnu, Krishna and Rama, Gauri and Kali. This groundbreaking book opens the door to the unknown and exotic, providing a glimpse into the rich mythic tradition that has empowered millions of human beings for centuries.