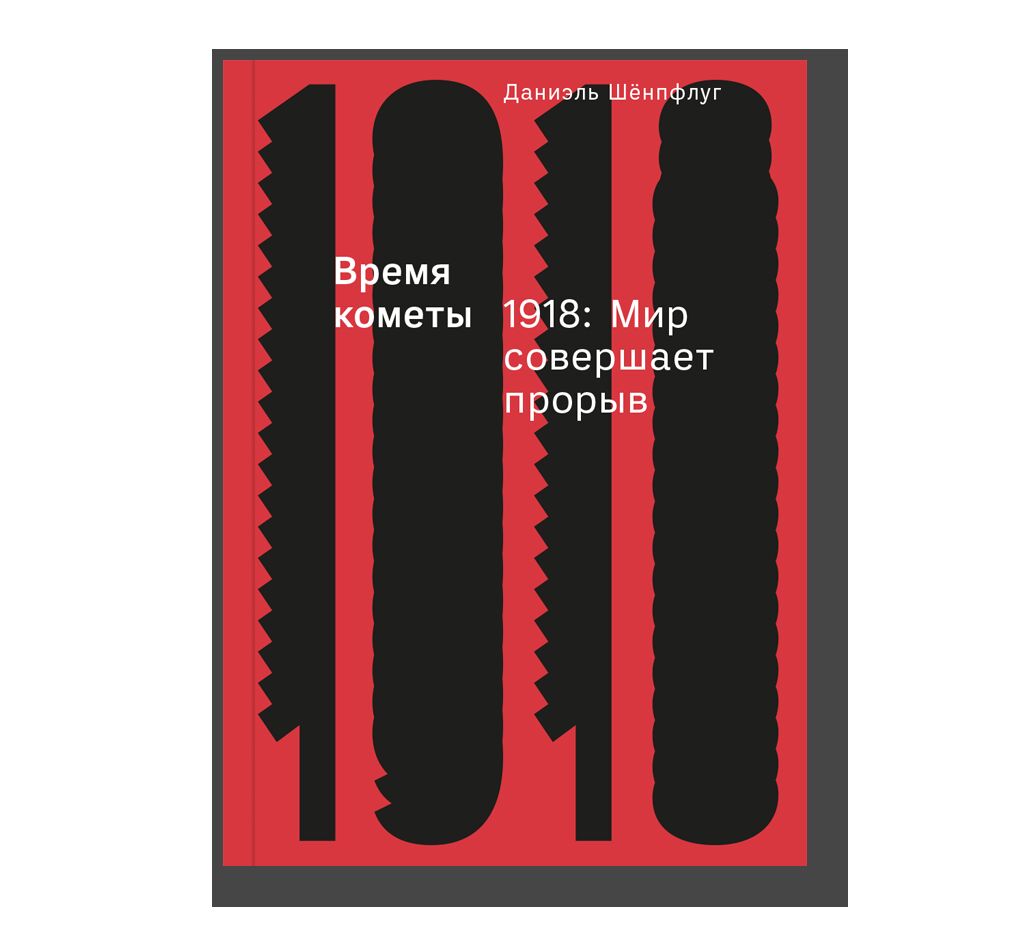 Year: 2018
Language: Russian
Publisher: Ad Marginem
ISBN: 9785911034535
Page: 264
Cover: paperback
Chronicle of the last year of the First World War. A brilliantly written history of Europe standing on the threshold of a new life.
The year 1918 is seen as a bright flash of a comet for the further history of mankind. November 11, 1918 was not only the last day of World War I that threw into the abyss the entire old order—it also appears to be the embodiment of the newly-born expectations of a better life. New possibilities, as well as new dreams burst out of it, and like a comet's tail, a string of images and faces run after them. The book, by the acclaimed German historian Daniel Schönpflug, depicts this unique historical moment as a sequence of real people's lives: Virginia Woolf, Harry S. Truman, Arnold Schönberg, Mahatma Gandhi, Rudolf Hess, Ho Chi Minh, and many others besides. The historian's acute view allows readers to distinguish in this kaleidoscopic mix of events grains of the triumphs and catastrophes to come. The book is both informative and poetic: flavored with the odor of red poppies growing on Flemish fields, it teaches us to notice the symptoms of the future in the seemingly unrelated events of history.