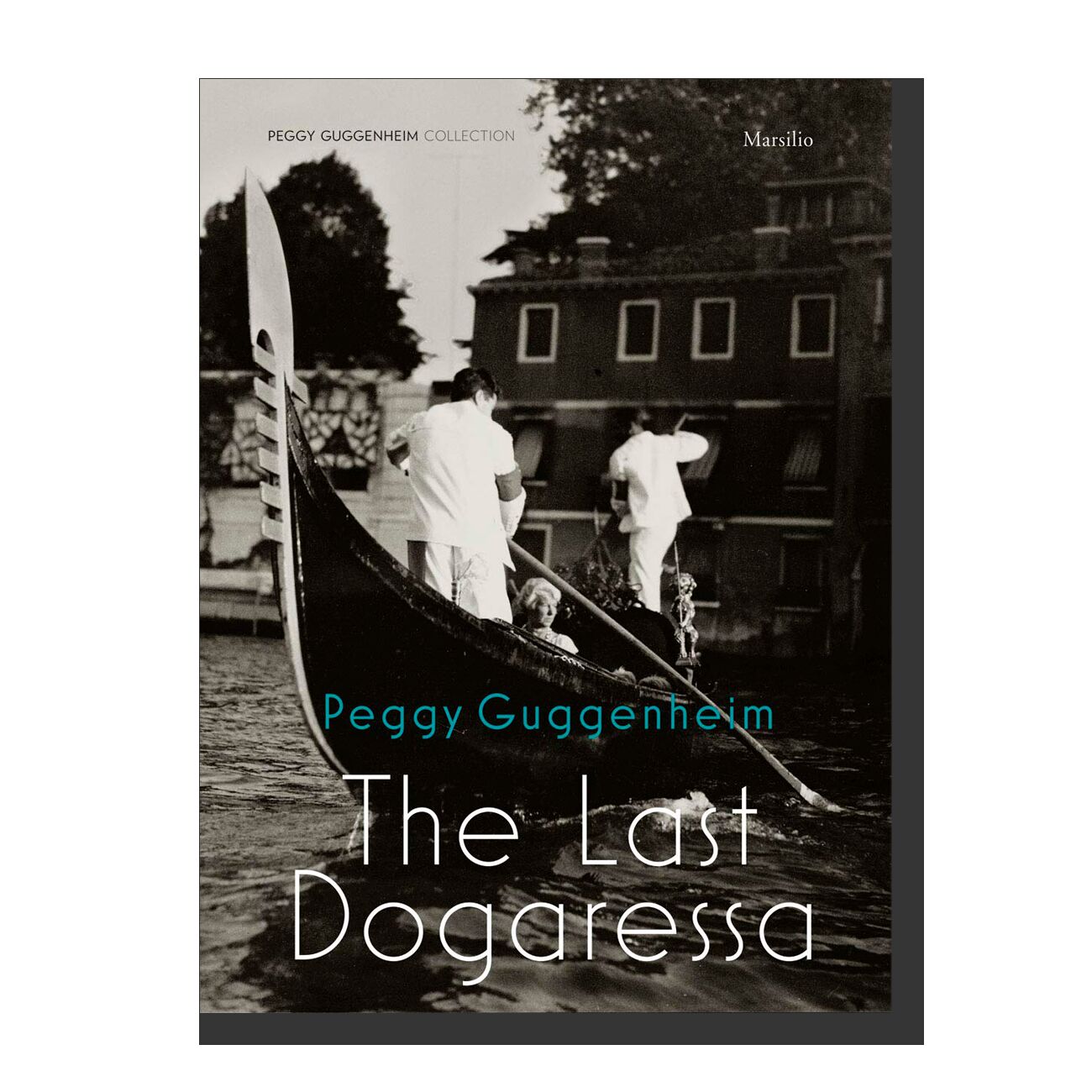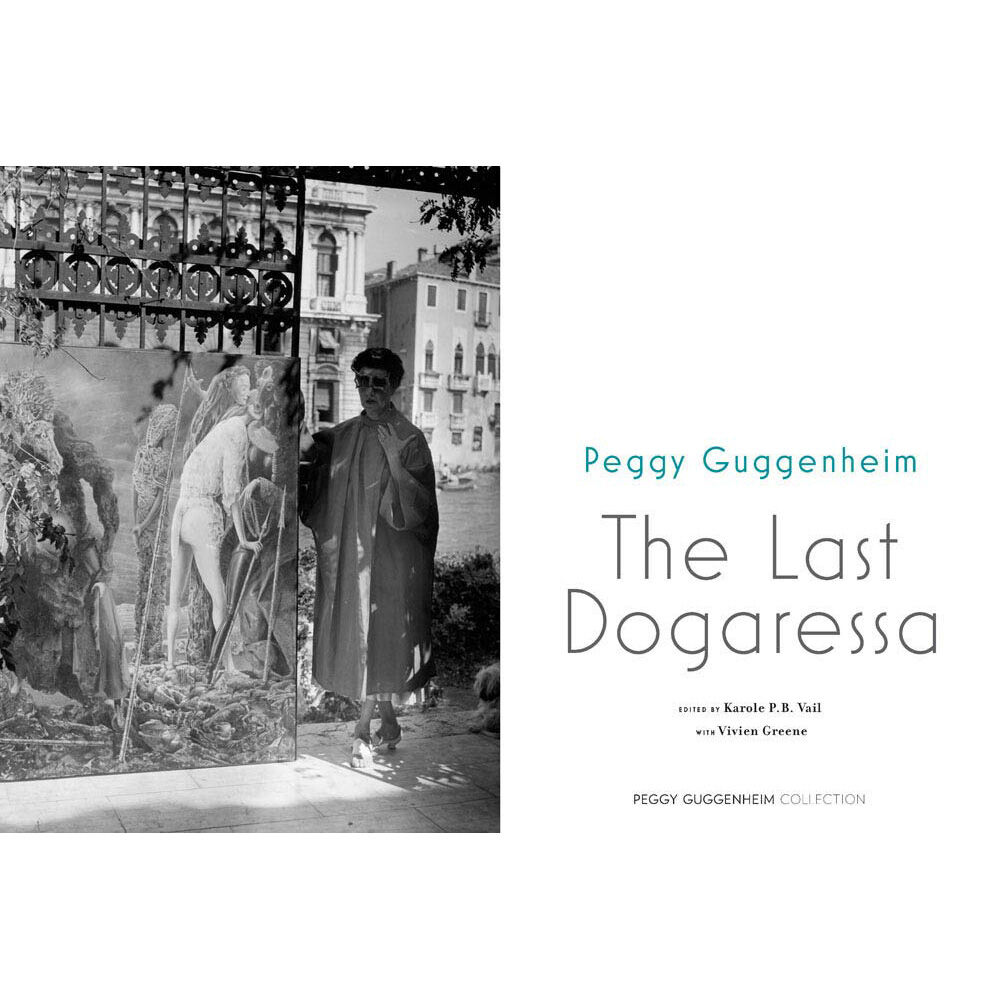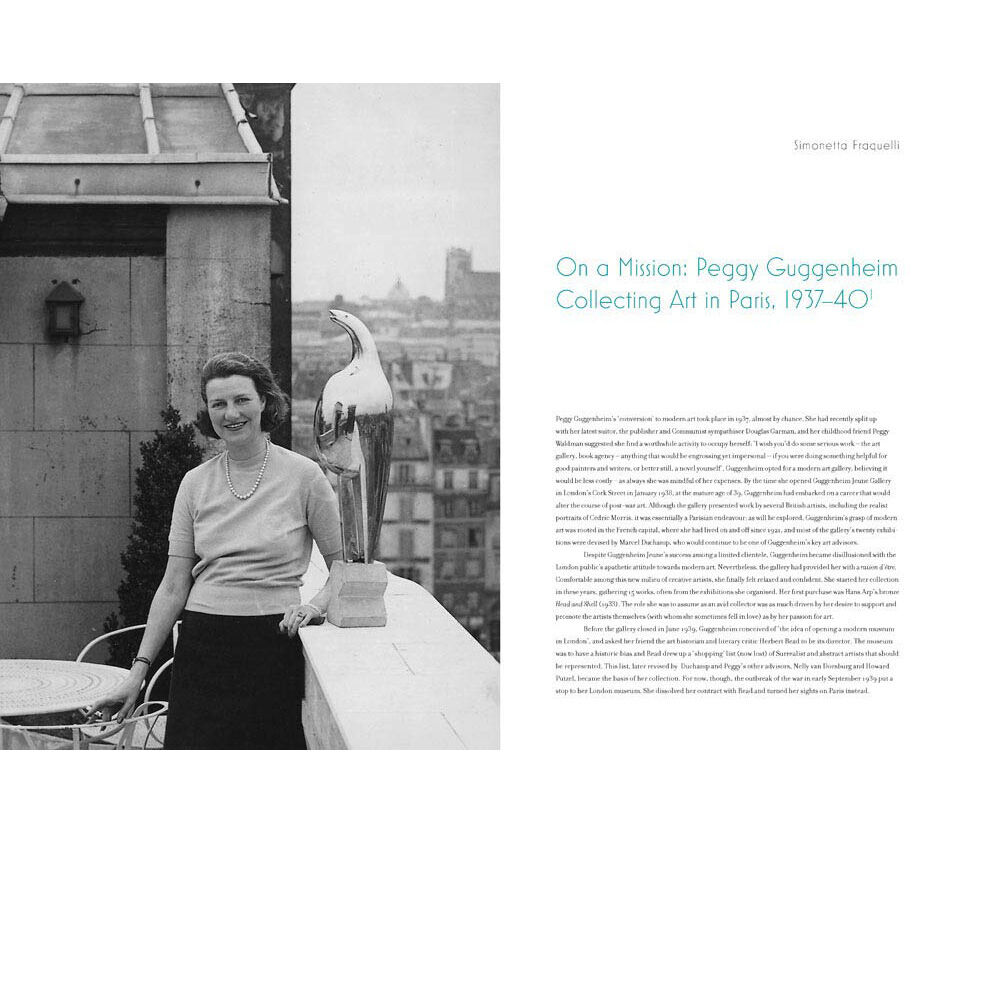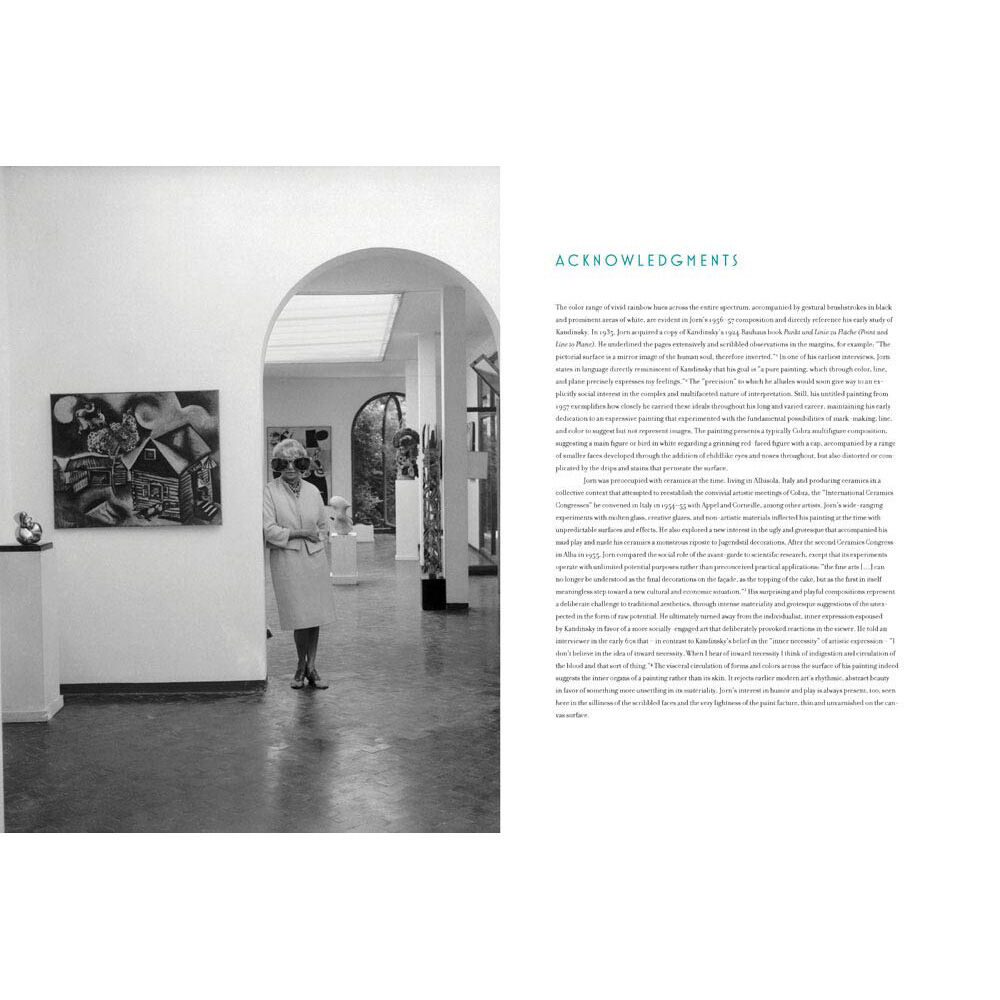 Year: 2021
Language: English
Publisher: Marsilio Editori
ISBN: 9788829701292
Page: 224
Cover: hardcover
This book offers a thorough visual biography of the life of Peggy Guggenheim (1898–1979) as collector, through a selection of works from the world-renowned collection she established primarily between 1938 and 1946, and to which she would continue to add for the rest of her life.

The selections from her collection, emphasizing lesser-known works, are accompanied by a series of previously unpublished photographs from her life during periods spent living in London, Paris and her native New York, as well as Venice, where she settled with her collection in 1949 and spent her remaining 30 years.

Each period of Guggenheim's life is examined through contributions from 13 international scholars and researchers, which, along with the photographs, provide new insights into her colorful and impressive career building one of the world's most significant and widely visited personal art collections.