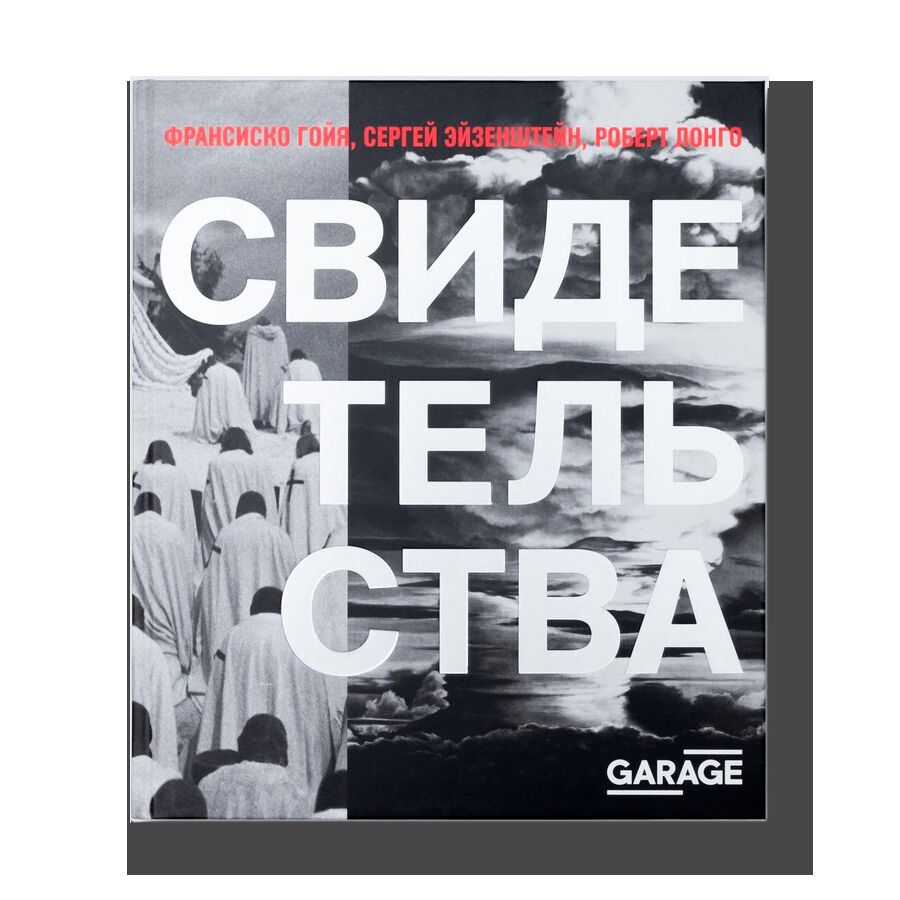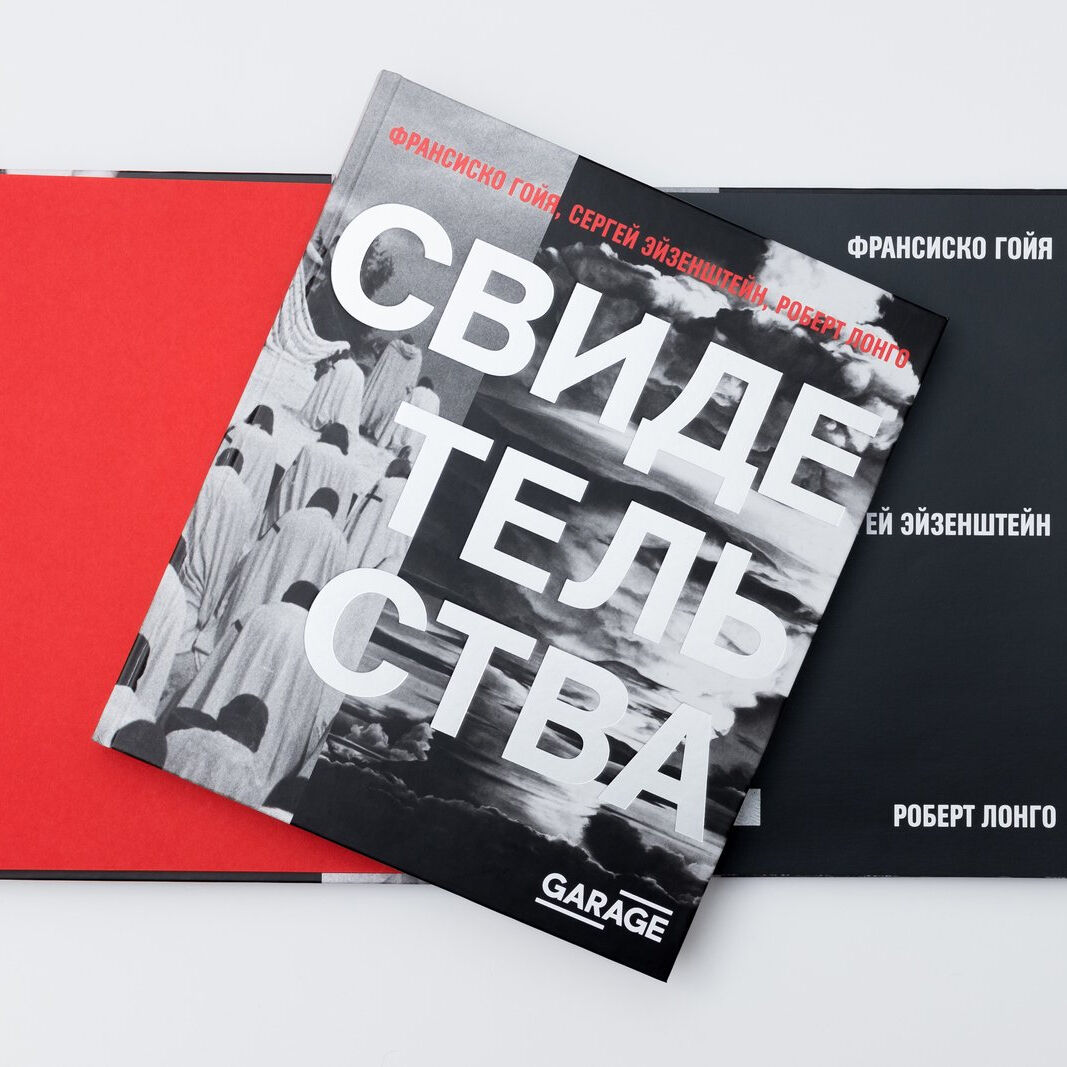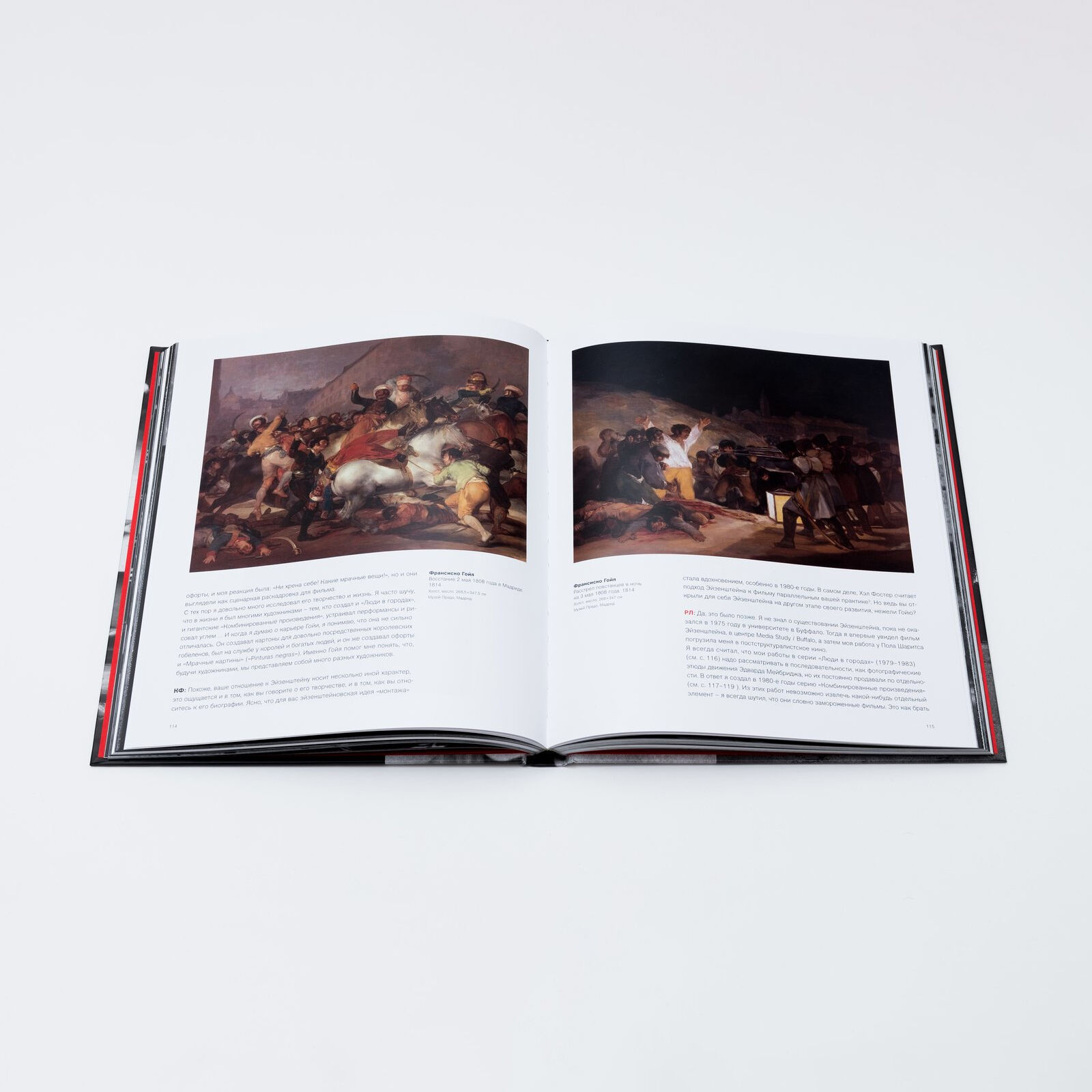 Year: 2016
Language: Russian
Publisher: GARAGE
ISBN: 9785990561281
Page: 252
Cover: hardcover
The Russian-language catalogue of the exhibition Proof (Garage Museum of Contemporary Art, September 30, 2016–February 5, 2017) brings together works by Francisco Goya, Sergei Eisenstein, and Robert Longo.
Published to mark the Garage exhibition of the same name—curated by Kate Fowle and Robert Longo—Proof: Francisco Goya, Sergei Eisenstein, Robert Longo offers insight into the singularity of vision through which artists can reflect social, cultural, and political complexities of their times.
Spanning eras and continents, each artist witnessed the turbulent transition from one century to another, experiencing the seismic impacts of revolution, civil unrest, and war. While Goya served church and king, Eisenstein the state, and Longo emerged during the rise of the contemporary art market—the dominant benefactors of each period—they all rose to prominence through developing nuanced practices that challenged expectations and demand.
This richly-illustrated catalogue is structured around twenty-two triptychs created by Longo using Goya's etchings, stills from Eisenstein's films, and his own works. It includes essays by activist and journalist Chris Hedges, artist Vadim Zakharov, and Garage Chief Curator Kate Fowle, as well an interview by her with Longo. A detailed list of works in the exhibition comprises forty-nine etchings by Goya, forty-three of Eisenstein's sketches for his films, and thirty-five works by Longo.
The catalogue will be of interest to both professionals and the general reader. An English-language catalogue will be published in spring 2017.