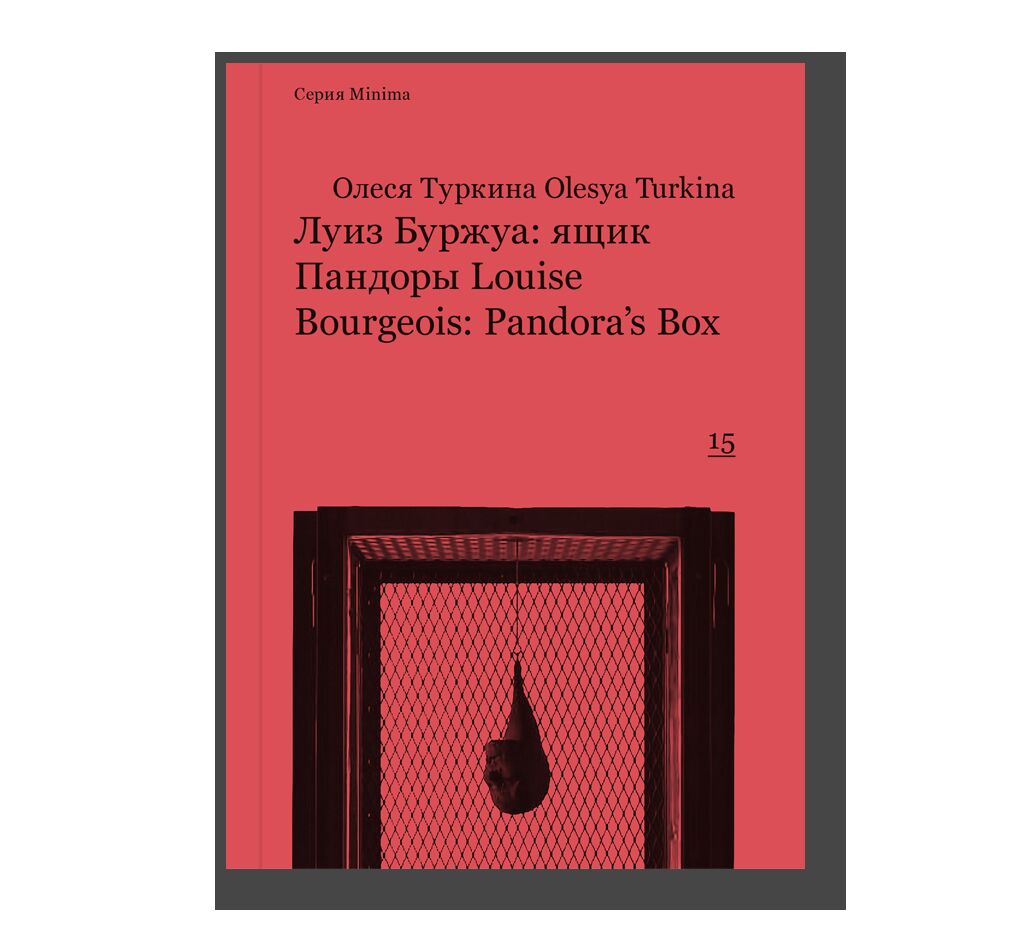 Year: 2015
Language: English
Publisher: Ad Marginem
ISBN: 9785911032463
Page: 136
Cover: paperback
This monograph gives key insights into the work of one of the 20th century's most influential sculptors. Turkina provides a comprehensive analysis of Louise Bourgeois' creative processes, materials and techniques, as well as the main themes, myths and symbols in her work.
Despite its brevity, the book offers a comprehensive overview of the recurrent themes and materials featured in the artist's works and the devices she used, as well as her life and personal mythology, inseparable from her oeuvre. As the artist herself pointed out, her art was a kind of therapy that reflected the traumas and fears of her childhood, a reconstruction of what she had once seen and repressed. Traumatic memories became her artistic treasury.
Olesya Turkina discusses the artist's preoccupations, particularly in relation to memory, motherhood, and the struggle of the masculine and the feminine inside every human. She analyses the myths and symbols, such as the spider, that are deeply personal to Bourgeois and have a special meaning in her work.