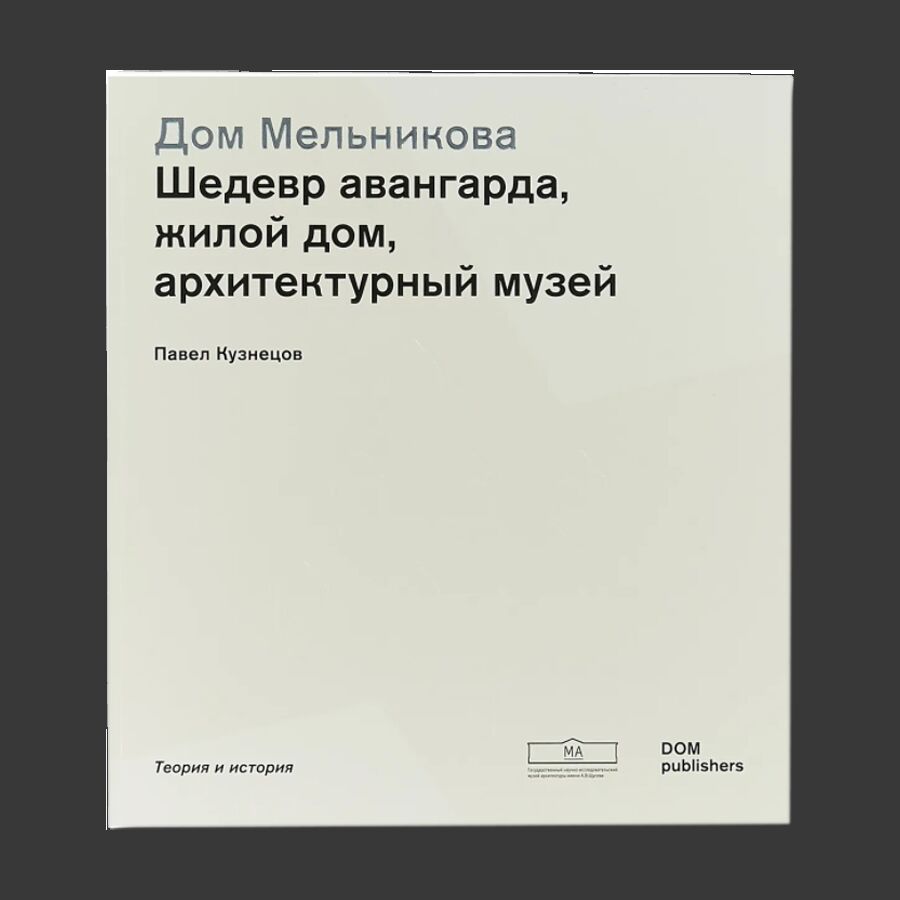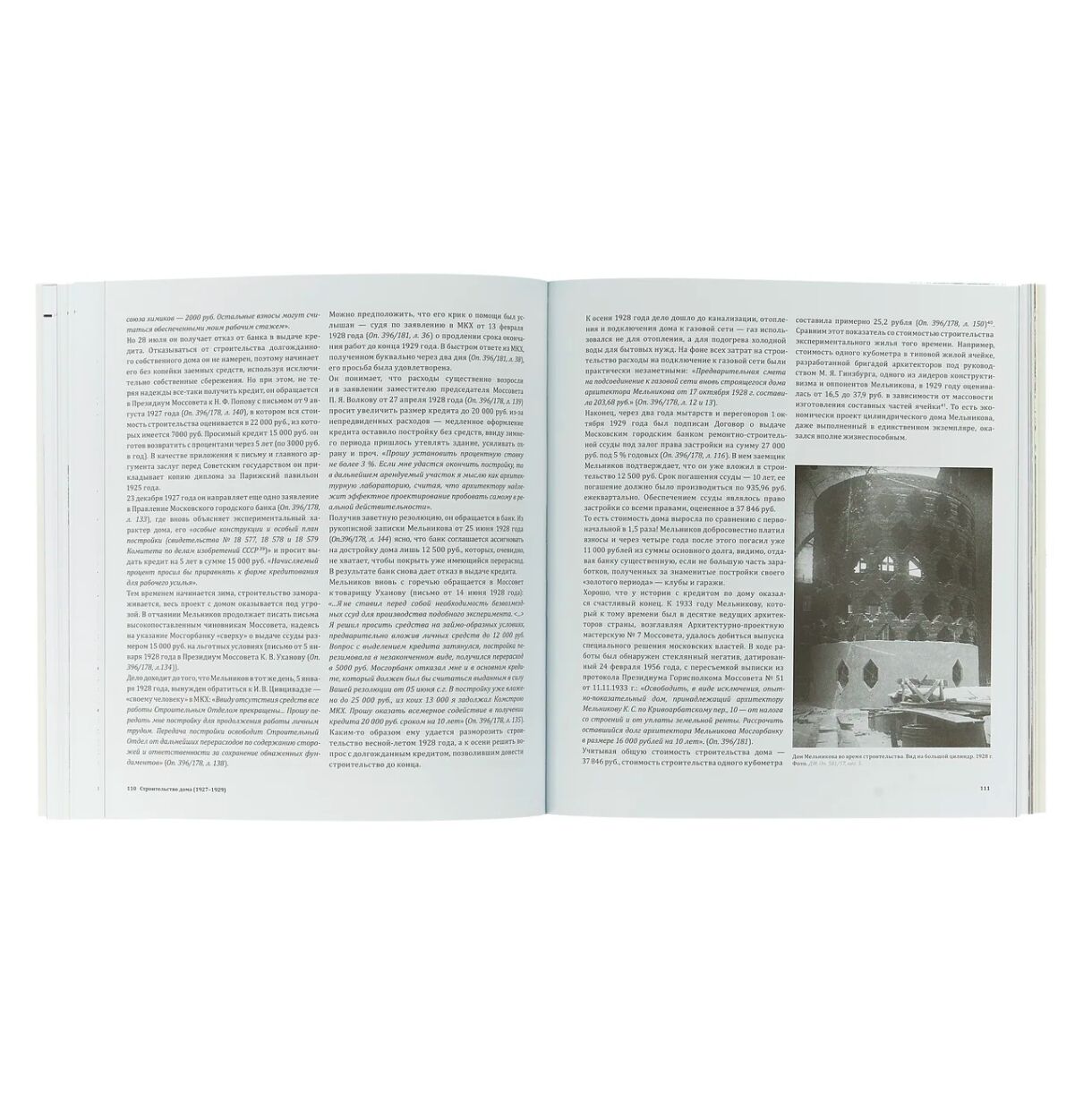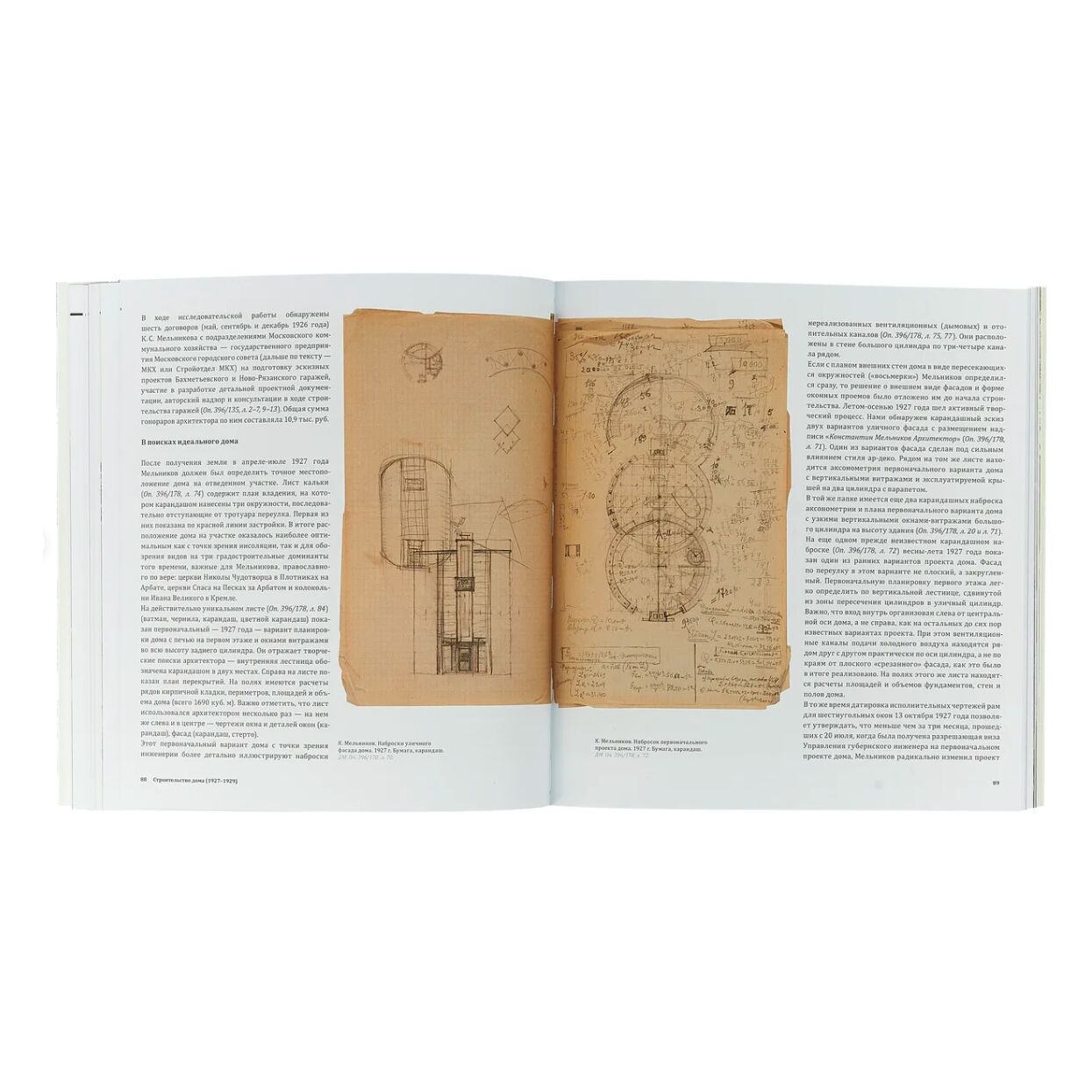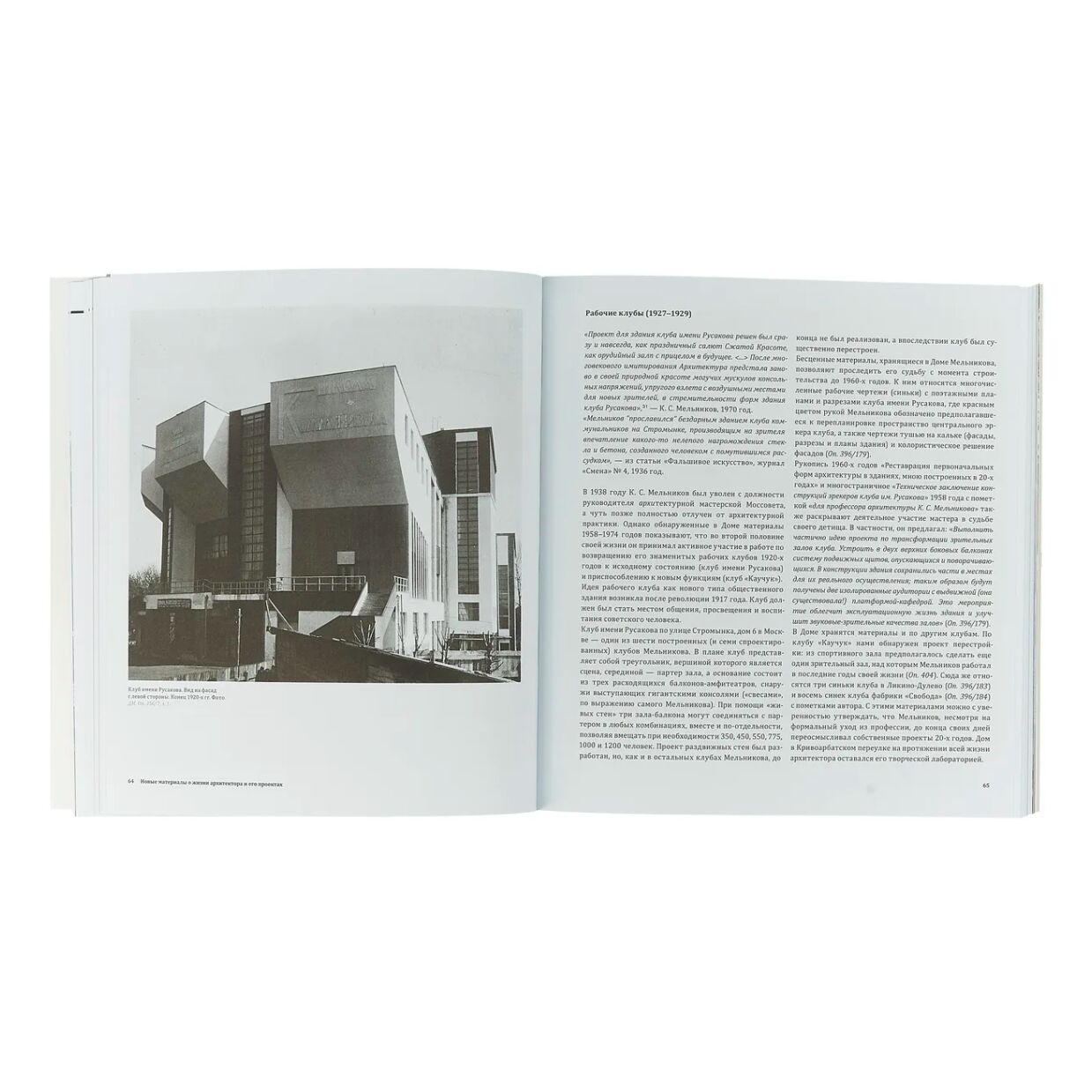 Moscow, Gorky Park
Available in store
Moscow, Narkomfin Building
Available in store
St. Petersburg, New Holland Island
Available in store
Year: 2021
Language: Russian
Publisher: DOM Publishers
ISBN: 9783869224374
Page: 224
Cover: paperback
The Melnikov House, a building designed by architect Konstantin Melnikov in Moscow for himself and his family (1927–1929), is an icon of the architectural avant-garde. The house was originally built as an experimental cylindrical house to test Konstantin Melnikov's very own concept for the mass construction of housing. The original layout, elegant spatial arrangement and ingenious engineering techniques have made this masterpiece world famous.
According to Melnikov, the essence of his house lies in its 'equivalence and equability of weight, light, air and heat'. Being of a unique architectural form, it still looks modern while retaining the authentic memorial atmosphere of the 20th century, thus reflecting the tragic life of this solo architect.
This book gives a detailed account of its creation and history right through the 20th century, the transitional state from residential dwelling to museum, and the house's current condition while still awaiting an in-depth survey and conservation work. The volume contains rich archival materials as well as recent photographs. It describes the challenges and choices of museumification. Many memorial objects from the house are linked to the professional and family life of the architect and published for the first time.