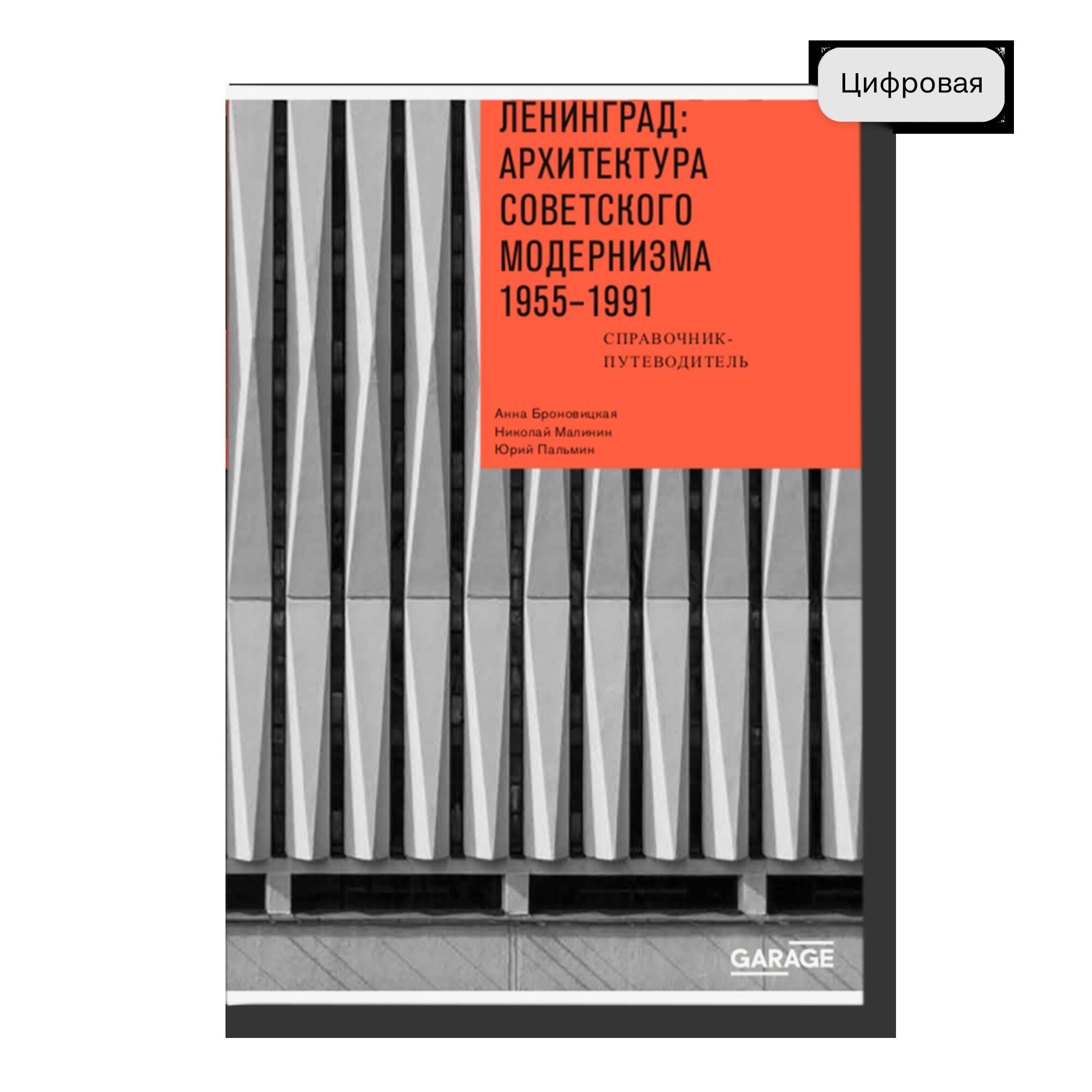 Digital
Форматы: EPUB
Year: 2021
Language: Russian
Publisher: GARAGE
ISBN: 2000005586484
This guidebook does not feature the Hermitage or Peterhof because the authors invite you to visit Leningrad. St. Petersburg is present, however, because it determined the character of Leningrad modernism.
Rather than rejecting tradition, here modernism reflected upon it. This is the modernism of traditionalism, not "militant" but in dialogue, which is what makes it so appealing. In the space age, Leningrad architects continued to think in terms of ensembles rather than separate buildings, which seemed archaic back then, but today this environmental approach seems to be cutting edge.
This is the third in a series of guides to Soviet modernist architecture. The first two were about Moscow and Alma-Ata.