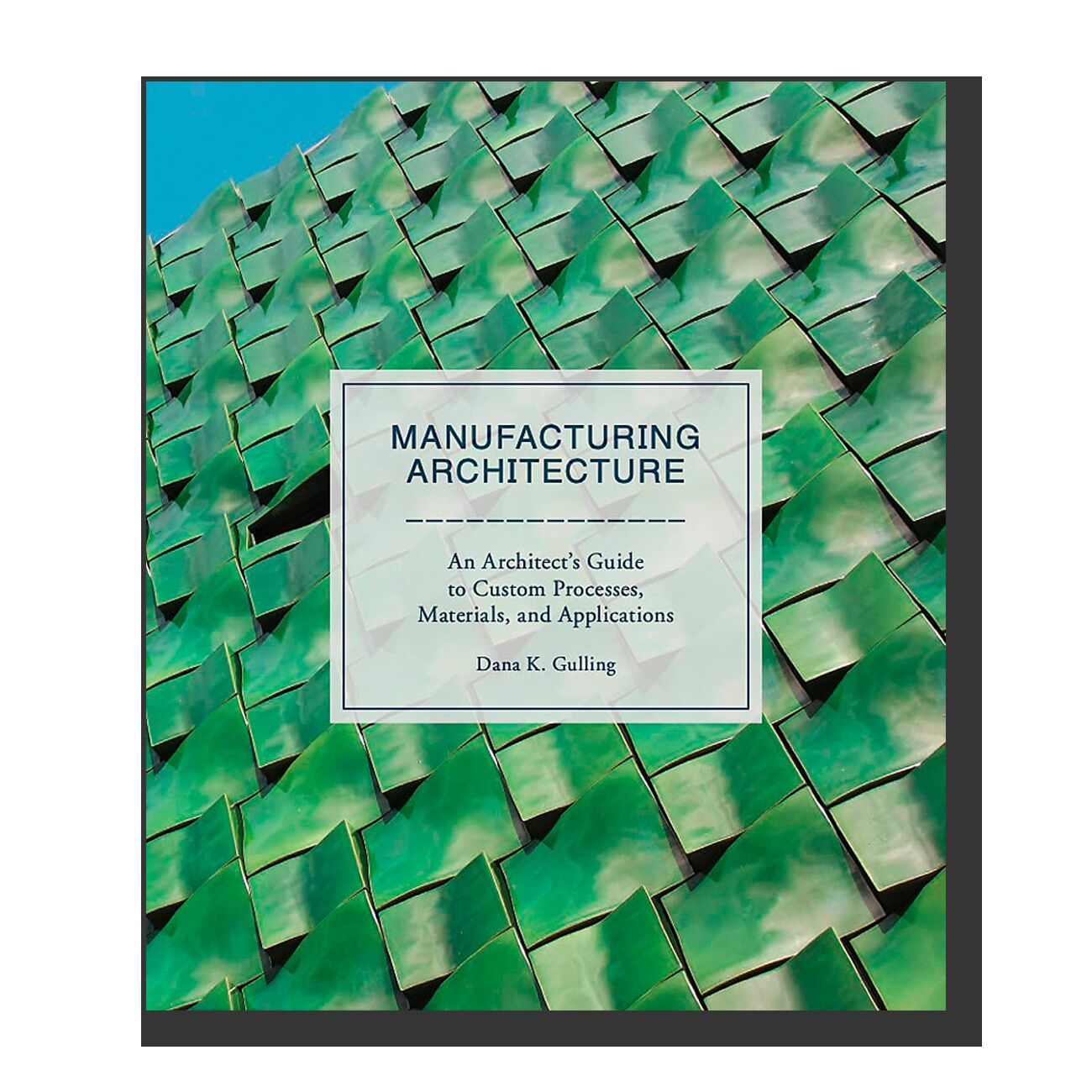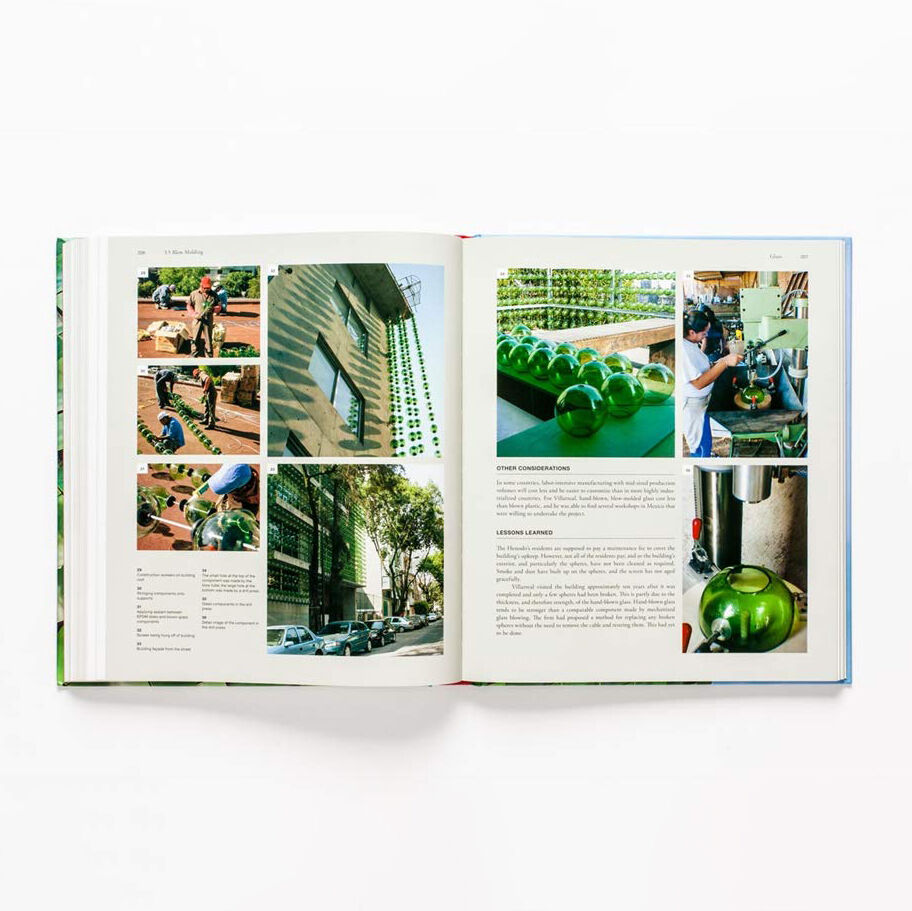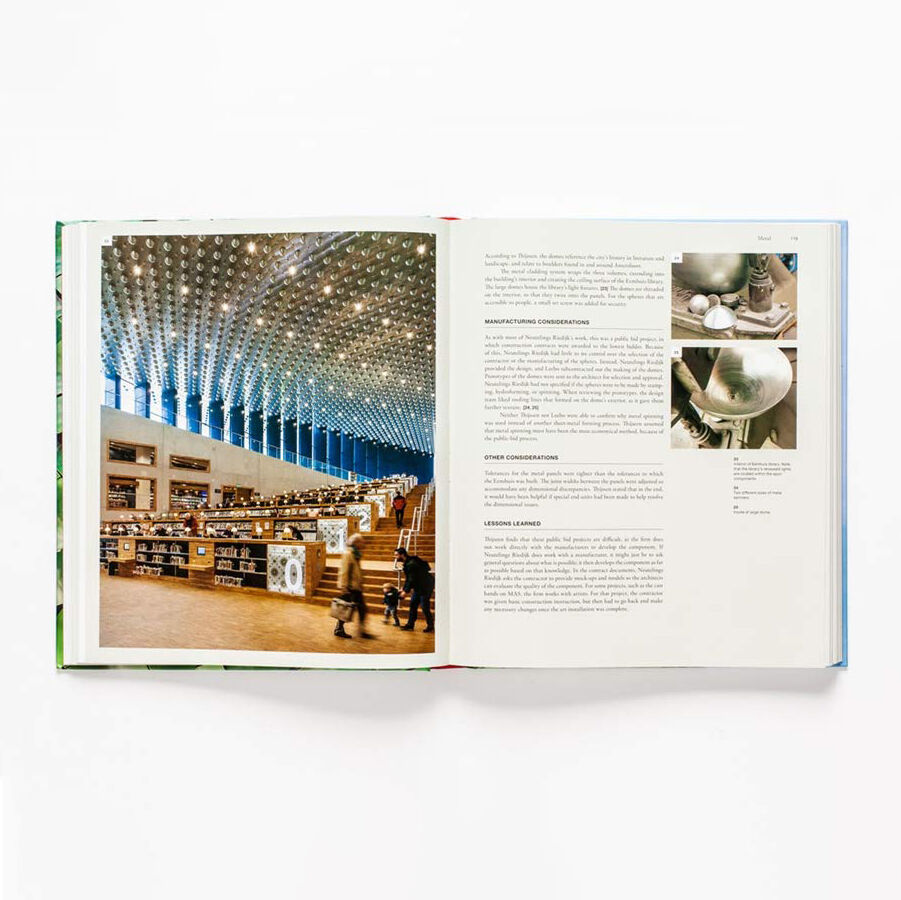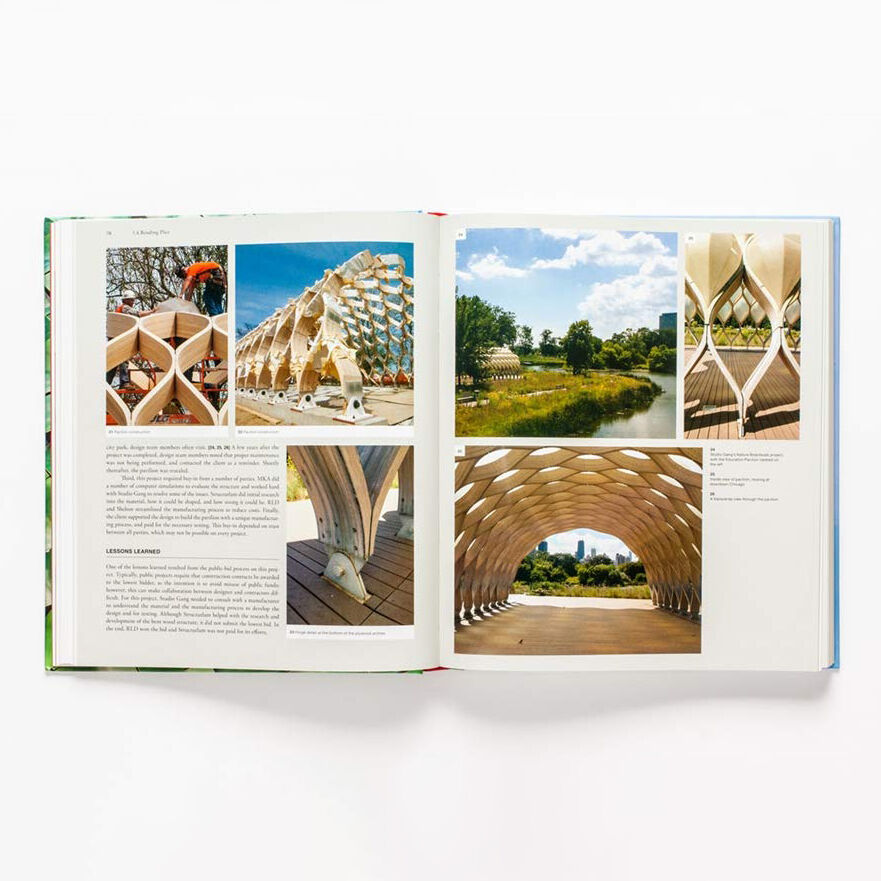 Moscow, Gorky Park
Out of stock
Moscow, Narkomfin Building
Available in store
St. Petersburg, New Holland Island
Out of stock
Year: 2018
Language: English
Publisher: Laurence King
ISBN: 9781786271334
Page: 352
Cover: hardcover
Manufacturing Architecture is the first reference guide to customising repetitive manufacturing for architects. Clear diagrams and narratives explain twenty of the most common manufacturing processes for typical building components.

Case studies from around the globe show how these processes can be customised in order to create variation, lower costs, decrease production waste and use a wider selection of materials.

With more than 1,000 images, this highly useful manual provides designers of all levels with all the information they need to make the most of the exciting opportunities offered by custom manufacturing.