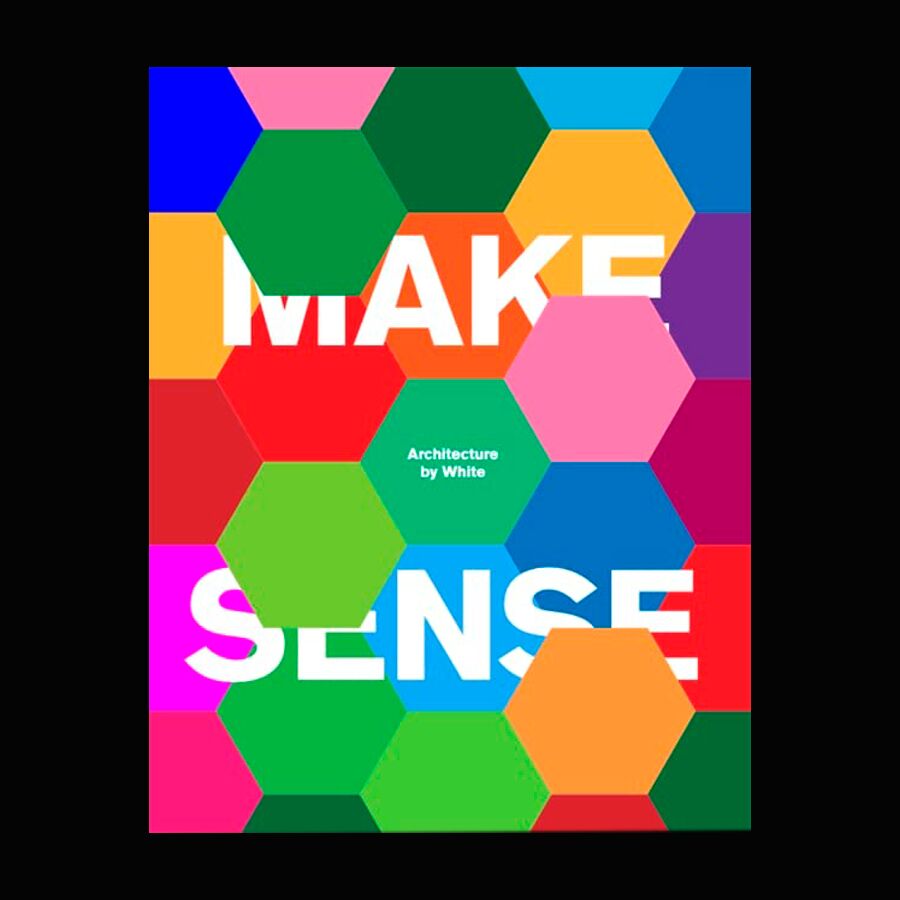 Moscow, Gorky Park
Out of stock
Moscow, Narkomfin Building
Out of stock
St. Petersburg, New Holland Island
Available in store
Year: 2019
Language: English
Publisher: Laurence King
ISBN: 9781786274144
Page: 272
Cover: hardcover
White Arkitekter, Scandinavia's leading interdisciplinary architecture practice, create environments that inspire sustainable ways of living. An employee-owned company, White is a collective of people interested in people. They are architects, anthropologists, planners, engineers, artists, sustainability experts, researchers, and more.

In their new book, White showcase over 80 international projects. By integrating research and practice, their work pushes levels of sustainability even higher—it 'makes sense' in every way. Their projects range from residential apartments to trekking cabins, from schools to offices, from pop-up parks to nature reserves, and from hospitals to an entire city relocation.

To build takes many hands and many minds—it's a marriage of sensibility and sensitivity. The projects in Make Sense aim to make sense for a better future—for people and for the planet.