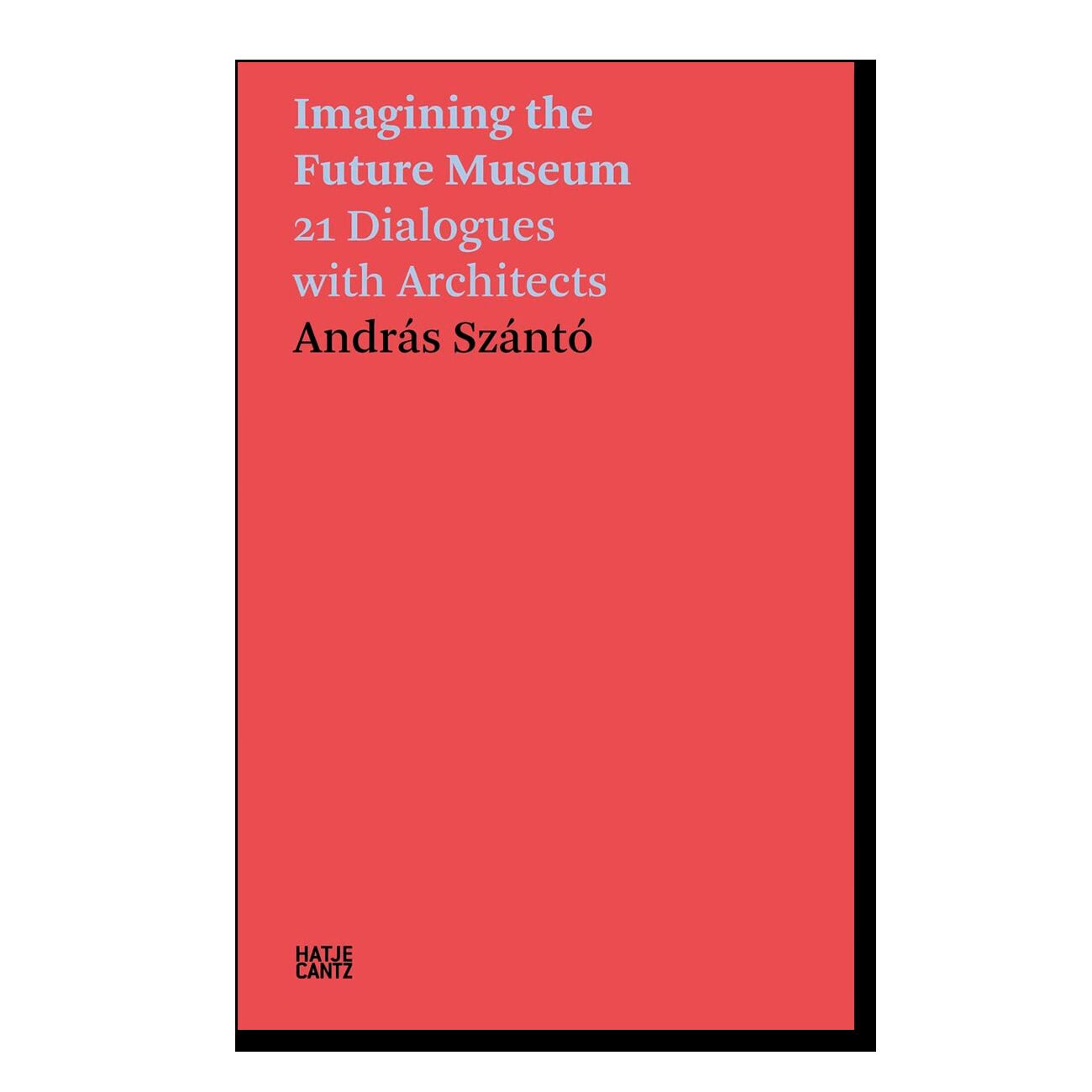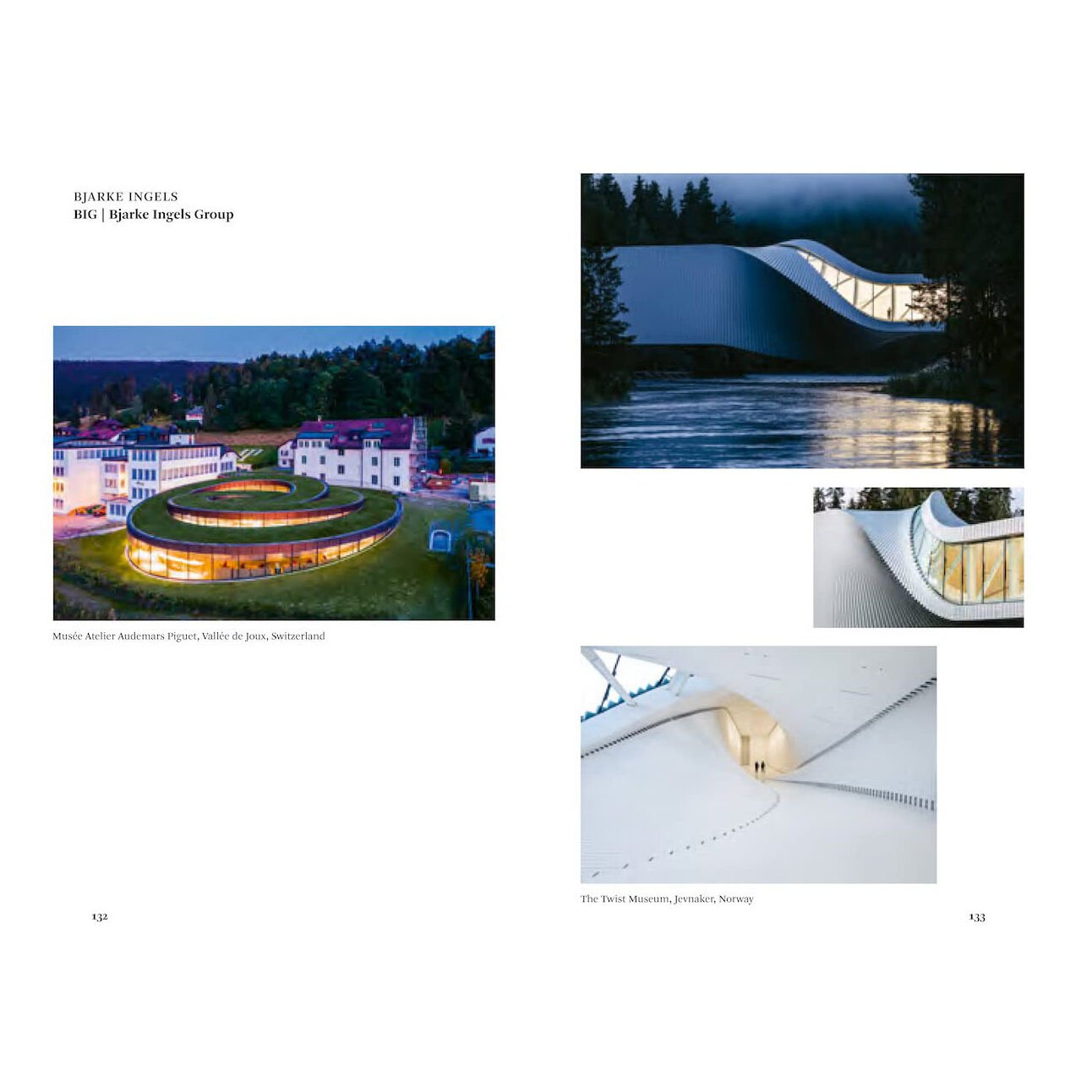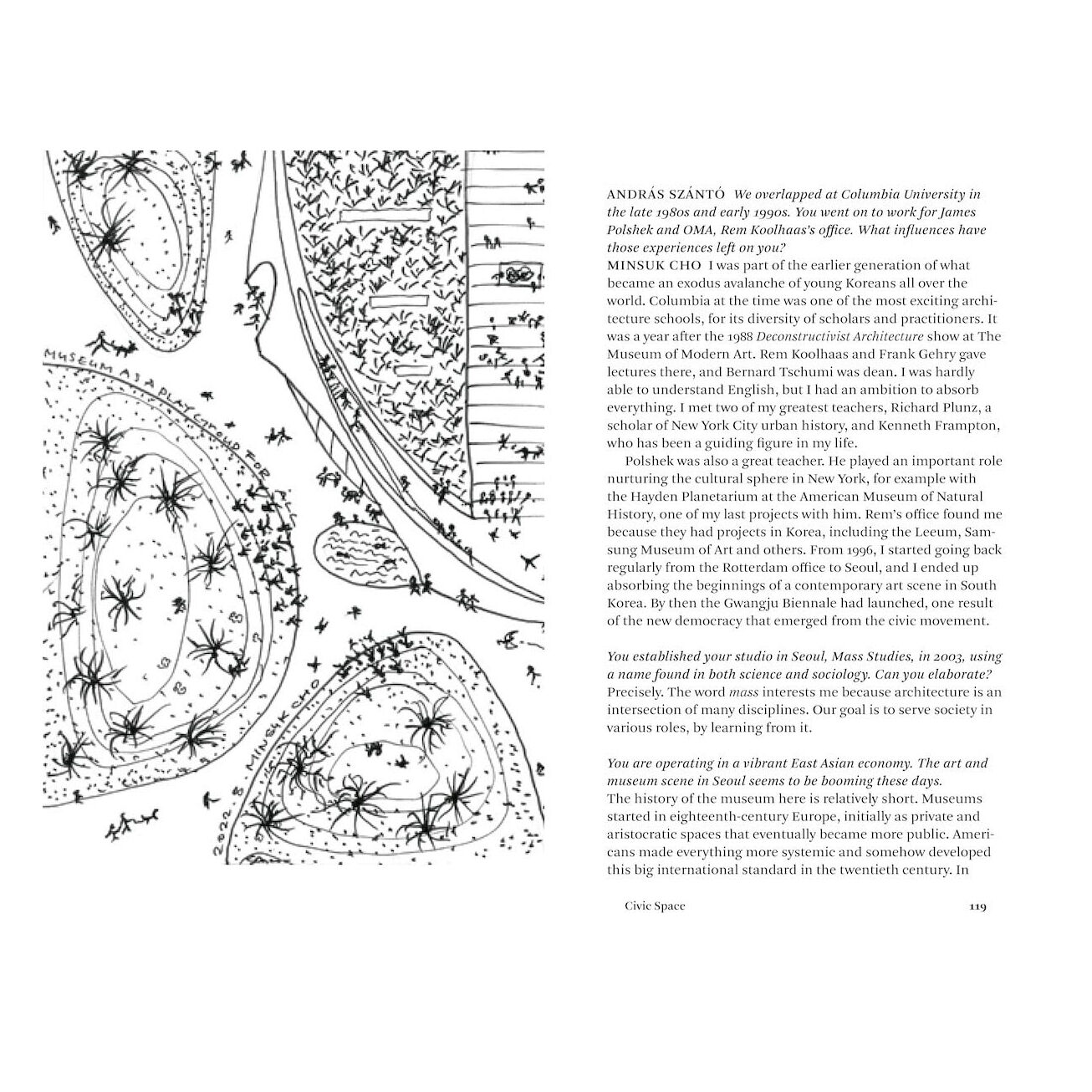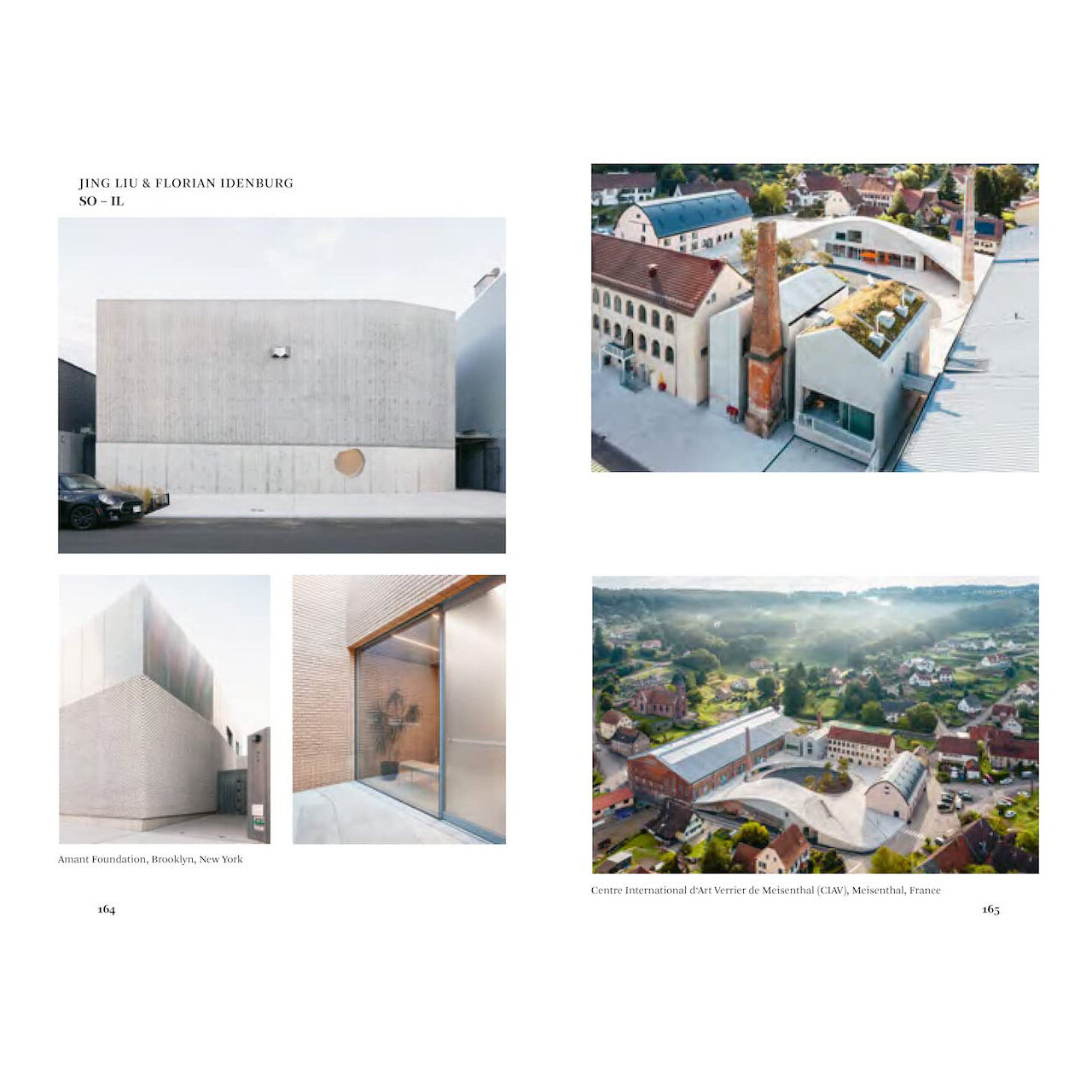 Year: 2023
Language: English
Publisher: Hatje Cantz
ISBN: 9783775752763
Page: 287
Cover: paperback
Following on the widely read volume The Future of the Museum: 28 Dialogues, New York–based author and cultural strategy advisor András Szántó turns his attention to architects. The conclusion of The Future of the Museum was that the conceptual structure of art museums has evolved; it follows that the physical structure of the art museum must also change. Szántó's conversations with architects survey the thinking in the field, engaging architects who have built some of the world's most iconic institutions and an emerging global generation that is destined to leave its mark on the museum of the future.
Architects include: Kunlé Adeyemi (NLÉ), David Adjaye (Adjaye Associates), Paula Zasnicoff Cardoso & Carlos Alberto Maciel (Arquitetos Associados), David Chipperfield (David Chipperfield Architects), Minsuk Cho (Mass Studies), Elizabeth Diller (Diller Scofidio + Renfro), Frida Escobedo, Sou Fujimoto (Sou Fujimoto Architects), Lina Ghotmeh (Lina Ghotmeh – Architecture), Bjarke Ingels (BIG | Bjarke Ingels Group), Kabage Karanja & Stella Mutegi (Cave_bureau), Li Hu & Huang Wenjing (OPEN), Jing Liu & Florian Idenburg (SO – IL), Yansong Ma (MAD Architects), Winy Maas (MVRDV), Roth – Eduardo Neira (Roth Architecture), Stephan Schütz (gmp Architekten), Kerstin Thompson (_KTA), Xu Tiantian (DnA Design and Architecture), Kulapat Yantrasast (WHY) and Liam Young (SCI-Arc).
András Szántó (born 1964) advises museums, cultural institutions and leading brands on cultural strategy. An author and editor, his writings have appeared in the New York Times, Artforum, Art Newspaper and many other publications. He has overseen the National Arts Journalism Program at Columbia University and the Global Museum Leaders Colloquium at the Metropolitan Museum of Art. Szántó lives in Brooklyn, New York.