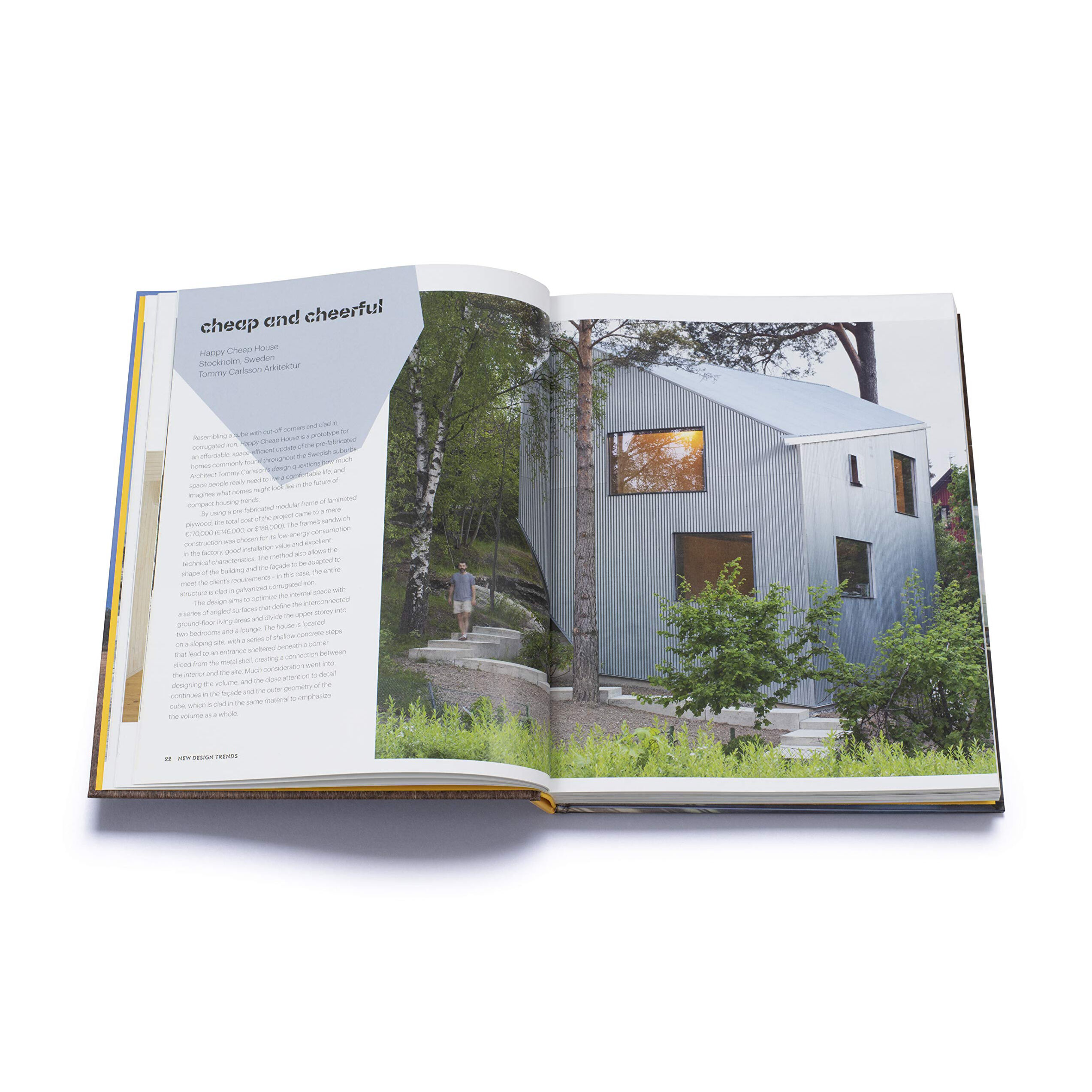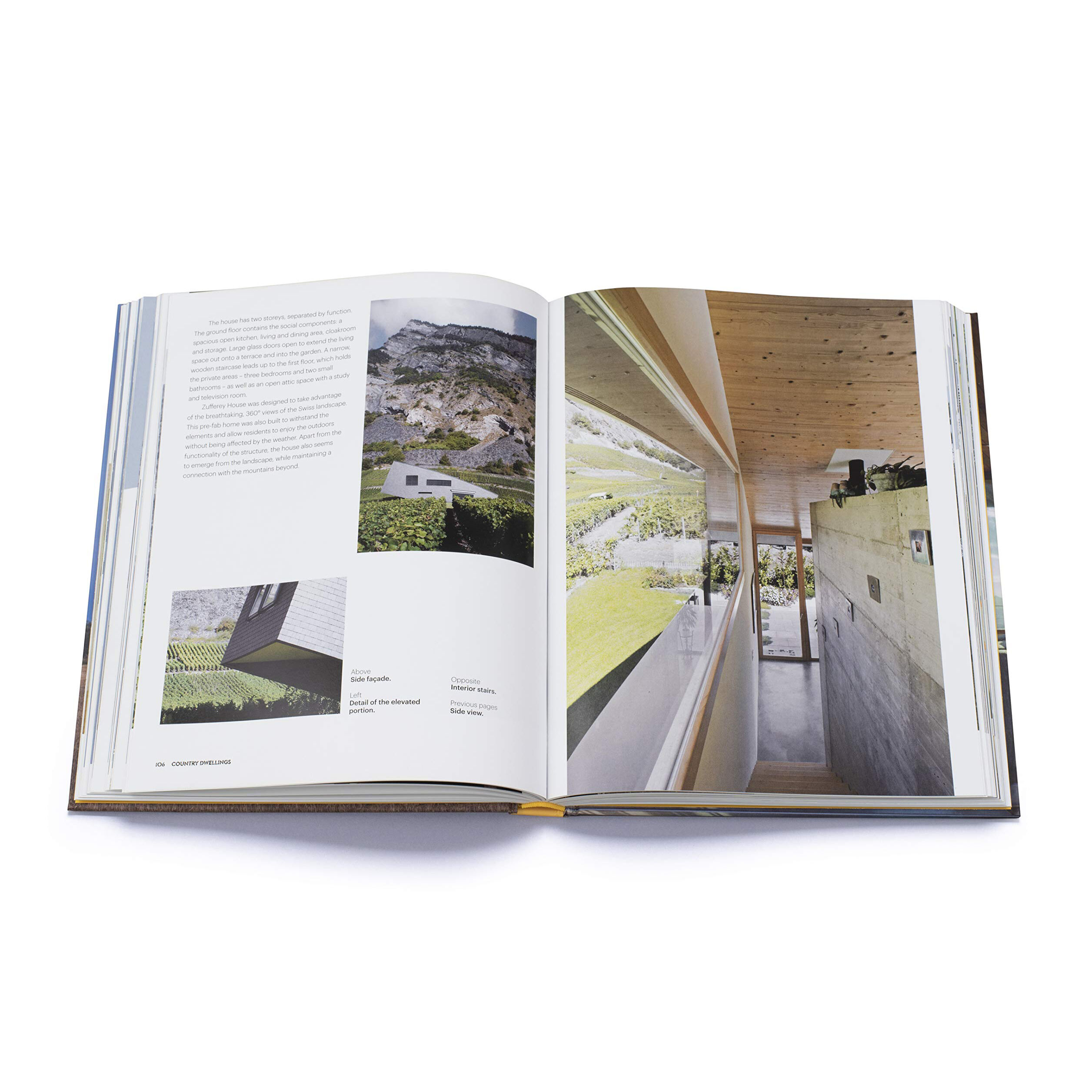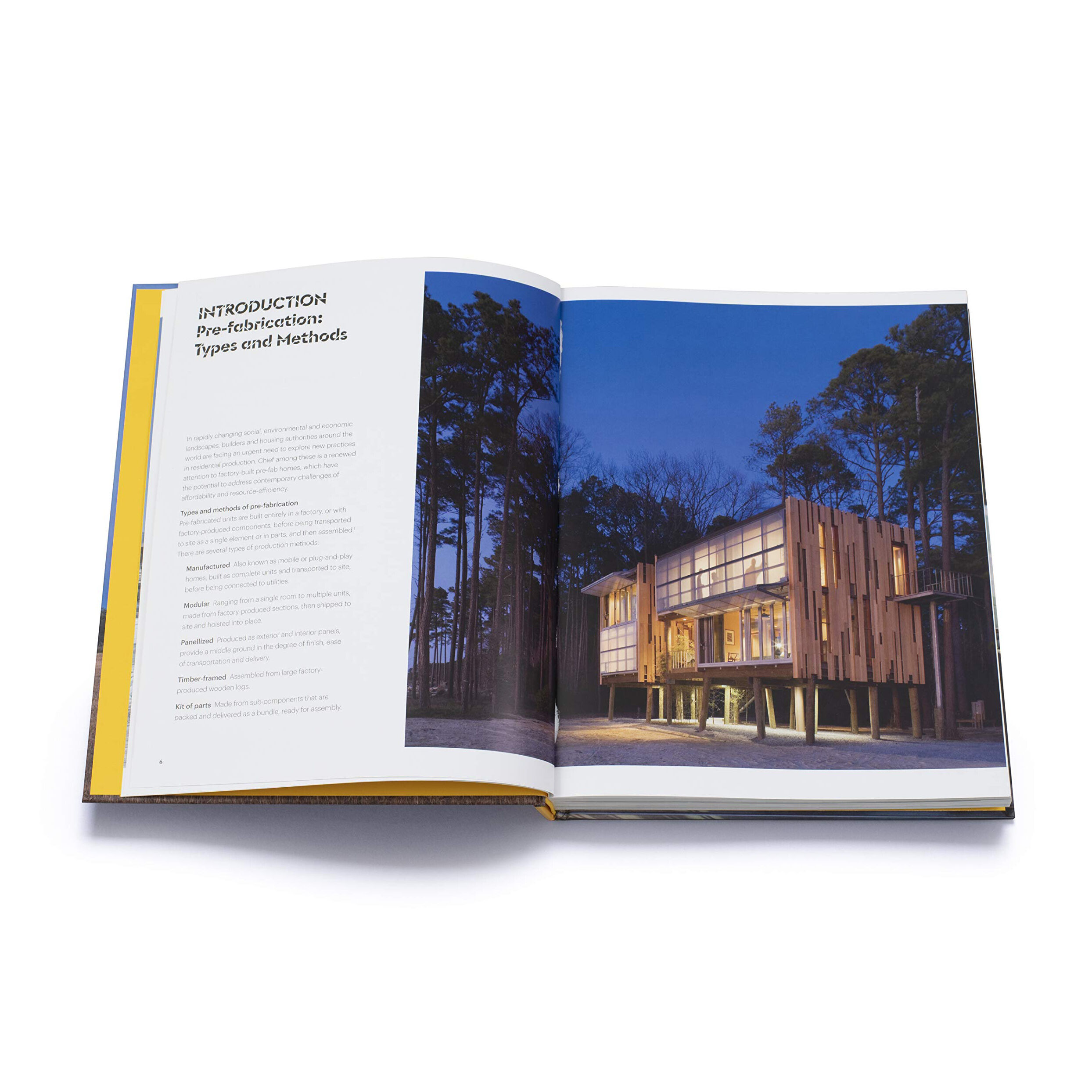 Year: 2021
Language: English
Publisher: Thames & Hudson
ISBN: 9780500343487
Page: 232
Cover: hardcover
This survey of the world's most innovative and successful examples of pre-fabricated homes explores the full range of possibilities, open to anyone seeking to find clever and up-to-date solutions for building their own home. From net-zero houses to plug-and-play dwellings and converted shipping containers, each chapter explores the varied and exciting ways that architects and designers are using pre-fabricated technology to address today's living and world challenges. A reference section includes in-depth essays, which explore the latest manufacturing methods, trends and technologies, presenting a wide range of possibilities to suit every need, taste and desire.

Richly illustrated with photography and drawings, with projects selected by a long-time expert in pre-fab architecture, this fresh take on new solutions presents the factory-made house in a new light. Whether designing on a tight budget, crafting something self-sustaining or simply looking for new spatial ideas, this is an essential and future source of inspiration for architects, designers and home-builders.