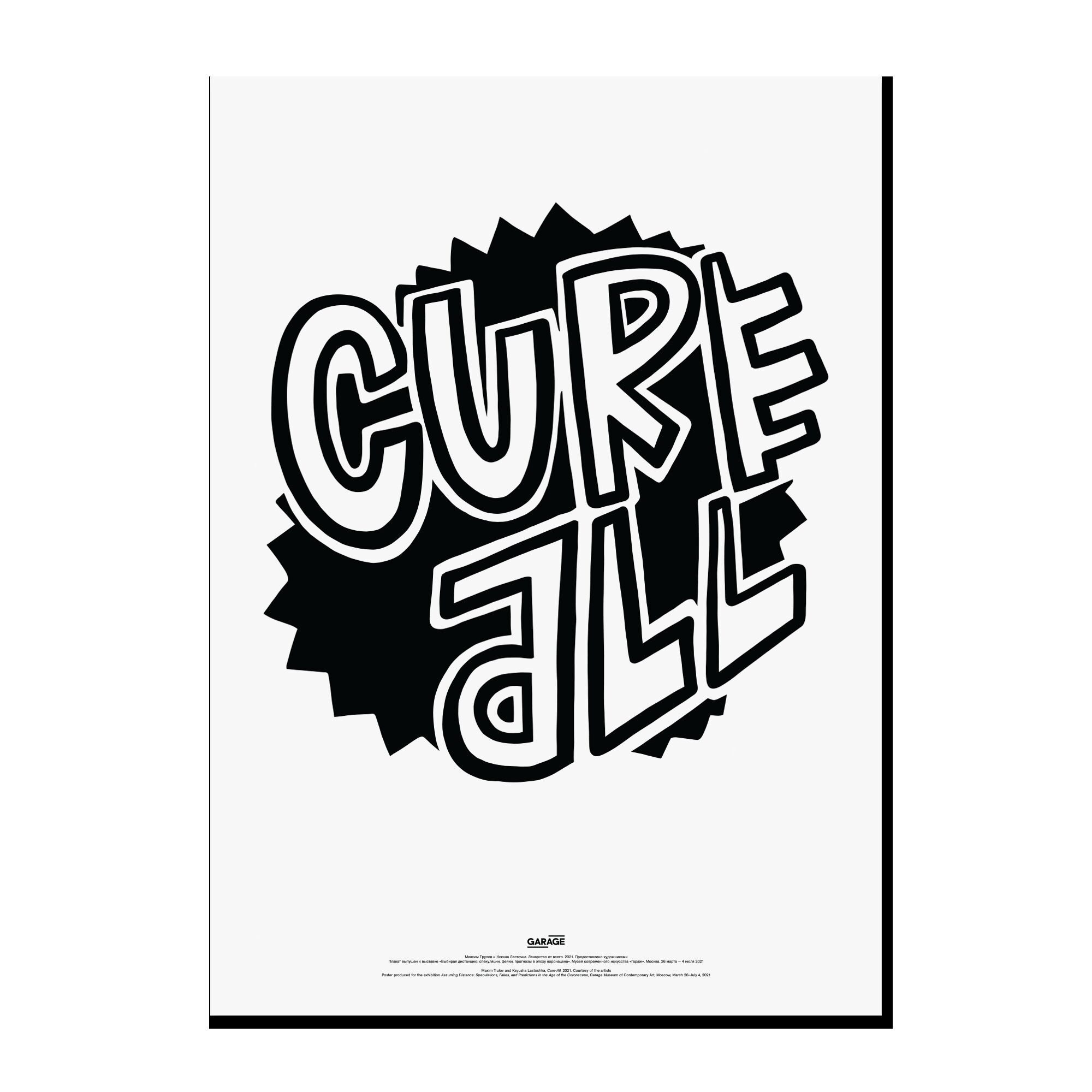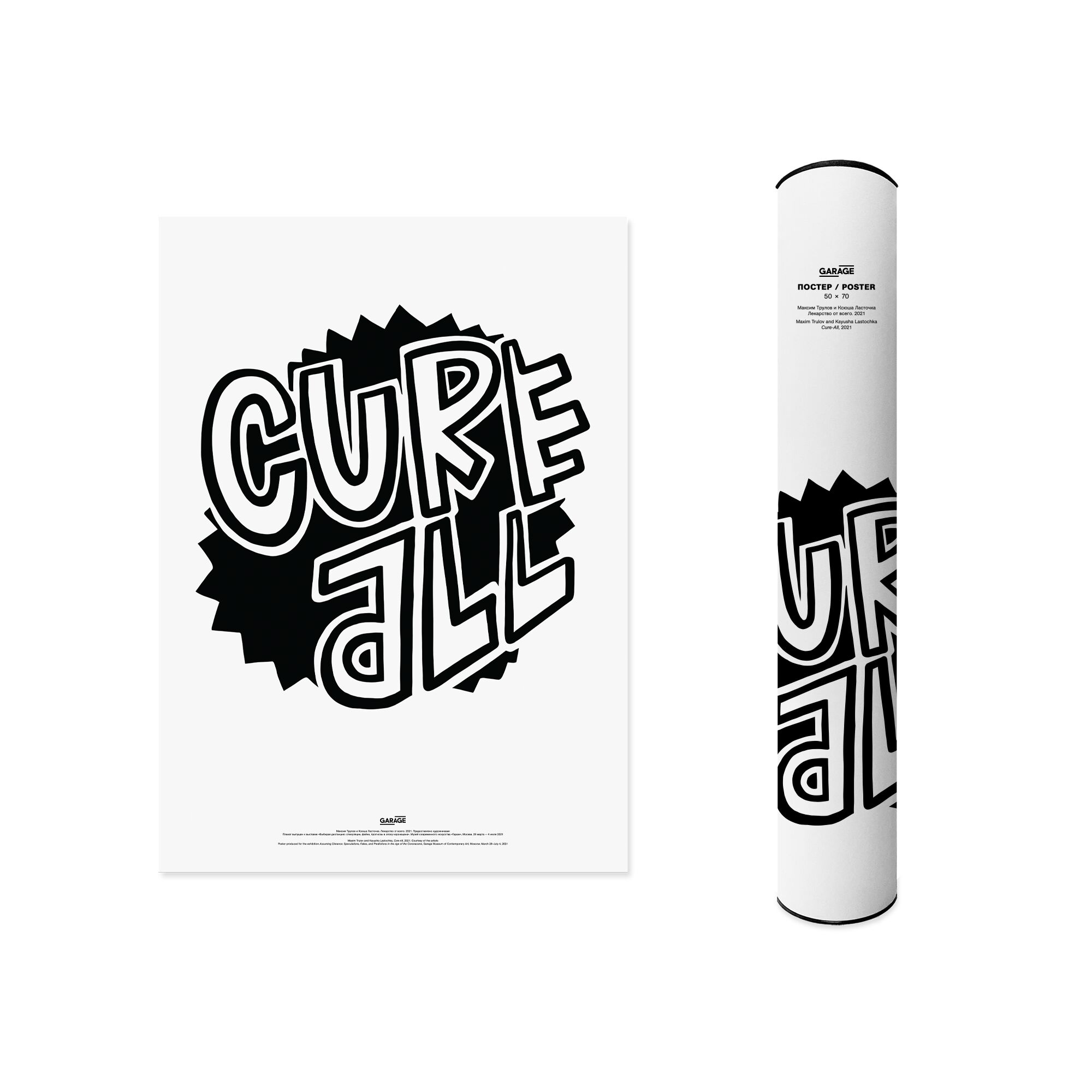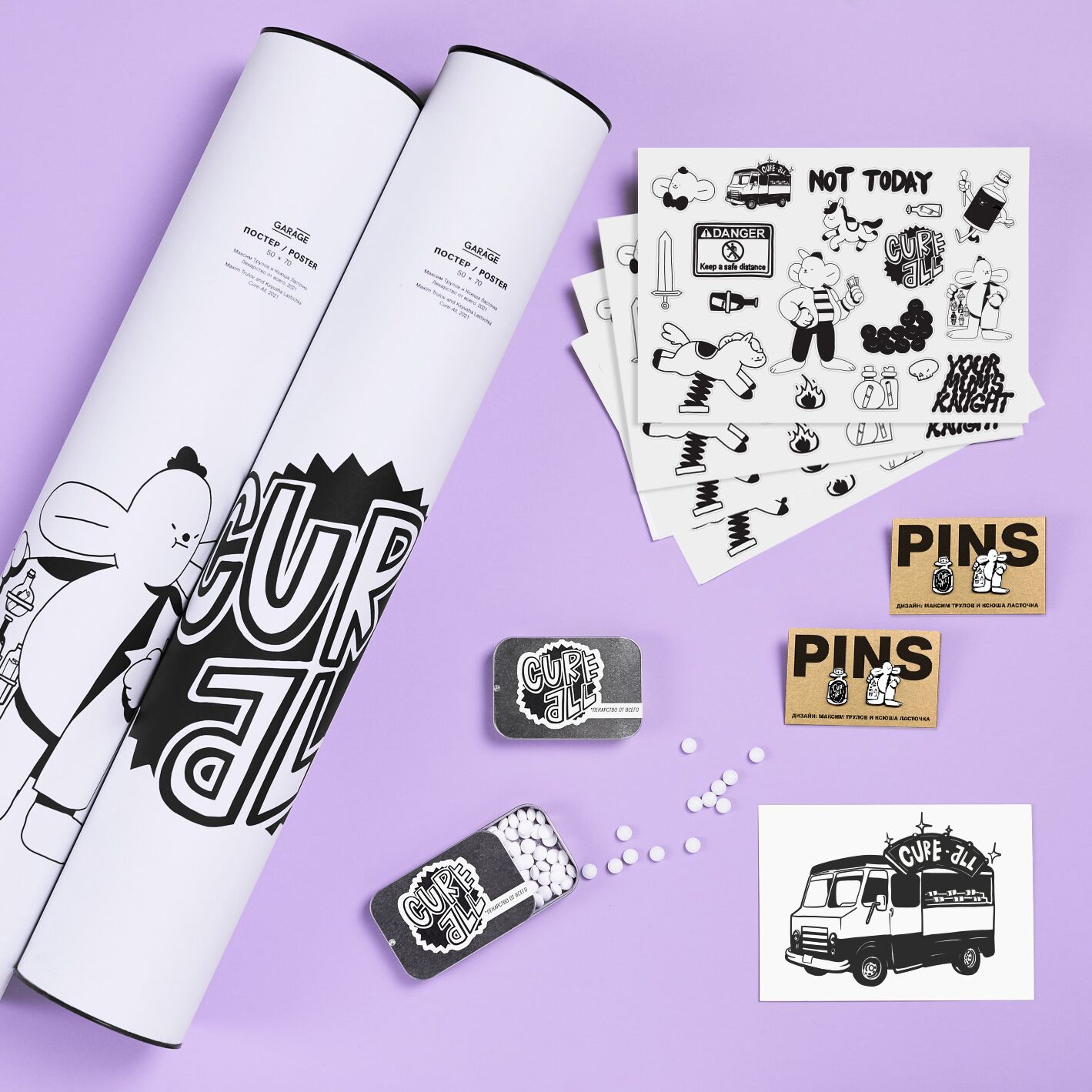 Moscow, Gorky Park
Available in store
Moscow, Narkomfin Building
Out of stock
St. Petersburg, New Holland Island
Available in store
Maxim Trulov and Ksyusha Lastochka are an artist duo, and the ideologists and founders of the group YOURMUM'SKNIGHT.
Maxim Trulov (b. 1991, Nizhny Novgorod) is a street artist. He graduated from Volga State University of Water Transport in 2018. Ksyusha Lastochka (b. 1991, St. Petersburg) is an artist. She graduated in animation and computer graphics from St. Petersburg State Institute of Film and Television in 2018. The artists are known for black-and-white wooden reliefs, murals, and ceramic works that illustrate narratives unfolding in fictional worlds, in the spirit of graphic novels.
This object was created as part of a collection of gifts accompanying the exhibition Assuming Distance: Speculations, Fakes, and Predictions in the Age of the Coronacene, Garage Museum of Contemporary Art, Moscow, March 26–August 1, 2021.