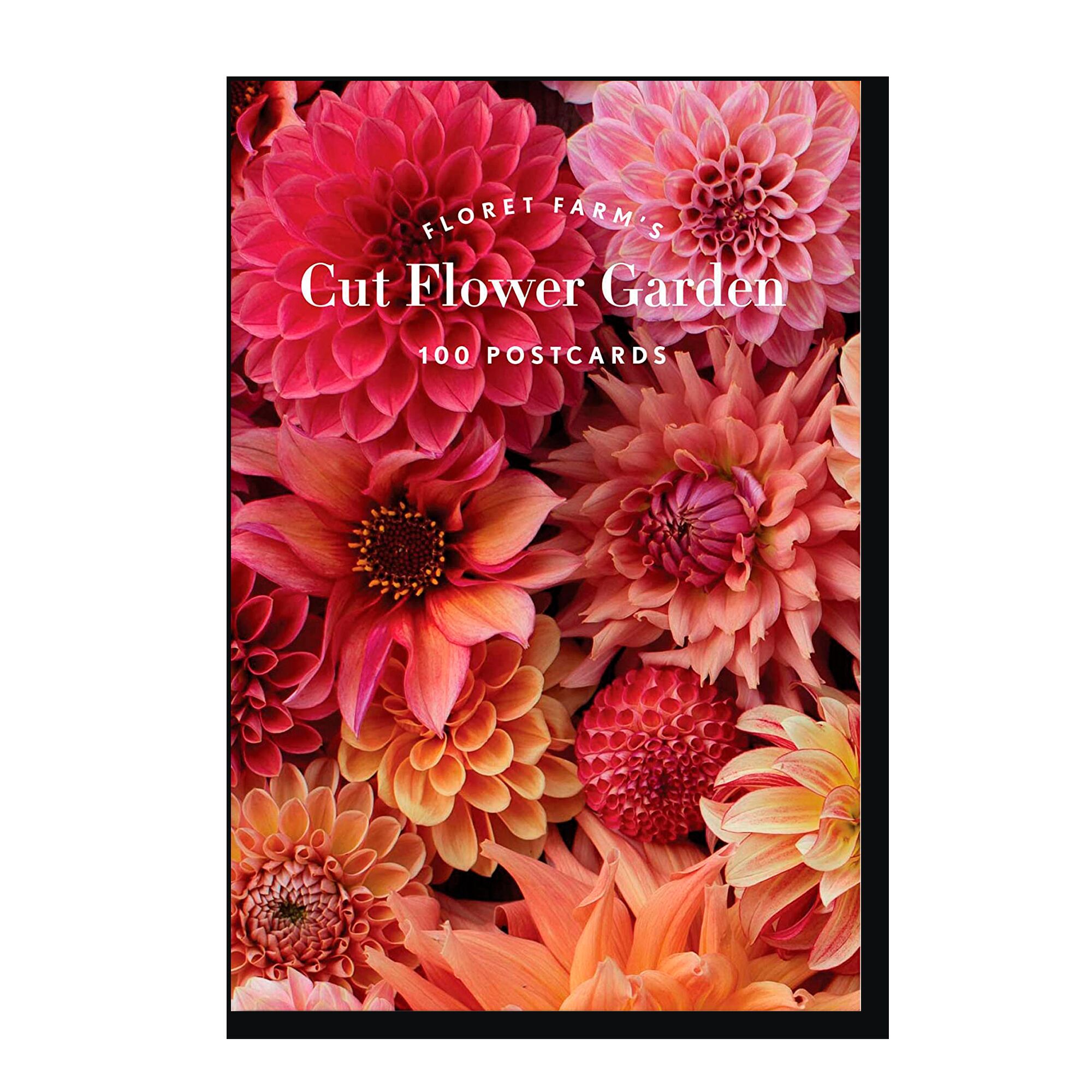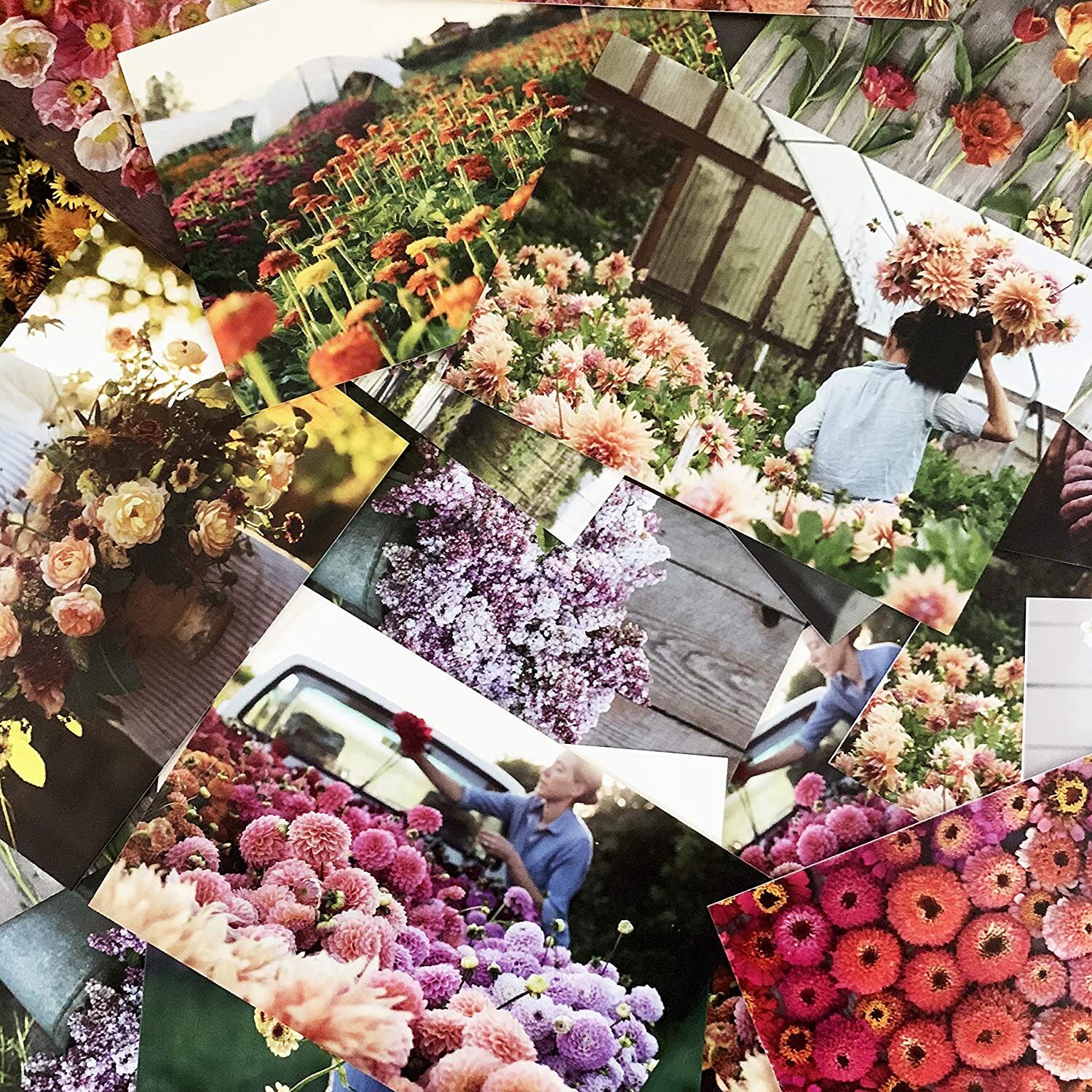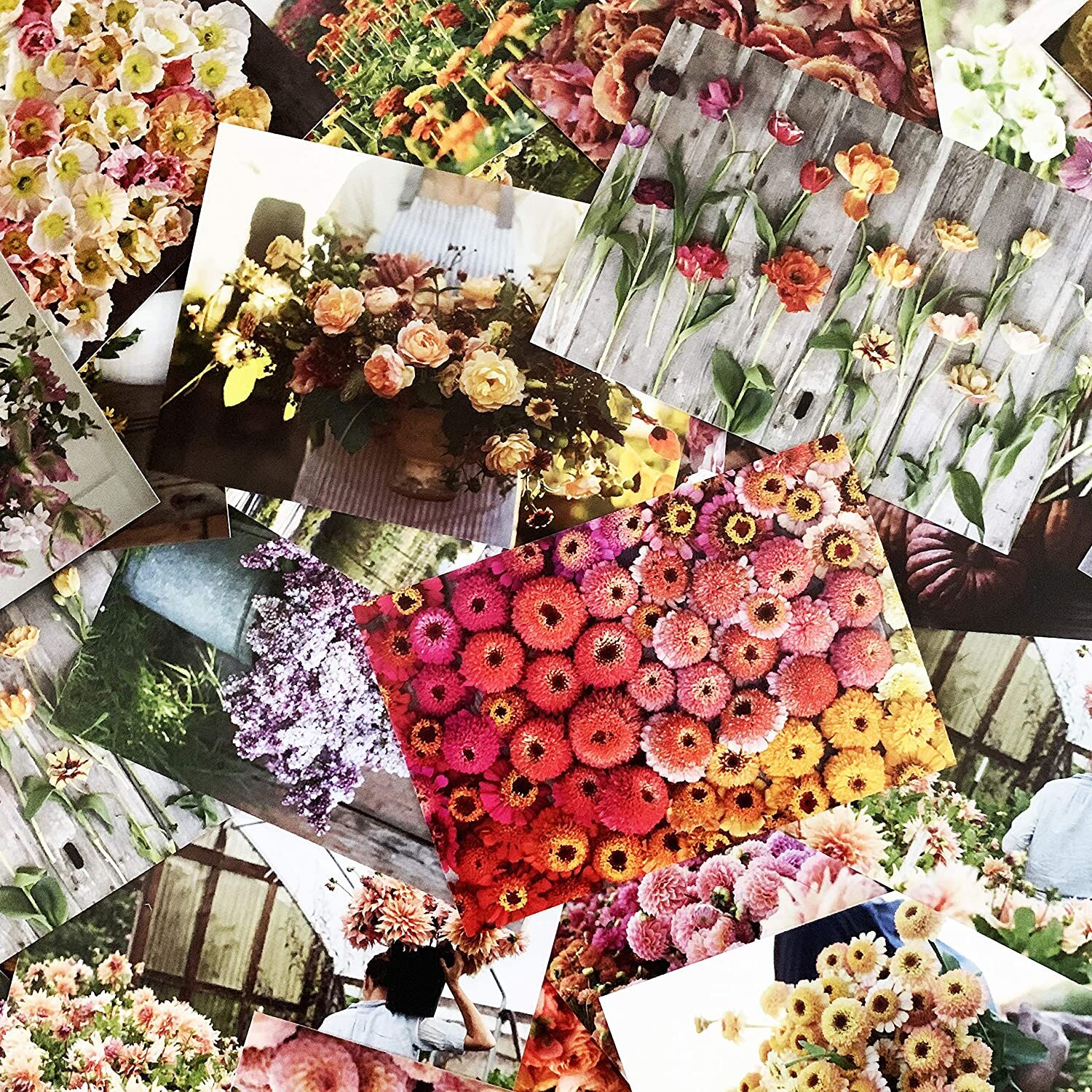 Floret Farm's Cut Flower Garden 100 Postcards is a collection of lush postcards featuring beautiful flower arrangements and bouquets.
With 50 unique photos of beautiful blooms from Floret Farm, these postcards will brighten any correspondence.
These gorgeous flowers are from the farm of Erin Benzakein, world-renowned flower farmer, floral designer, and bestselling author of Floret Farm's Cut Flower Garden.
• A lovely way to share and celebrate the beauty of flowers
• Blank postcards tear easily from the book package
• Keeping in touch with friends and loved ones has never been so stunning
This postcard set is wonderful for anyone who appreciates the beauty of flowers, whether for mailing, collecting, or pinning up.
• A set of all-purpose postcards for letter writers and pen pals
• Perfect gift for flower lovers, avid and novice gardeners, floral designers, wedding planners, florists, small farmers, stylists, designers, crafters, and those passionate about the local floral movement