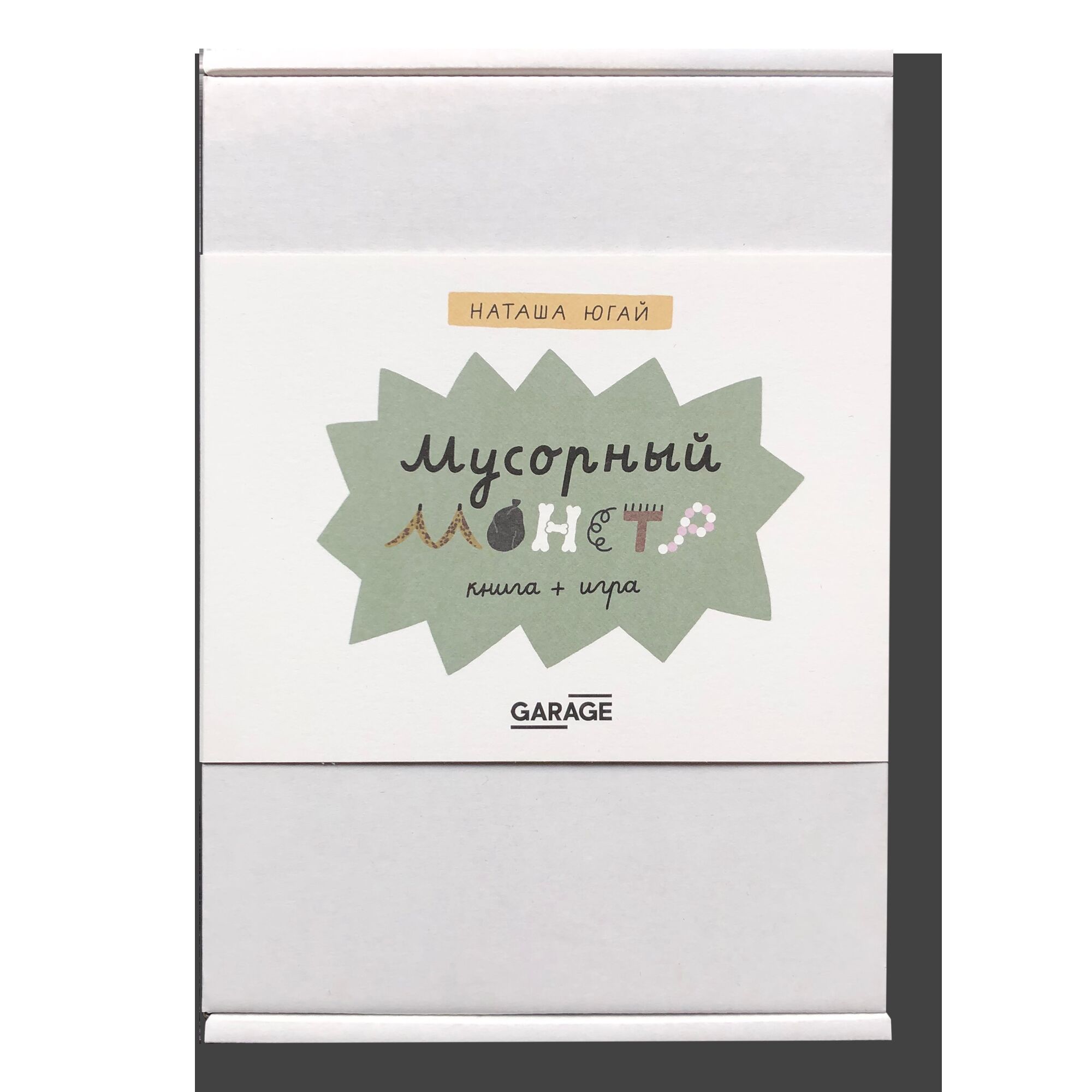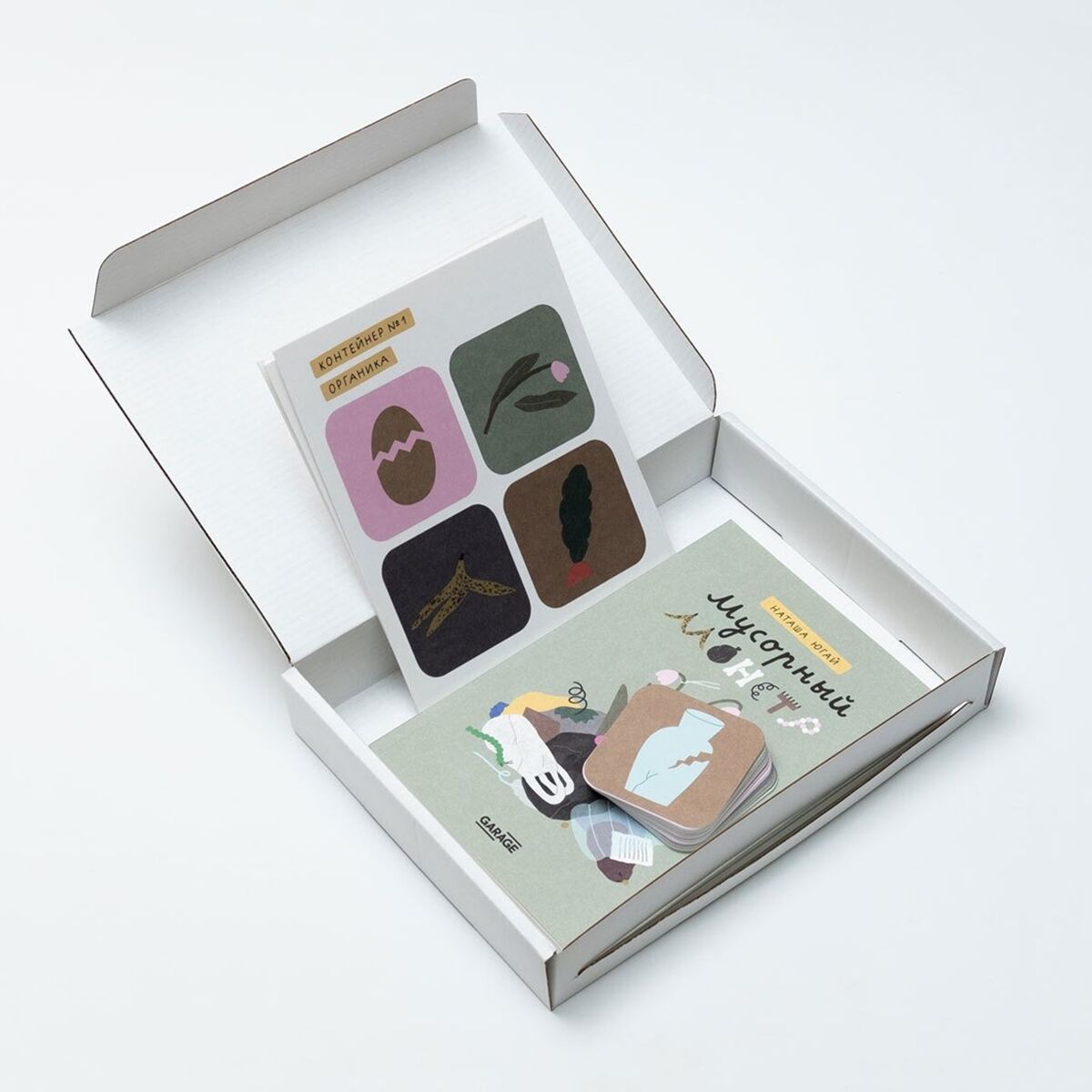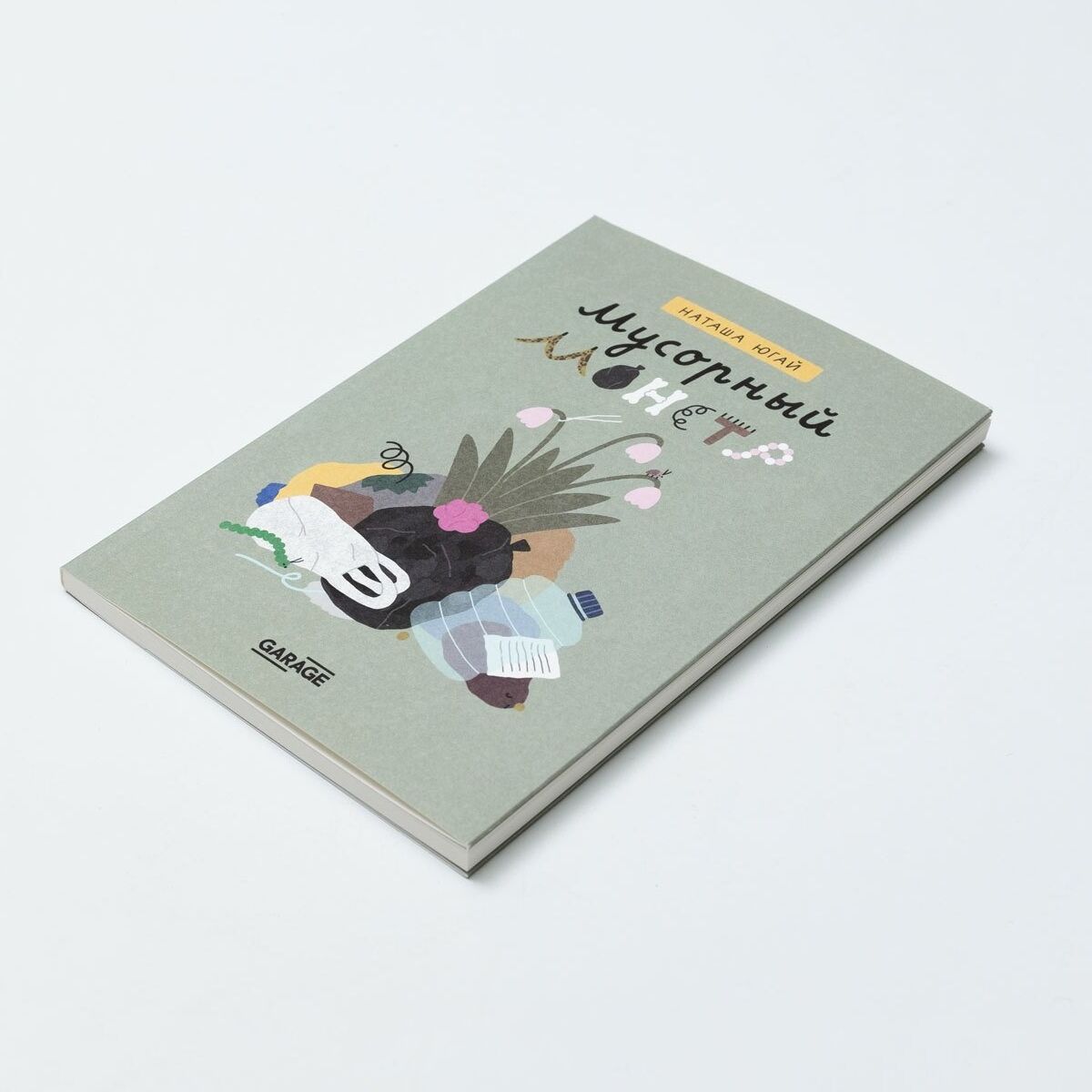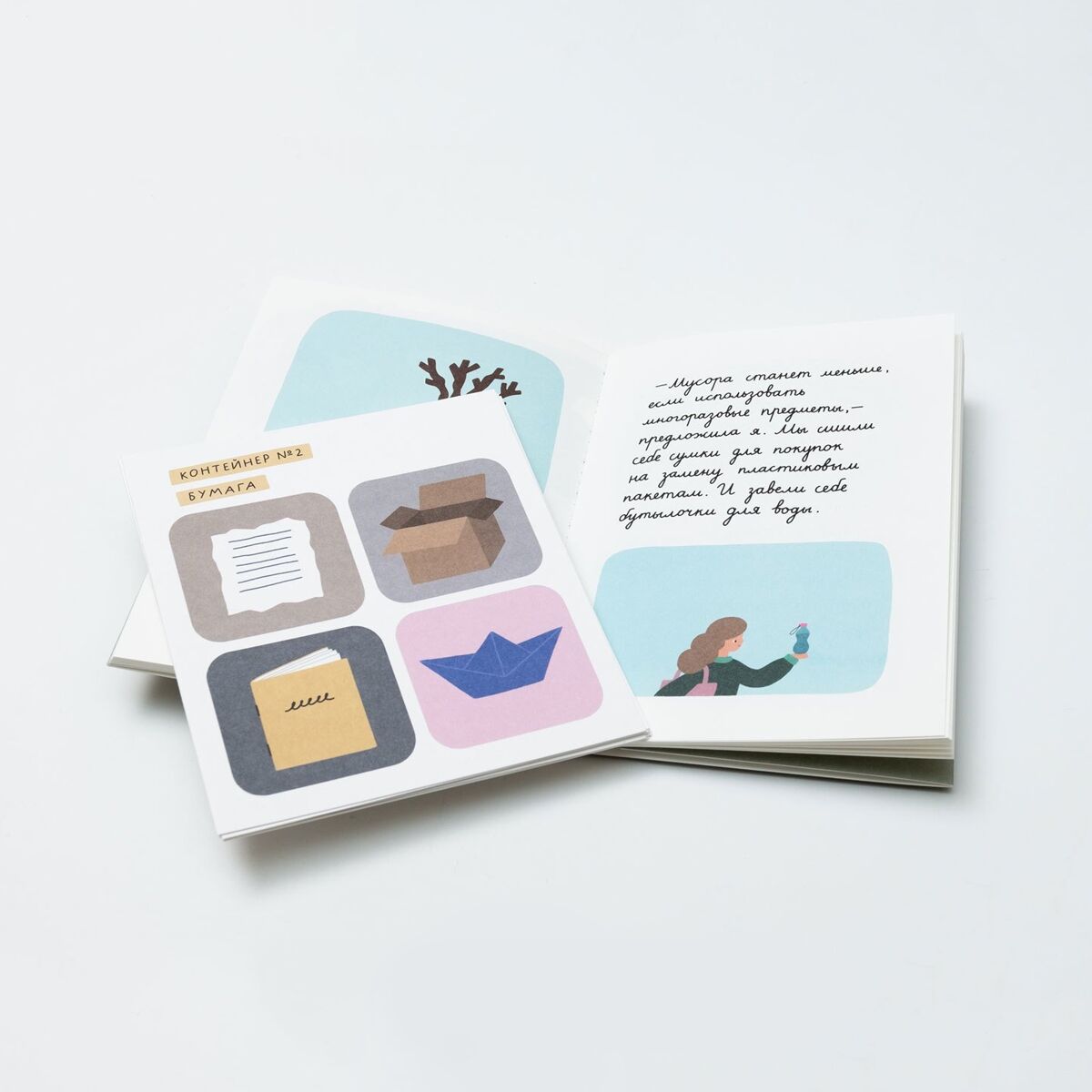 Moscow
Available in store
St. Petersburg
Available in store
Garage Museum of Contemporary Art and artist Natasha Yugay invite kids and adults to answer one of the most pressing questions of today: why are we creating so much waste?
Take a walk in a forest and see how animals, birds, and trees live today. Find the garbage monster and sort the waste to combat him. Teach children to love their environment, find new uses for "useless" things and be ecologically responsible.
The set includes a book and a board game and helps kids understand how waste sorting works, offering an easy and playful introduction to environmental thinking.
The set was produced using ecologically sourced materials.