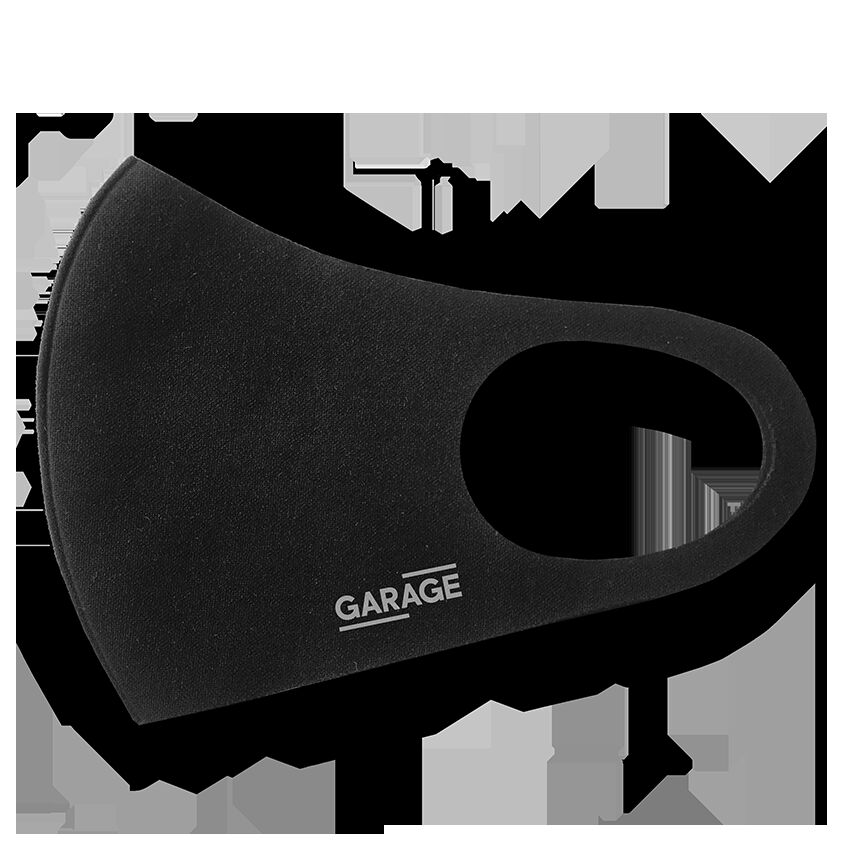 Moscow, Gorky Park
Available in store
Moscow, Narkomfin Building
Out of stock
St. Petersburg, New Holland Island
Available in store
Usage time: 12 hours
At the end of the working day (but no later than 12 hours after first putting it on) rinse the mask under running water, wash it with antibacterial soap, wring it out, and leave to dry. Always wash before use.

In case of respiratory illnesses, allergies or breathing problems, consult your doctor.

This mask is not a medical product.

Available in two sizes: female and male.