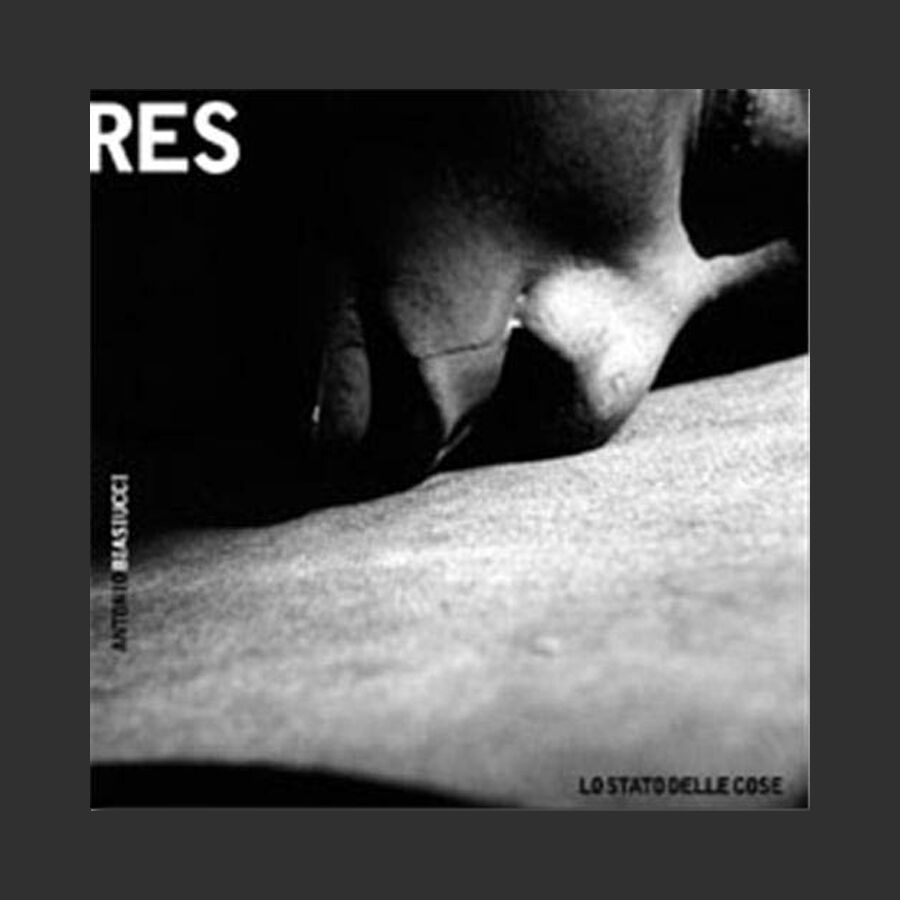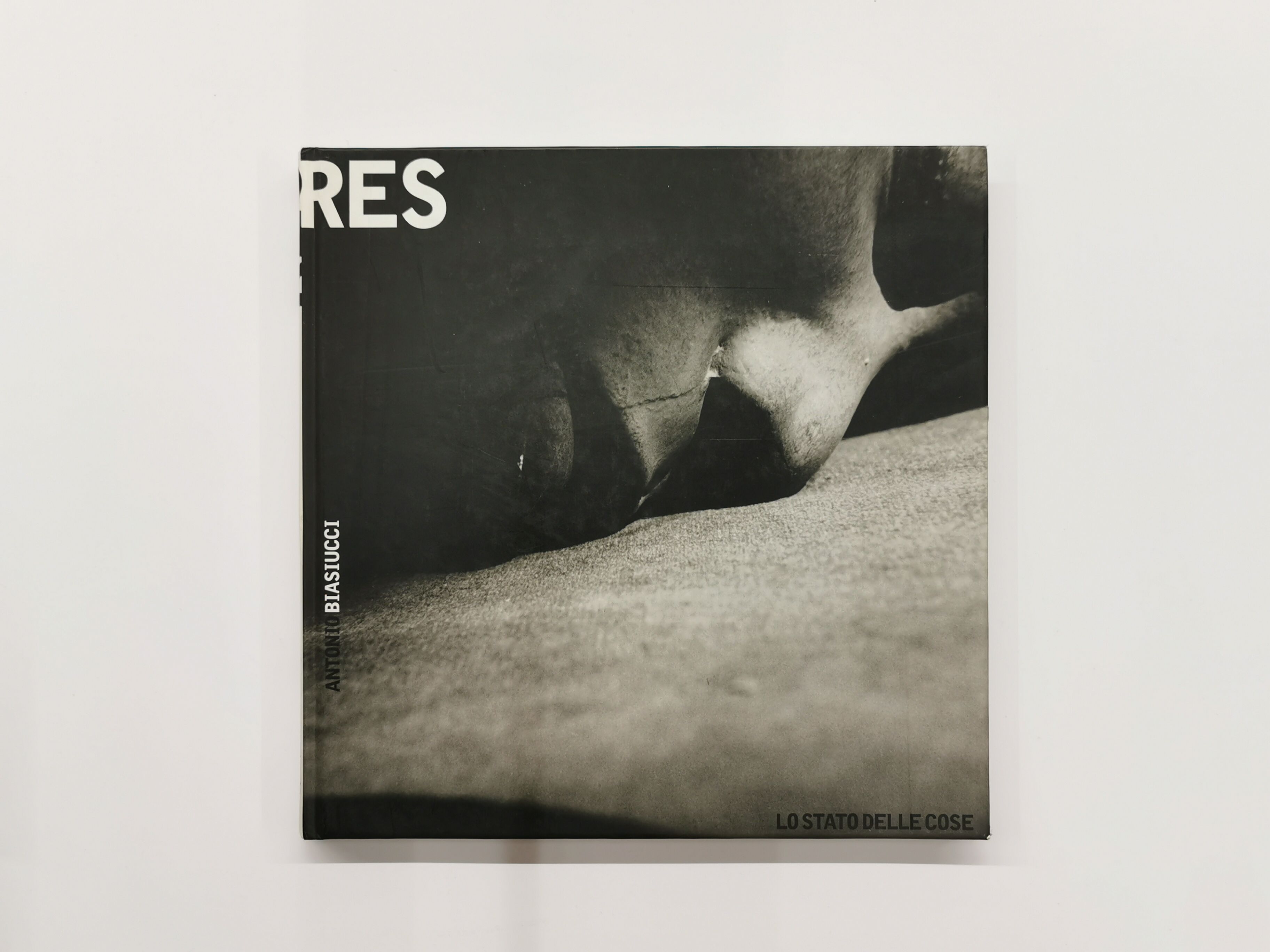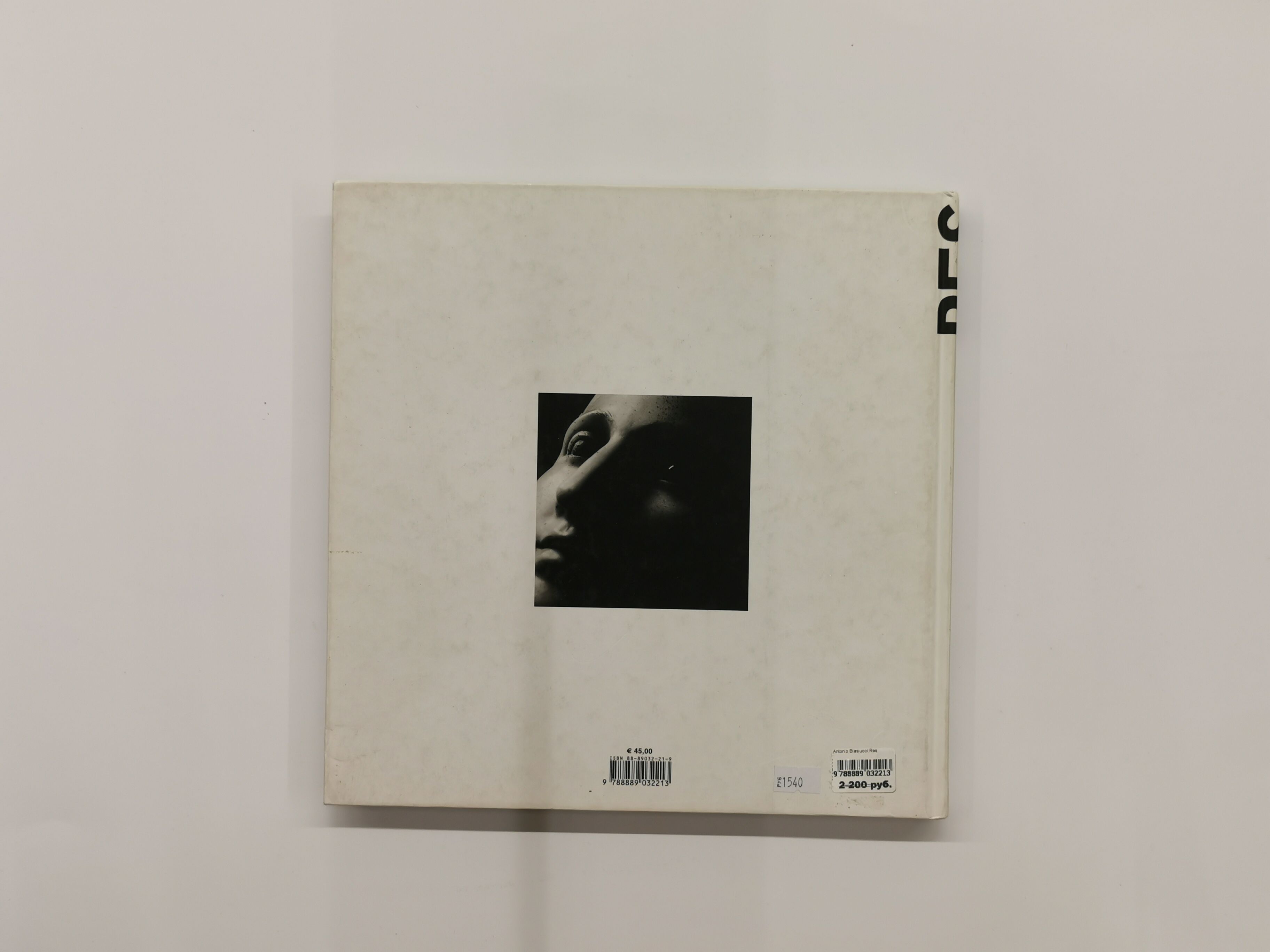 Year: 2005
Language: English
Publisher: Contrasto
ISBN: 9788889032213
Page: 108
Cover: hardcover
This series of images reflects the peak point of Biasiucci's photographic research conducted over many years, looking for the meaning of life itself. After Magma, Corpus, and Vacche (Cows), now Res shows inanimate objects assuming symbolic and mysterious meanings through the artist's eyes. Beautifully printed on special paper, this book draws the reader into an unusual atmosphere.
Winner of The Kraszna-Krausz Book Award.