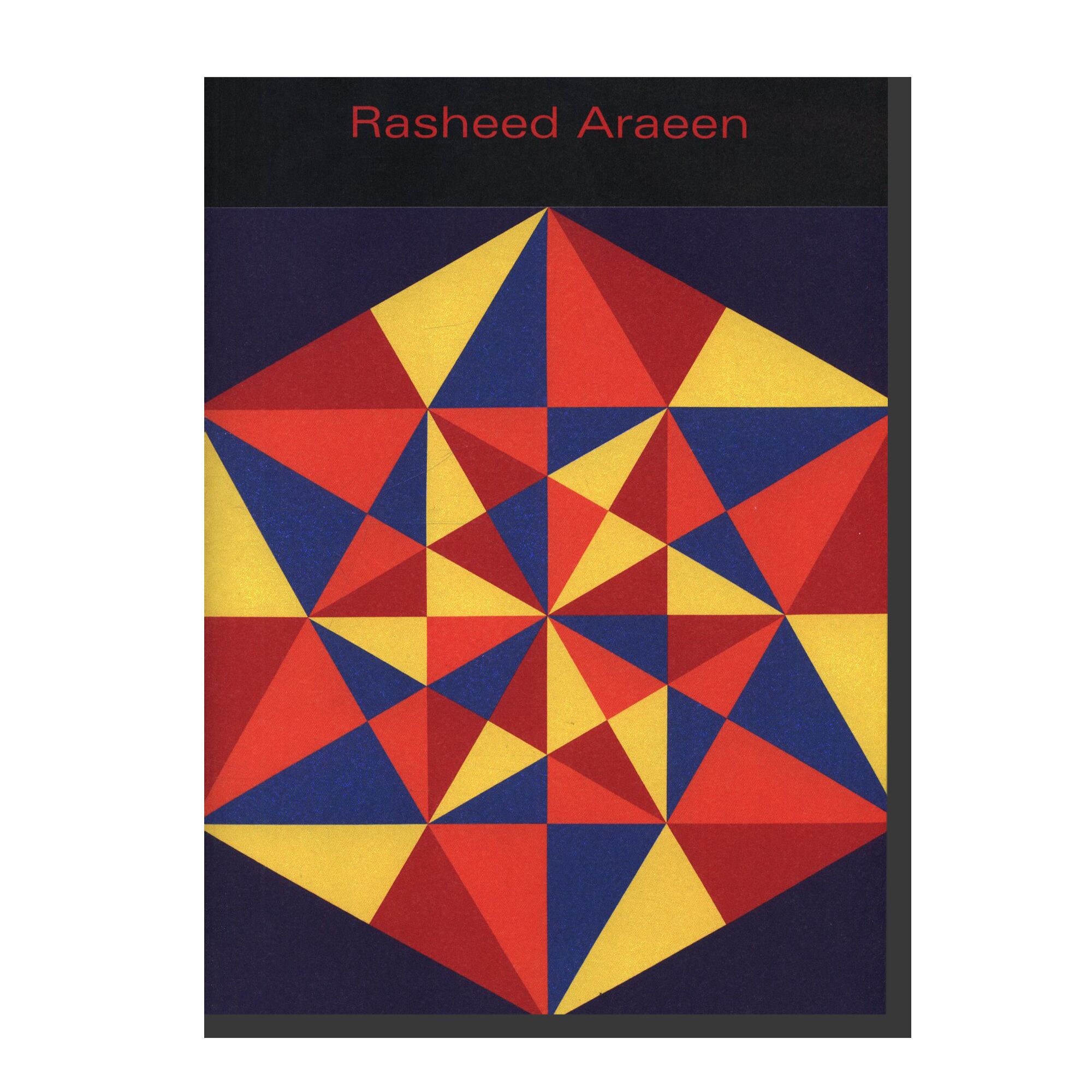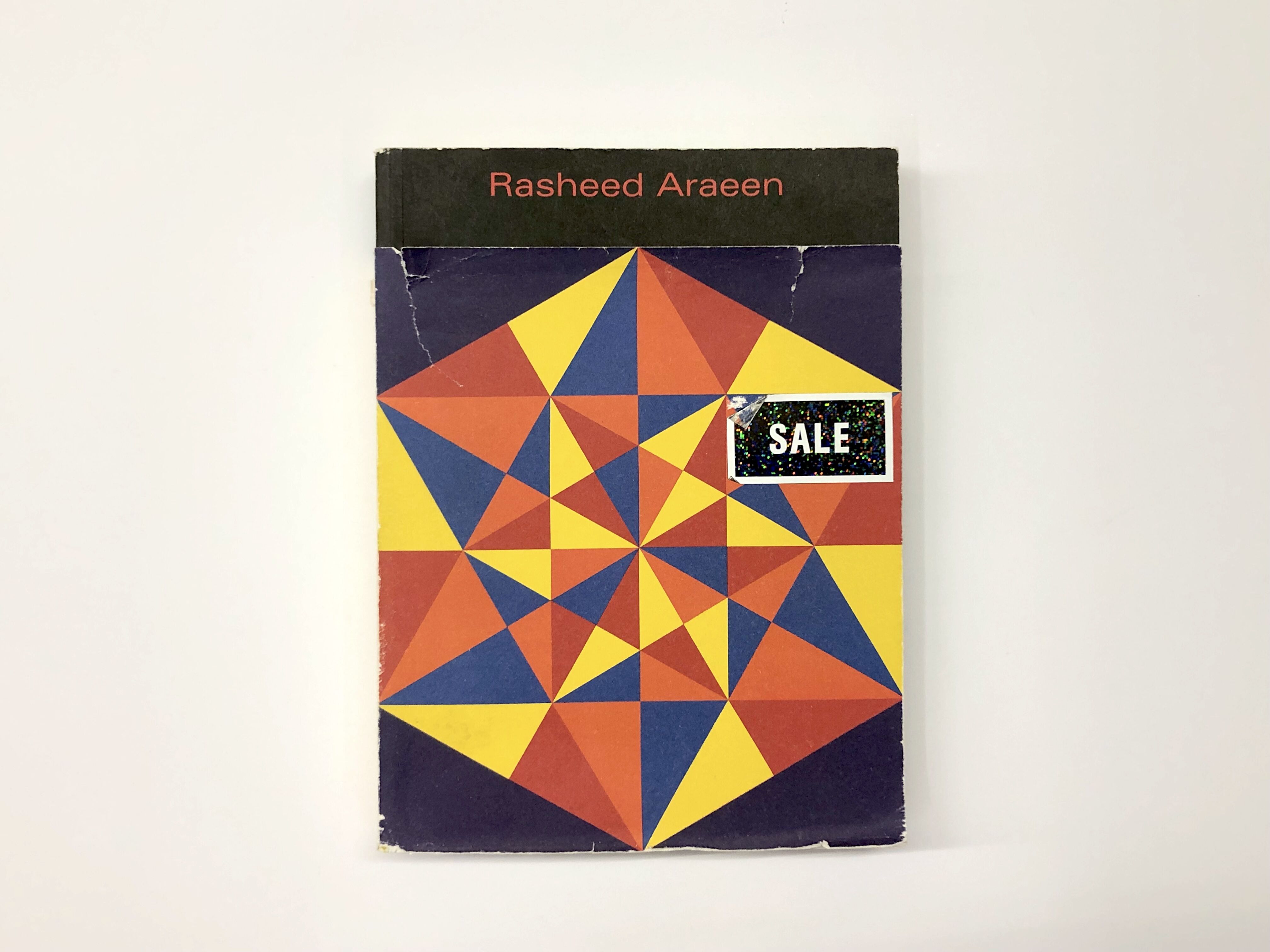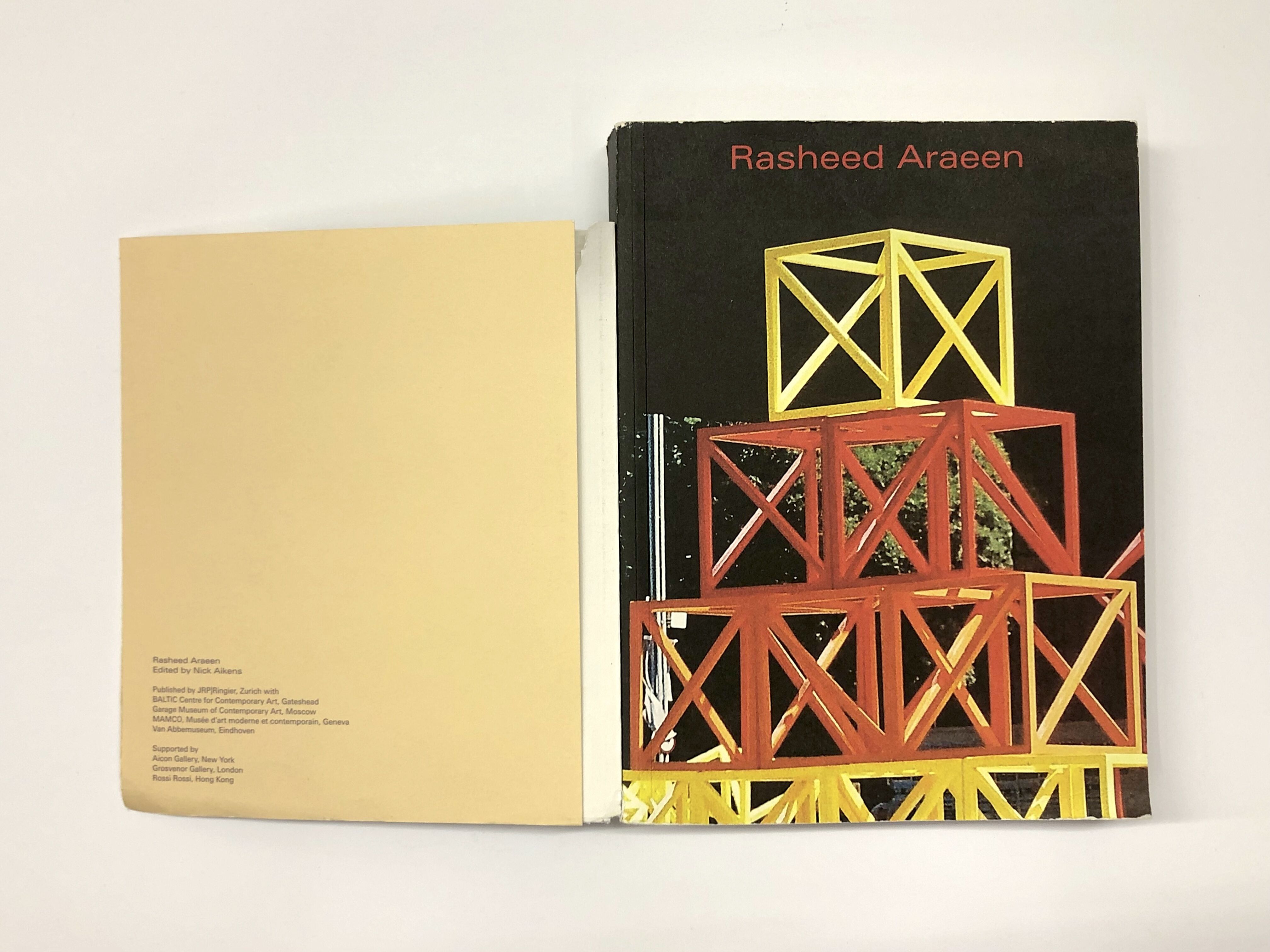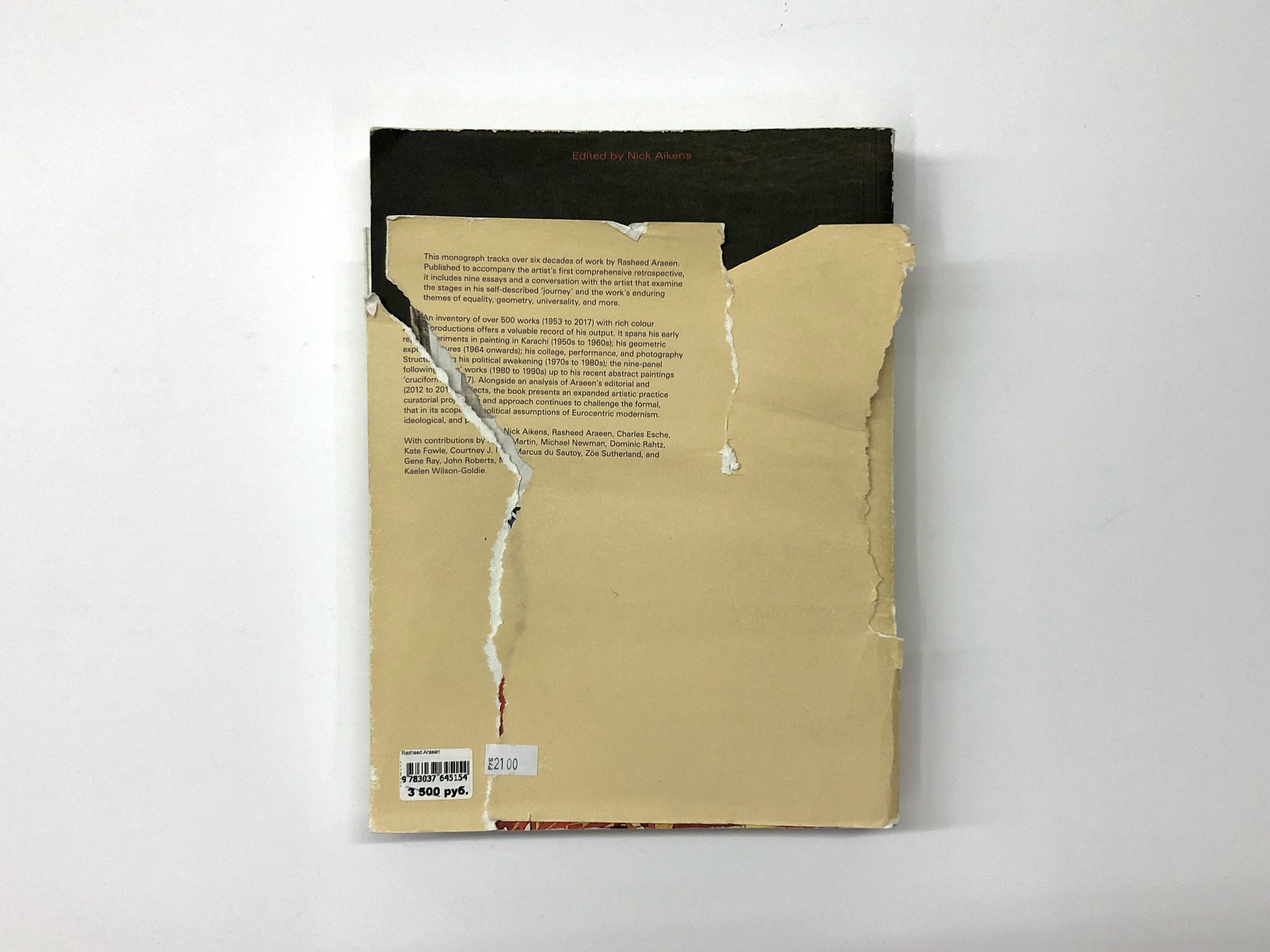 Year: 2018
Language: English
Publisher: JRP Ringier
ISBN: 9783037645154
Page: 320
Cover: paperback
Spanning 60 years, this publication surveys the art, editing and curating activities of London-based, Pakistani-born artist Rasheed Araeen (born 1935) for the first time, presenting an expansive artistic practice that has had a profound influence on generations of artists, writers and thinkers. Whether as a pioneer of Minimalist sculpture, a publisher of magazines at the forefront of postcolonial thinking like Third Text (founded 1987) or as an abstract painter drawing inspiration from the art of the Abbasid period, Araeen has consistently sought to realign the understanding of Modernism imposed by the hegemonic discourses of the West.
Bringing together newly commissioned essays by leading art critics and historians, documentation from the artist's archive as well as an extensive survey of Araeen's work, this publication offers the opportunity―long overdue―to assess Araeen's impact as an artist and thinker.