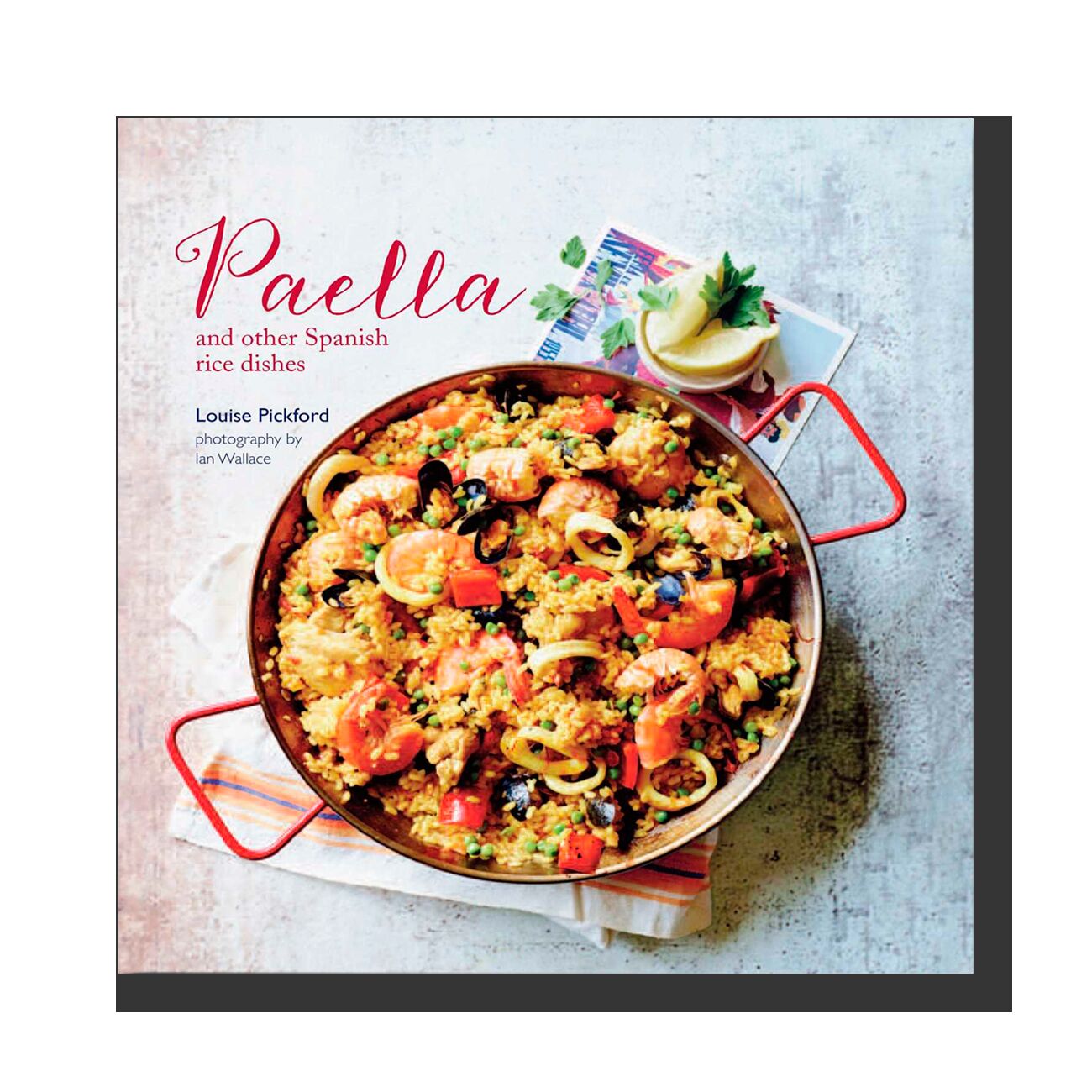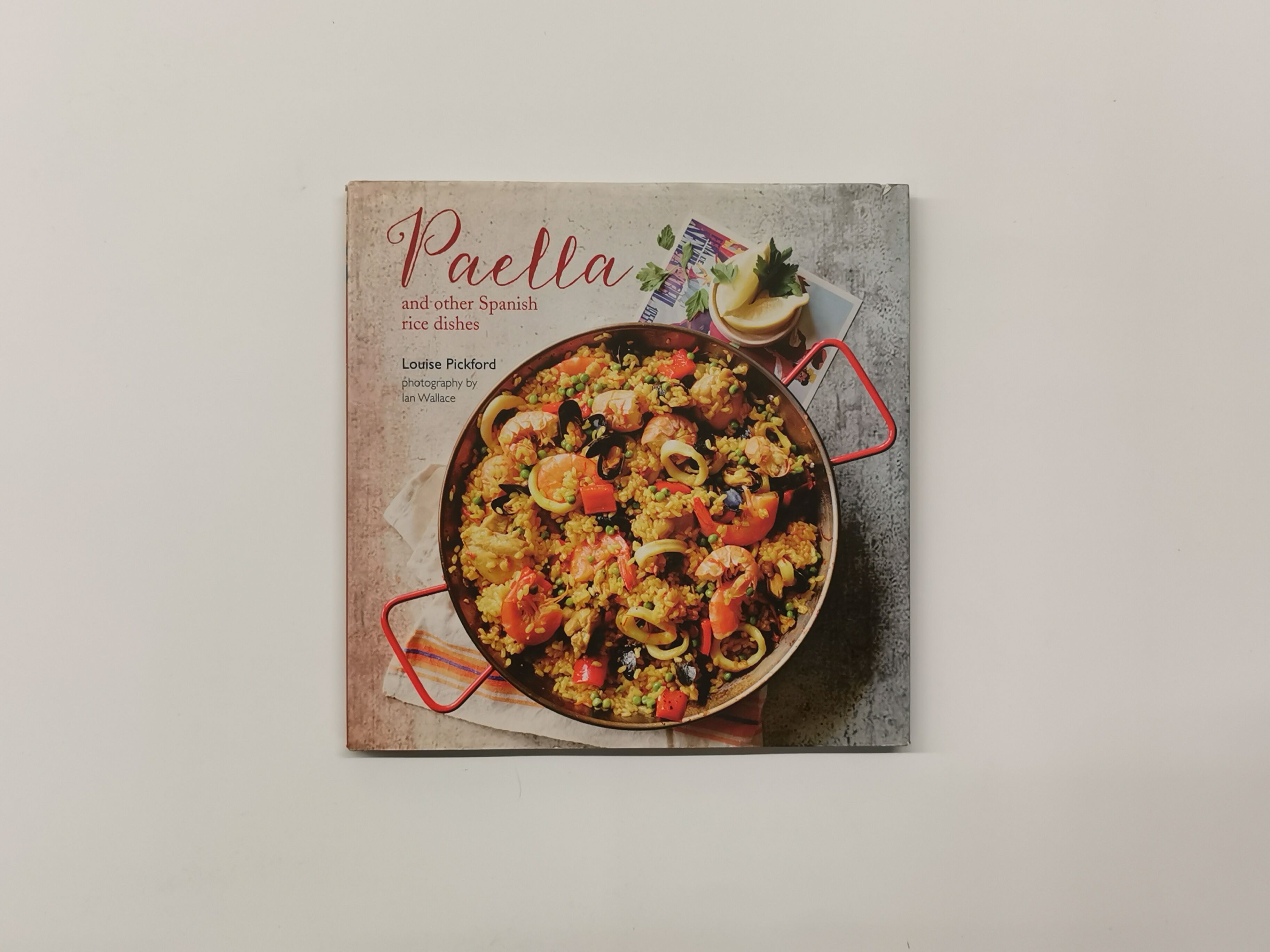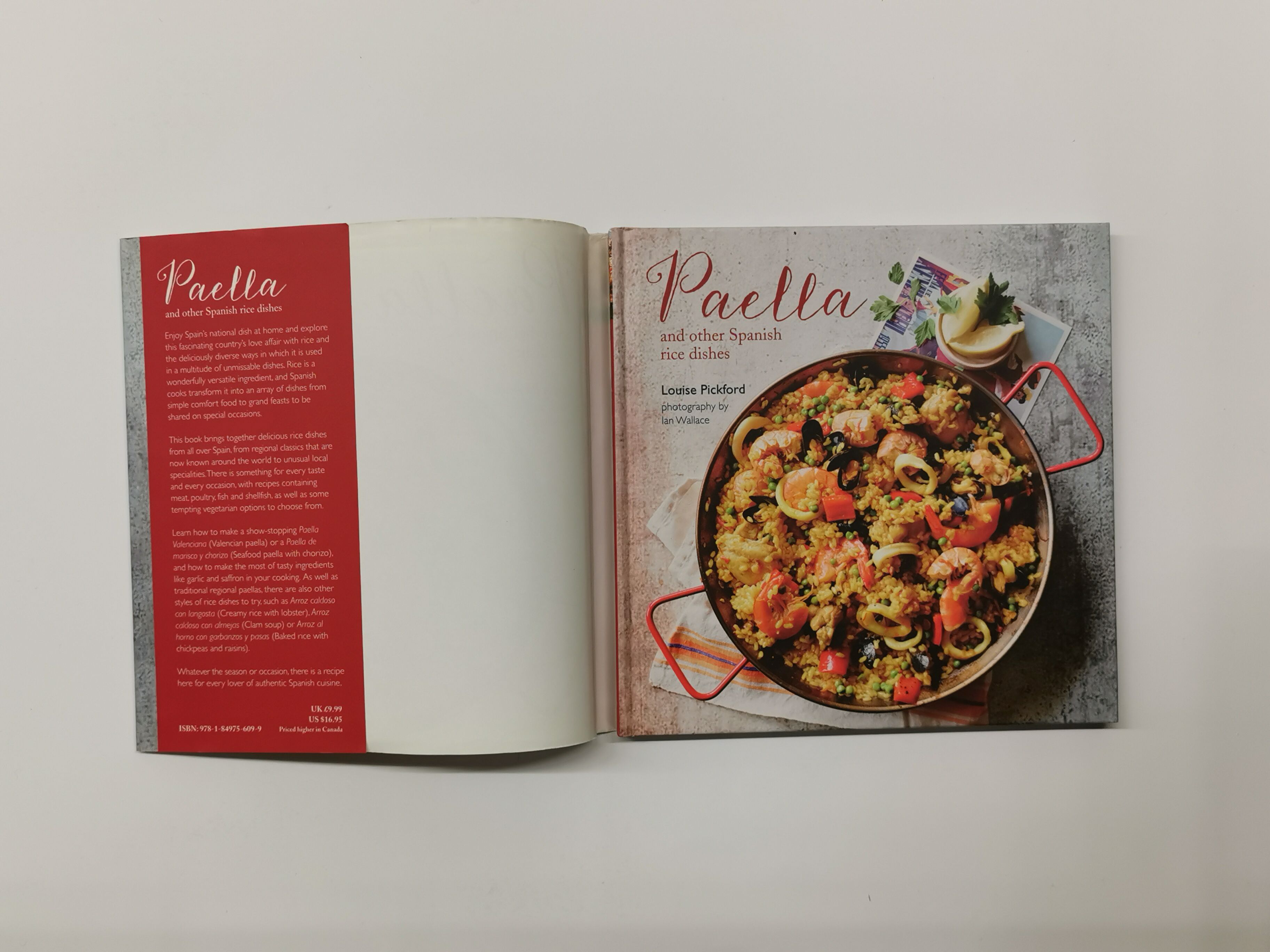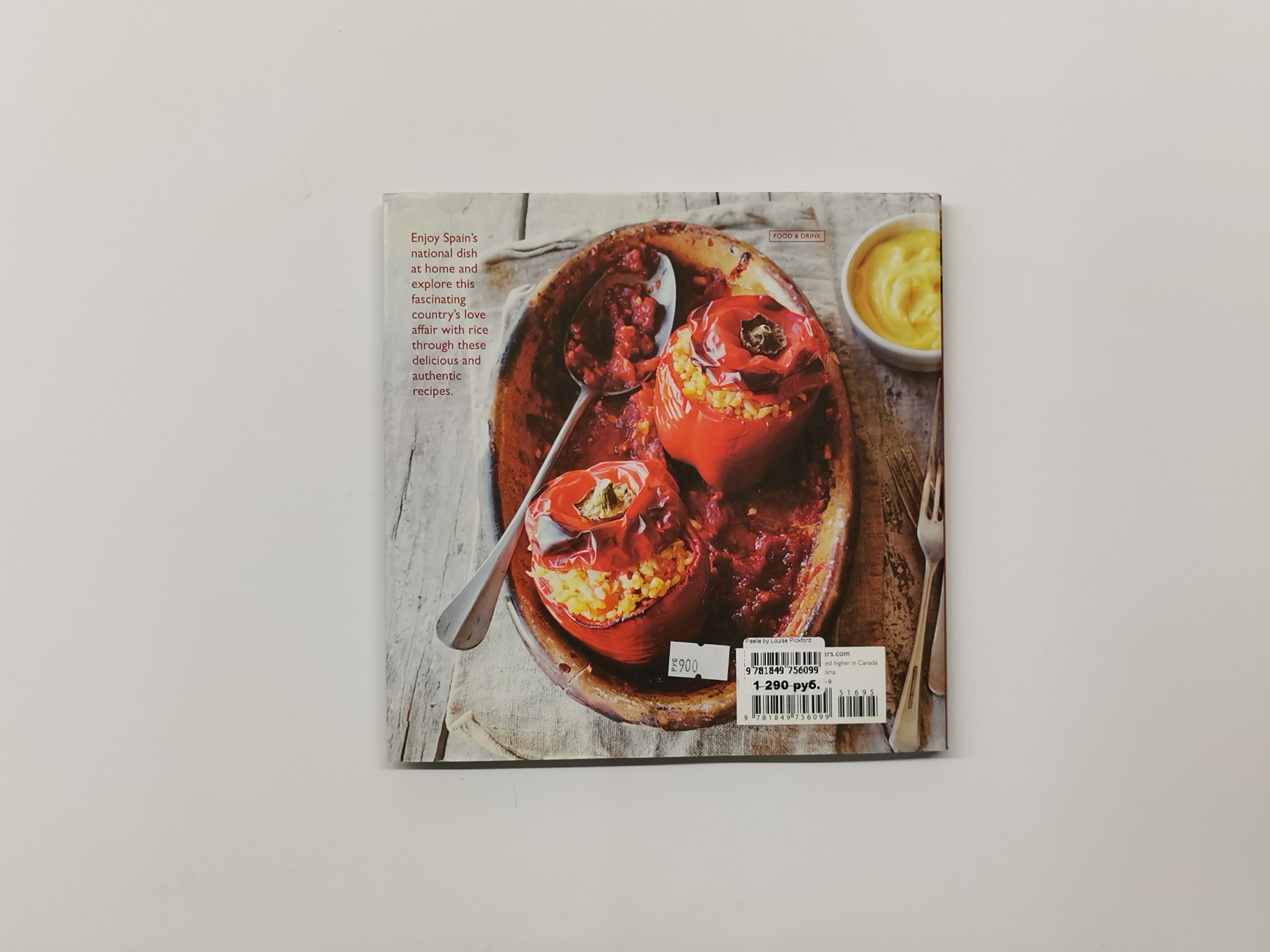 Year: 2015
Language: English
Publisher: Ryland Peters & Small
ISBN: 9781849756099
Page: 64
Cover: hardcover
Enjoy Spain's national dish at home and explore this fascinating country's love affair with rice and the deliciously diverse ways in which it is used in a multitude of unmissable dishes.

Rice is a wonderfully versatile ingredient, and Spanish cooks transform it into an array of dishes from simple comfort food to grand feasts to be shared on special occasions. This book brings together delicious rice dishes from all over Spain, from regional classics that are now known around the world to unusual local specialties. There is something for every taste and every occasion, with recipes containing meat, poultry, fish and shellfish, as well as some tempting vegetarian options to choose from. Learn how to make a show-stopping Paella Valenciana (Valencian paella) or a Paella de marisco y chorizo (Seafood paella with chorizo), and how to make the most of tasty ingredients like garlic and saffron in your cooking. As well as traditional regional paellas, there are also other styles of rice dishes to try, such as Arroz caldoso con langosta (Creamy rice with lobster), Arroz caldoso con almejas (Clam soup) or Arroz al horno con garbanzos y pasas (Baked rice with chickpeas and raisins). Whatever the season or occasion, there is a recipe here for every lover of authentic Spanish cuisine.