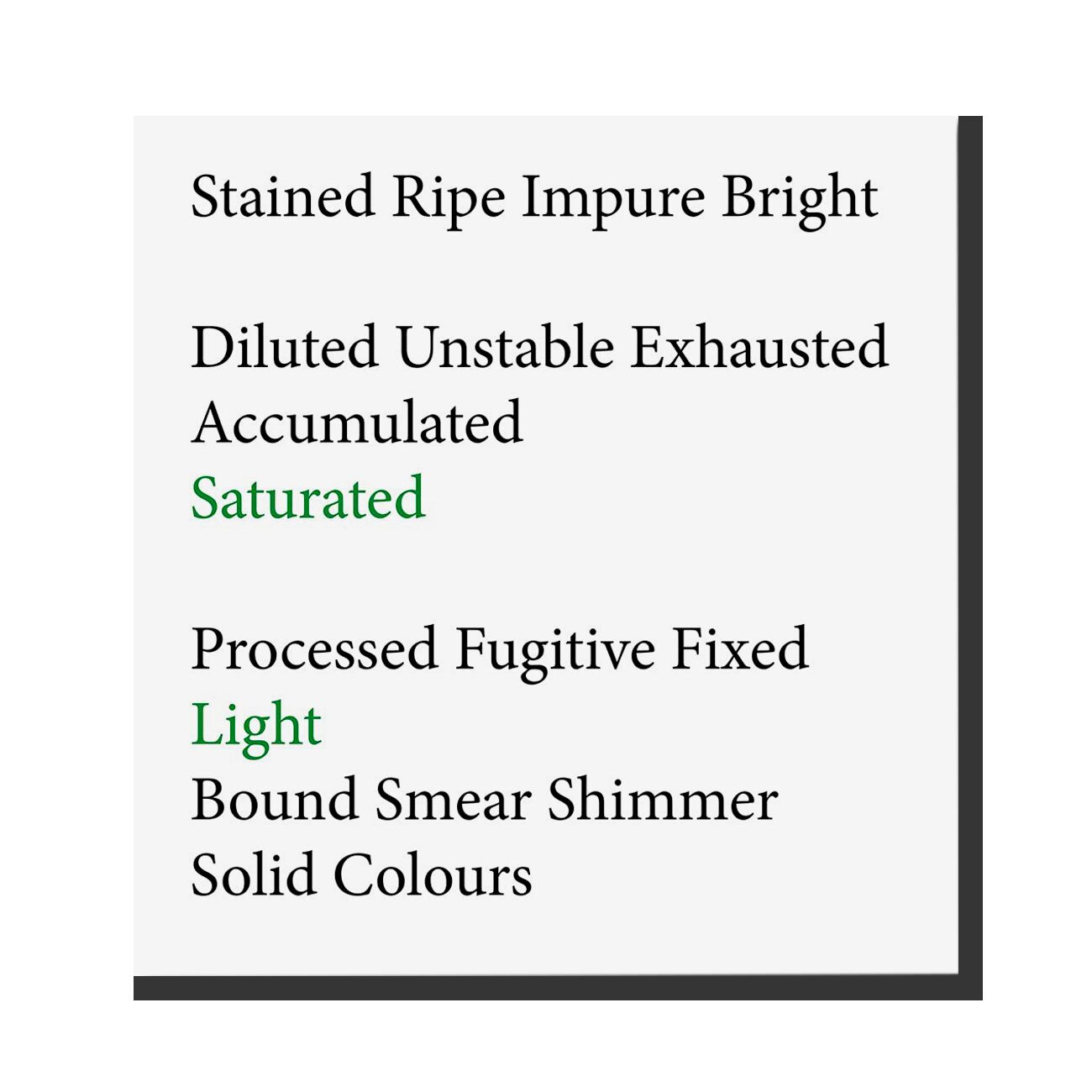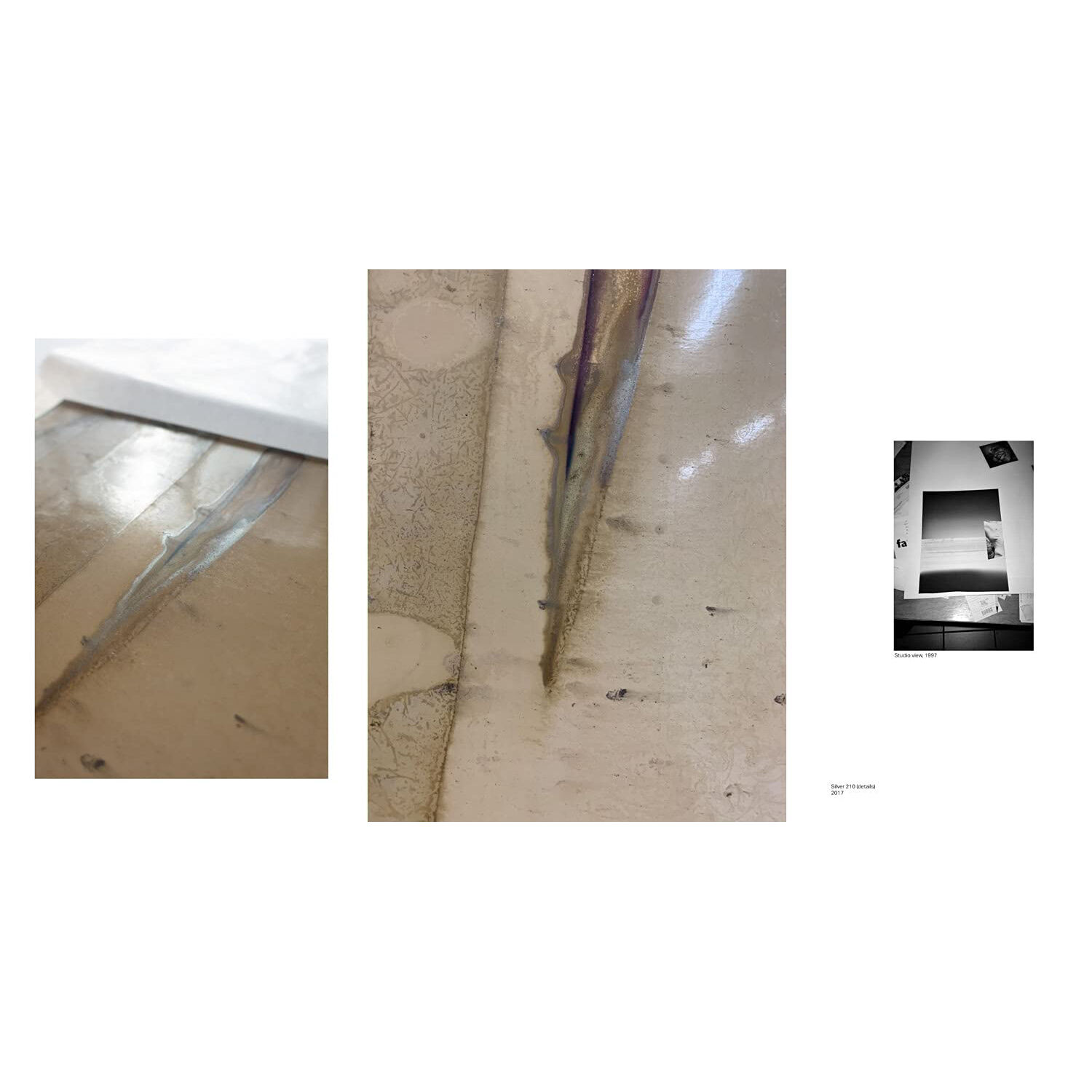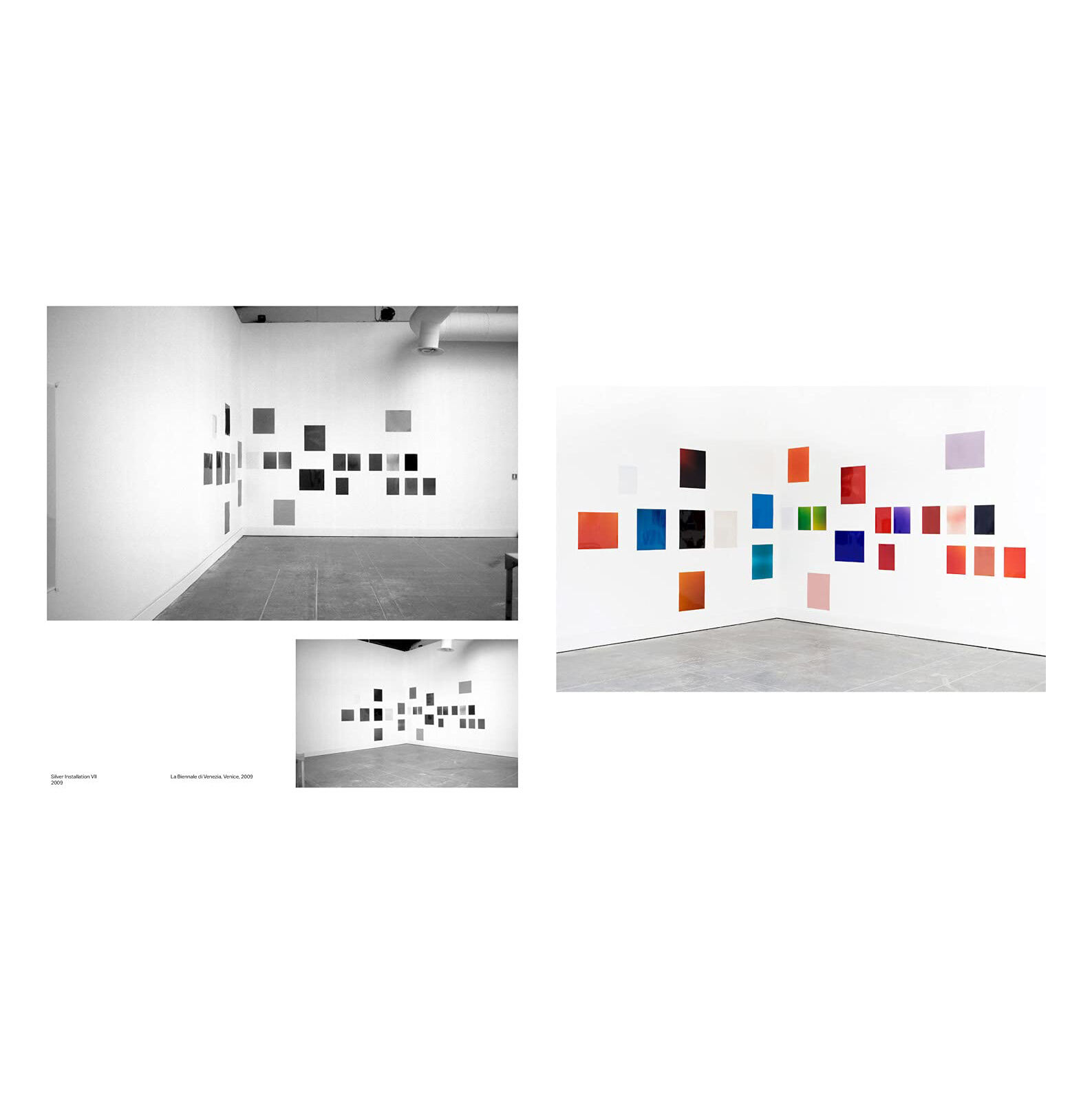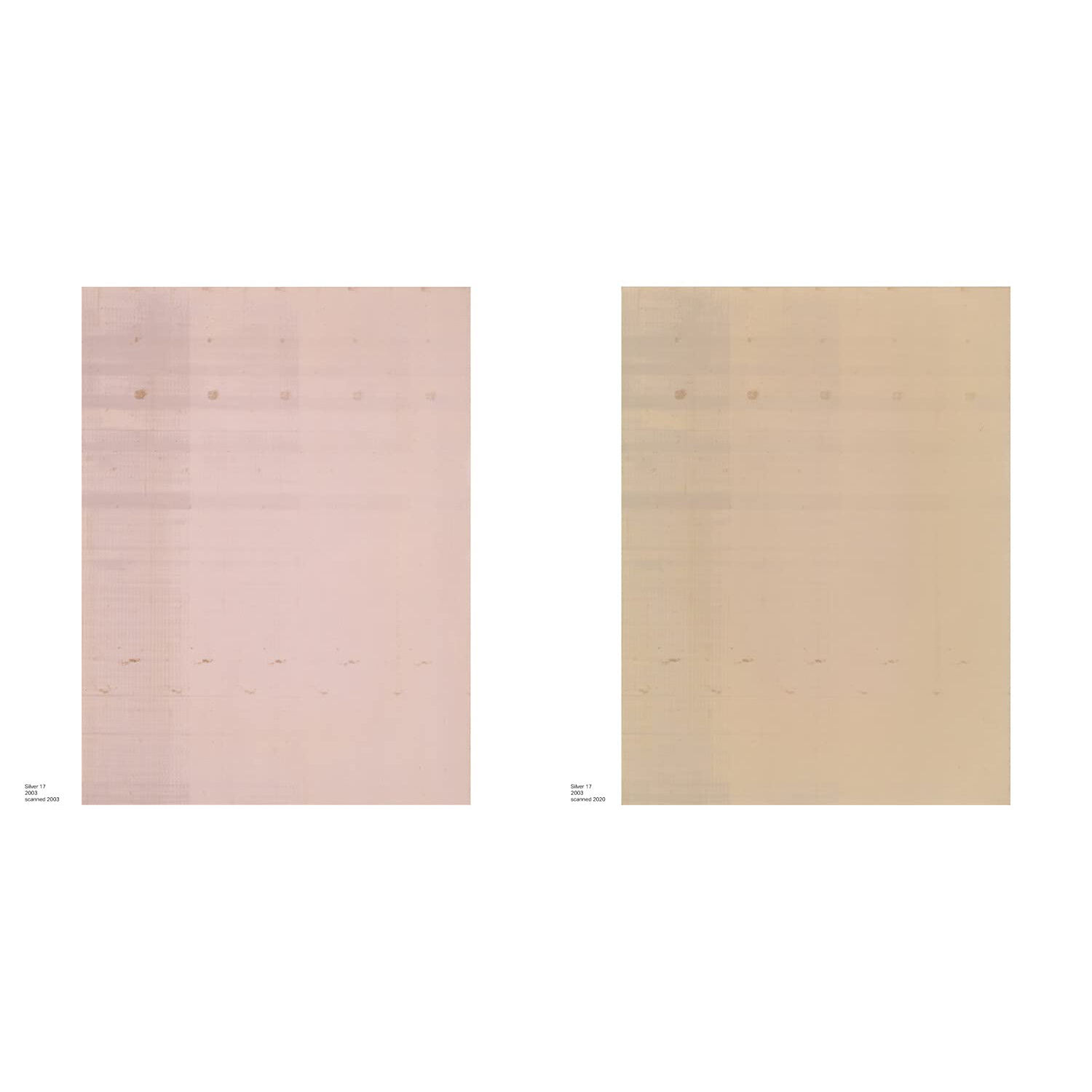 Year: 2021
Language: English
Publisher: Walther König
ISBN: 9783960989523
Page: 416
Cover: hardcover
Though he is best known for his portraiture and observational depictions, German photographer Wolfgang Tillmans (born 1968) has simultaneously created abstract photography over the past 30 years. Dubbed his Silver works, these photographs expand the boundaries of photographic processes, taking what others might call accidents in the photo development process — like stains from trace chemicals and the titular silver nitrate — and using them in a deliberate compositional manner. The result is a series of images that Tillmans describes as "stained, impure, bright, [and] unstable."

In this artist's book, Tillmans' Silver works are brought together for the first time. In addition to high-quality reproductions of the works themselves, Saturated Light includes photographic documentation of the pieces in exhibition settings and as elements of installations. An essay by art theorist Tom Holert discusses the philosophical, aesthetic and material questions that Tillmans' Silver series pose.