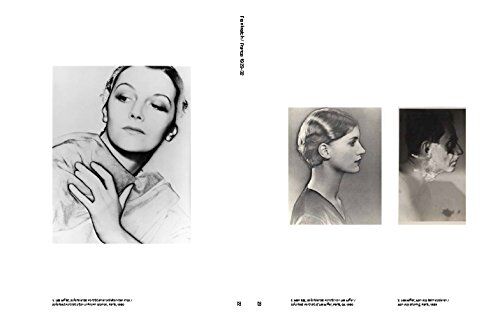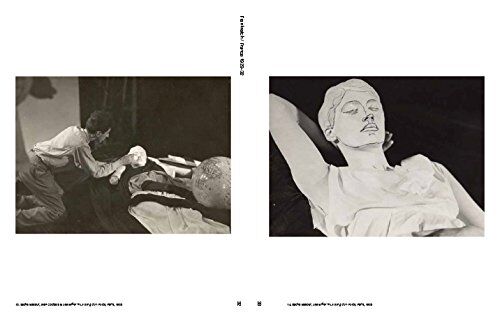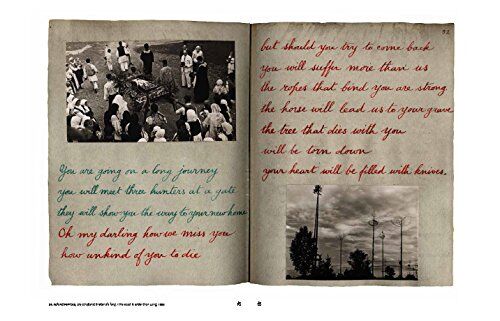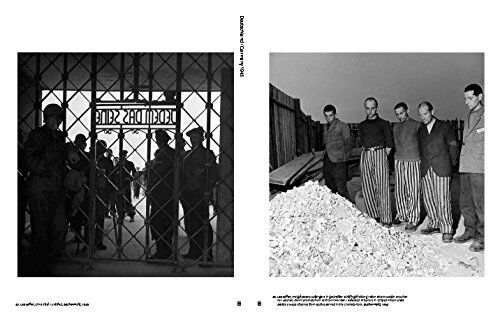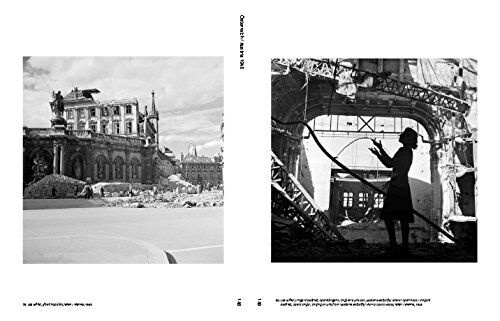 Year: 2015
Language: English
Publisher: Hatje Cantz
ISBN: 9783775739559
Page: 160
Cover: hardcover
Lee Miller (1907-77) began her artistic career in 1929 as a Surrealist photographer in Paris. She produced images, often in collaboration with Man Ray, in which she isolated motifs by means of tight framing and experimental techniques, and in doing so rendered visible a paradoxical reality.

This publication surveys Miller's best works, including early Surrealist compositions as well as travel photos. At the end of World War II, Miller traveled through Europe as a war reporter, producing harrowing photographs of considerable historical significance. One of her most spectacular pictures originated in late April 1945 in Adolf Hitler's city apartment at Prinzregentenplatz in Munich: Lee had a photo taken of herself sitting naked in the dictator's bathtub — not long after having captured on film the crimes committed in the concentration camps in Dachau and Buchenwald immediately after their liberation by the occupying forces (Miller was one of the first photographers to do so).