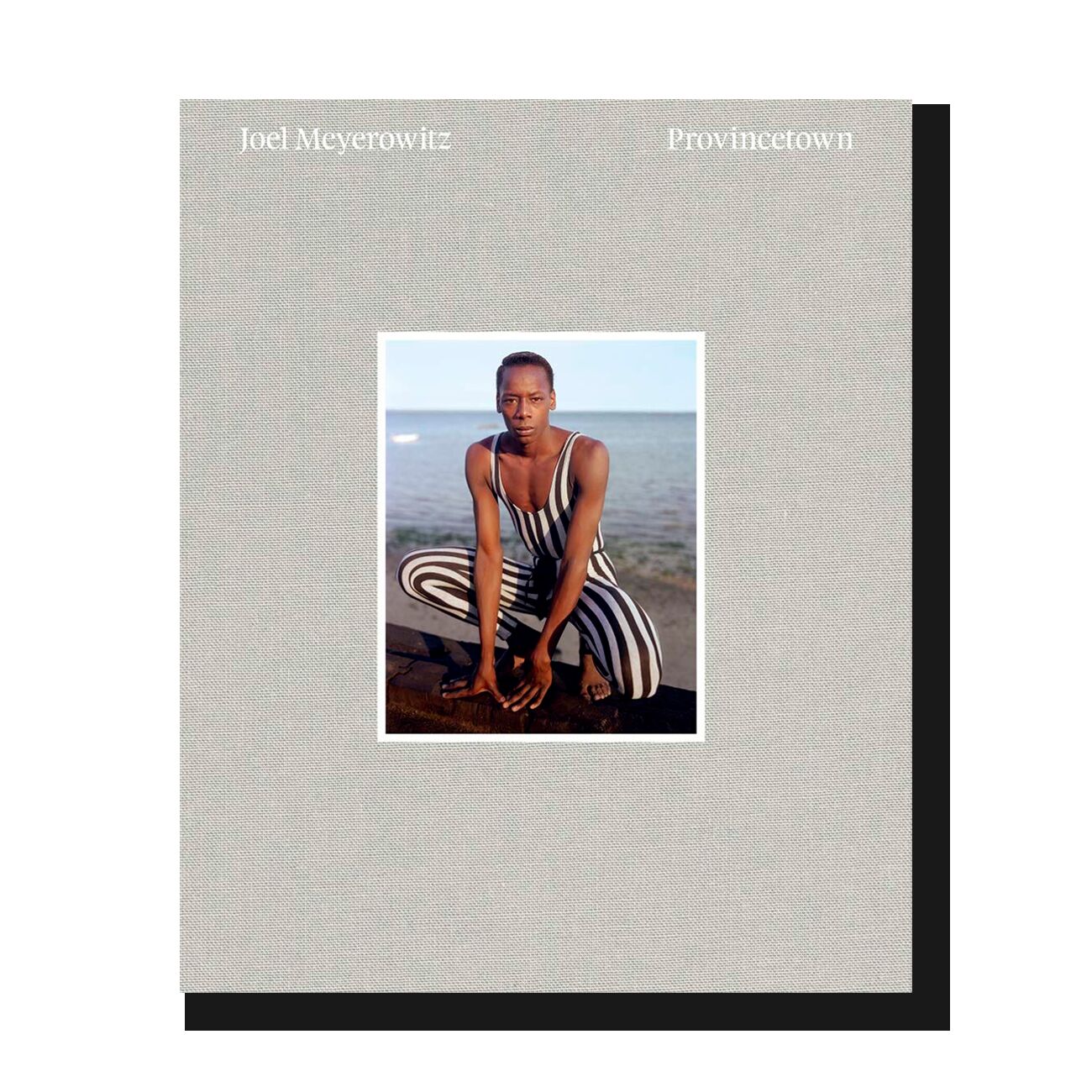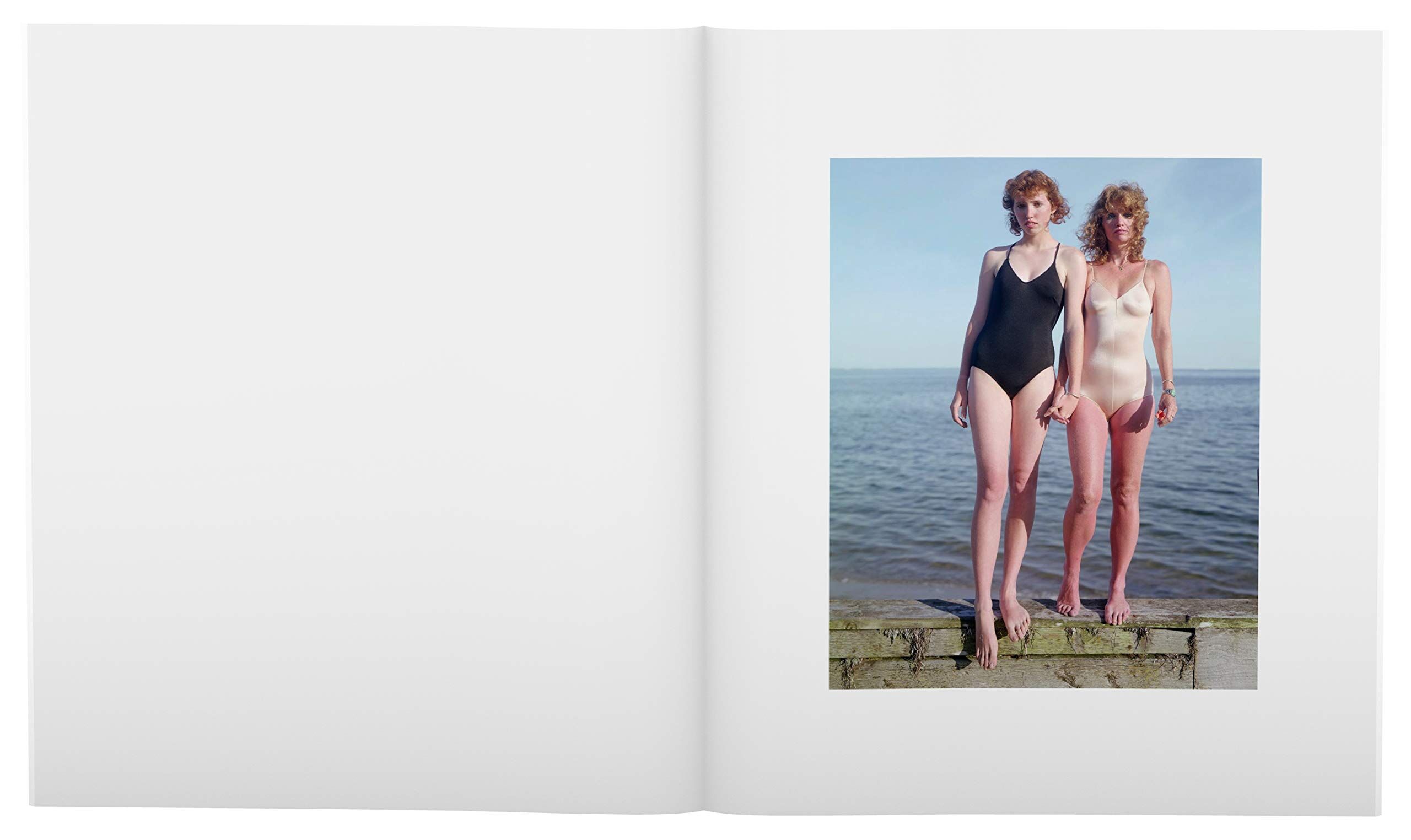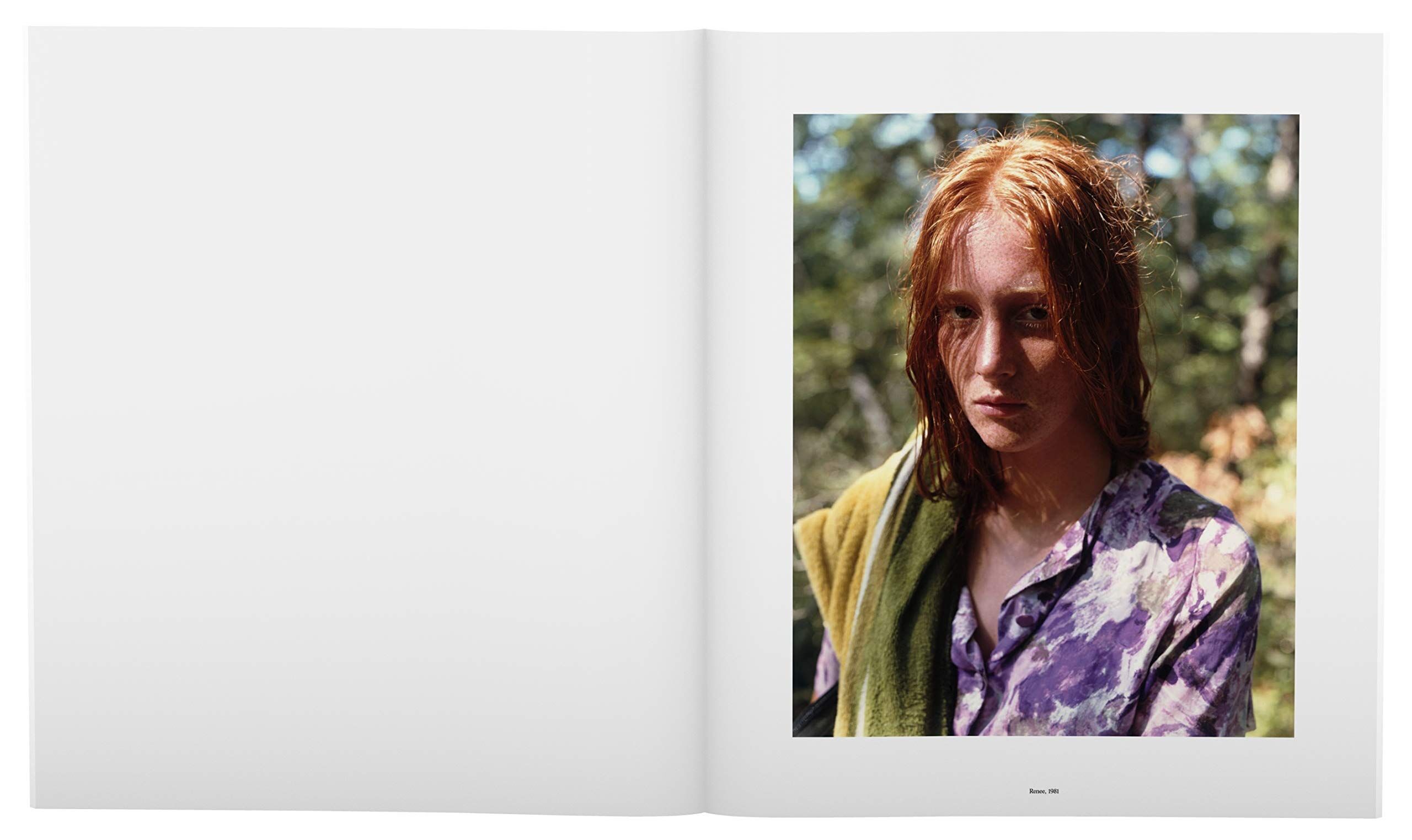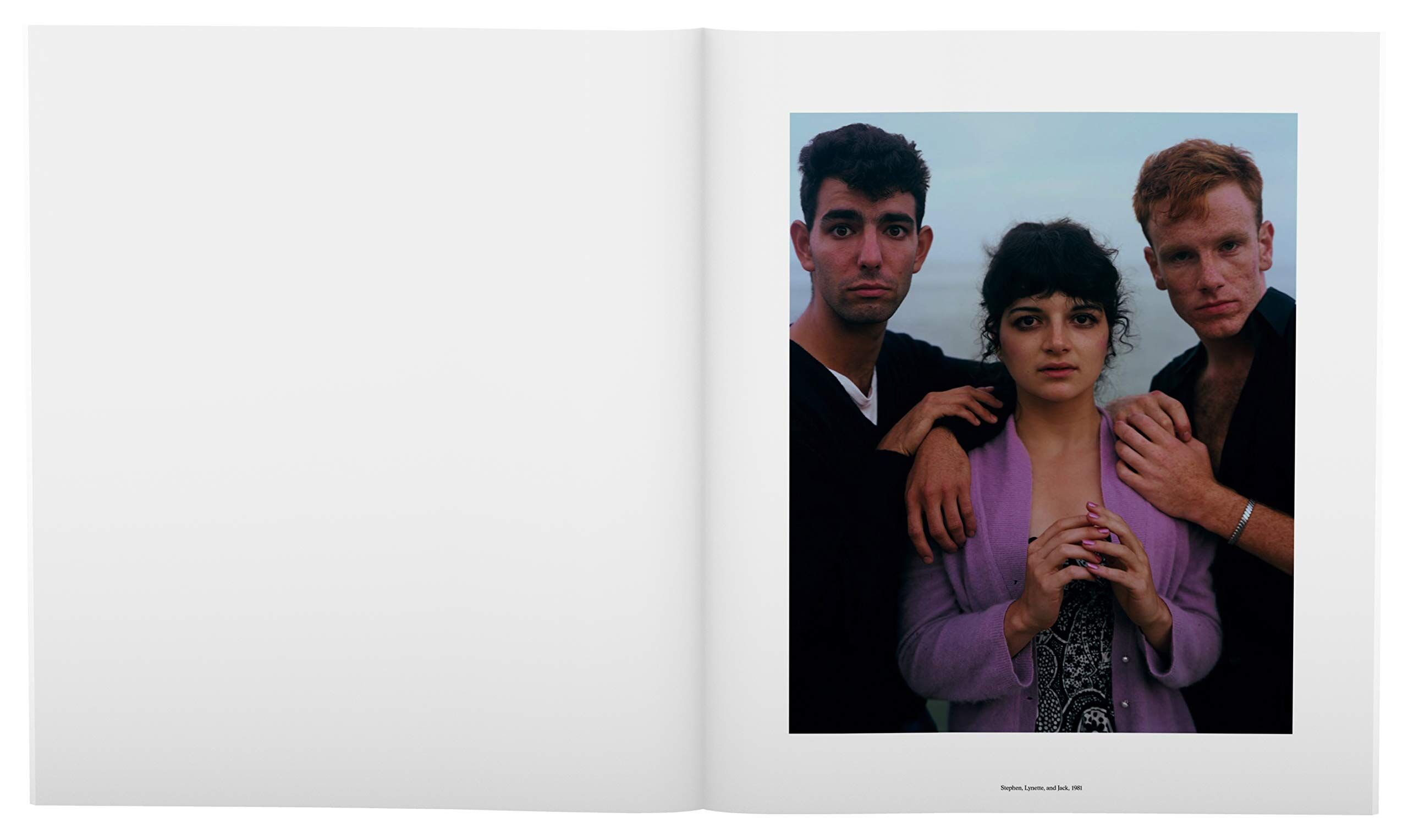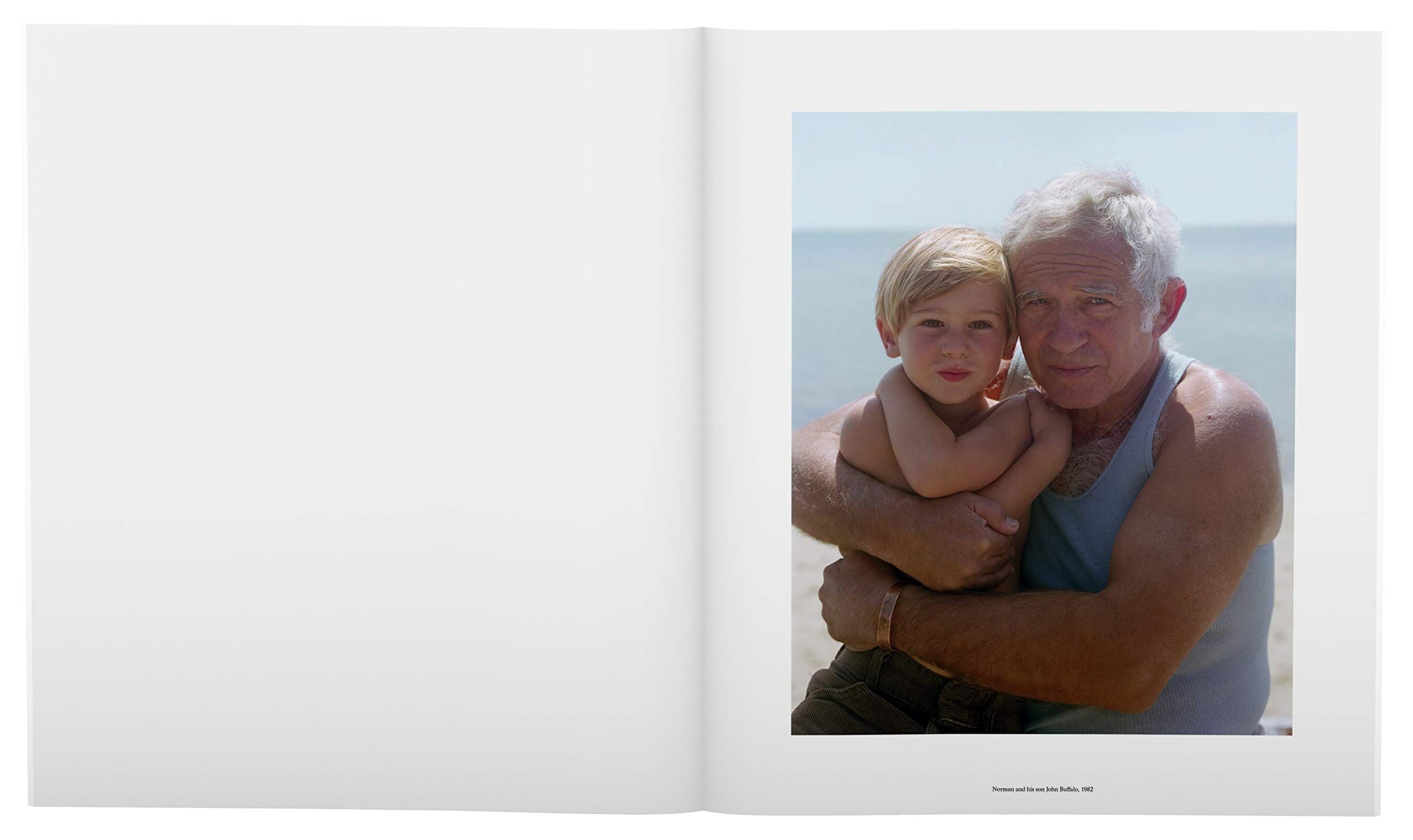 Moscow, Gorky Park
Available in store
Moscow, Narkomfin Building
Out of stock
St. Petersburg, New Holland Island
Out of stock
Year: 2019
Language: English
Publisher: Aperture
ISBN: 9781597114677
Page: 160
Cover: hardcover
"A precious document of a lost world and time." — Guy Trebay, New York Times

"If extraterrestrials asked me to convey the nature of human beings, I'd show them Joel Meyerowitz's dazzling array of portraits. I can think of no better testament to the joy, the beauty, the sheer force of our lives here on Earth." — Michael Cunningham, Pulitzer Prize-winning author of The Hours

The beach town of Provincetown, Massachusetts, has long been defined by outsiders. A safe haven for the queer community and a getaway for artists, it is a place defined by openness and tolerance. Throughout the late 1970s and early '80s, Joel Meyerowitz spent his summers there, roaming the seaside with an 8-by-10 camera, making exquisite, sharply observed portraits of families, couples, children, artists, and other denizens of the progressive community. A cast of characters appear and reappear from season to season against a picturesque backdrop of sea, sand, and sun. Provincetown collects one hundred portraits, most never before published, bringing viewers into an idyllic world of self-styled individualism.