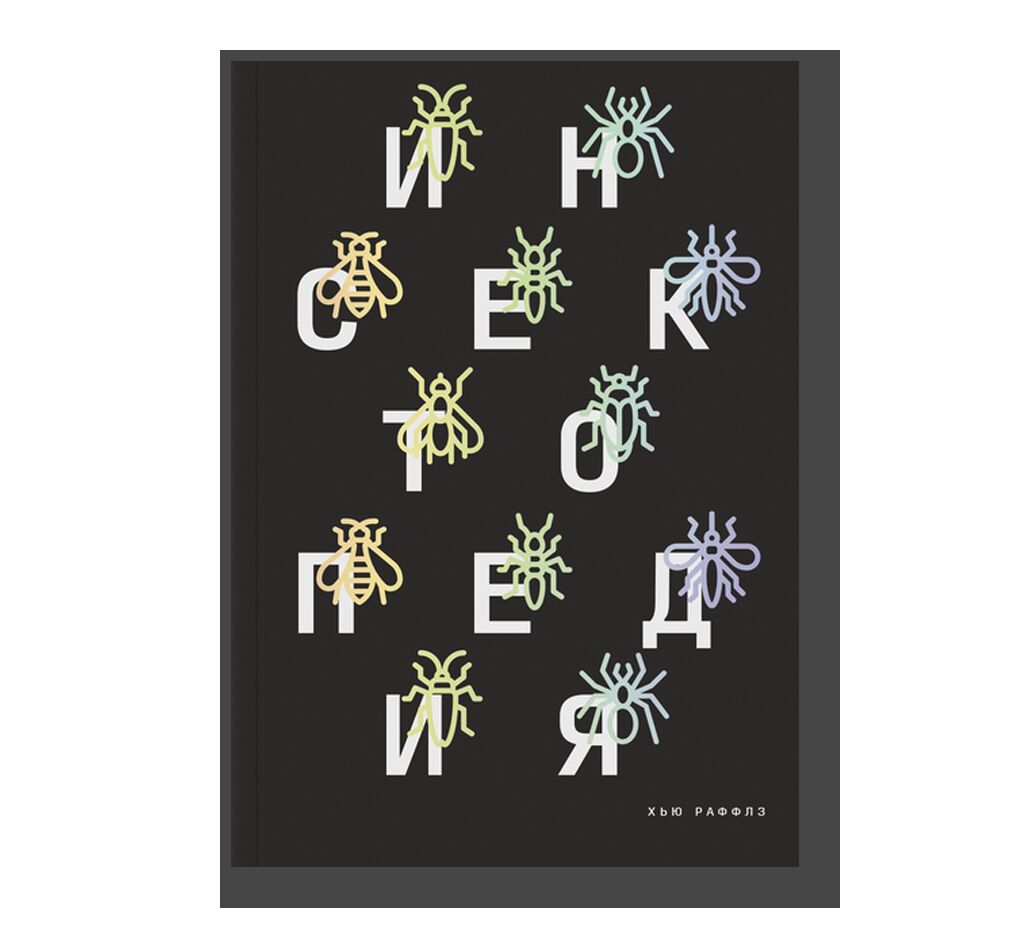 Year: 2018
Language: Russian
Publisher: Ad Marginem
ISBN: 9785911034603
Page: 416
Cover: hardcover
A fascinating inquiry into the borders of the human world and interactions between nature and culture.
In Insectopedia, American Anthropologist Hugh Raffles investigates the ties between humans and the wonderful, ancient, and incredibly varied world of insects. Insects have surrounded humans since the very beginning of our history and remain ever-present in our daily life. They eat our food, live in our homes, and sleep in our beds. But what do we know about them? Not much. In his alphabetically organised collection of essays, Hugh Raffles presents a compelling exploration of history, science, anthropology, economics, philosophy, and popular culture. The book shows how insects have triggered our desires, excited our passions, and played tricks on out imagination.