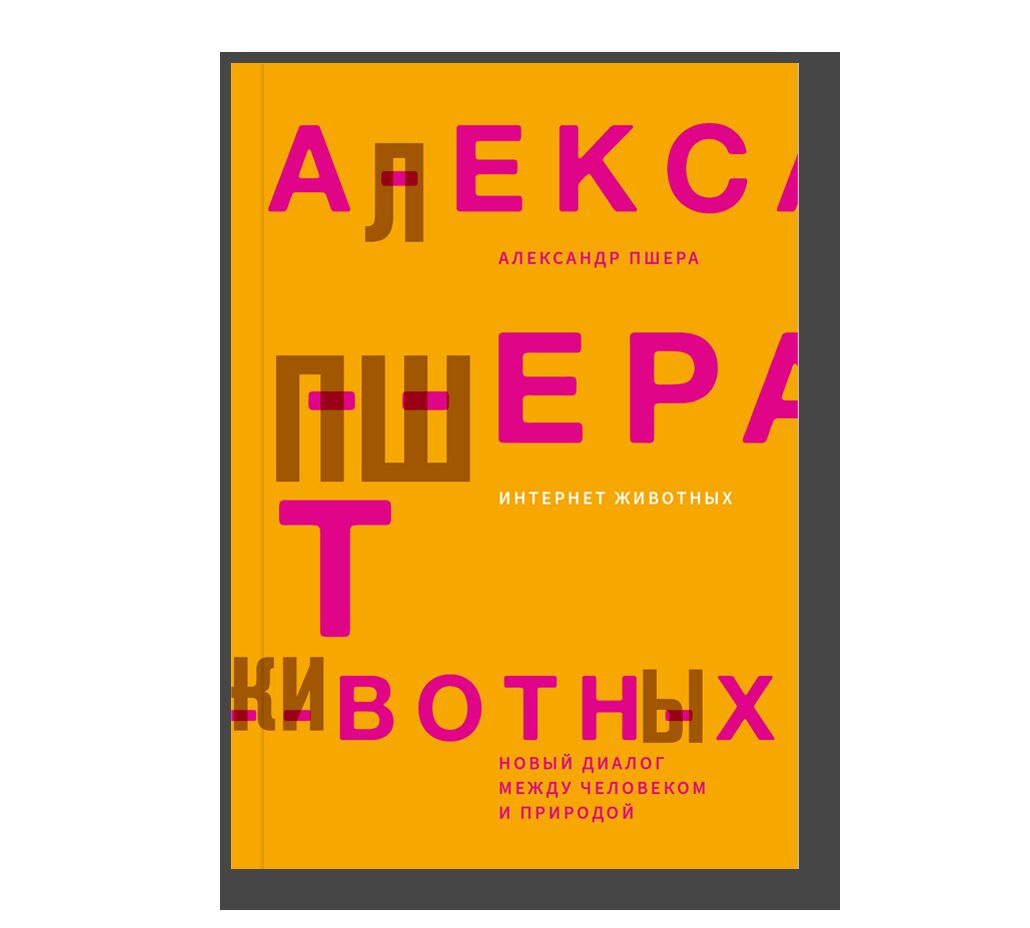 Year: 2017
Language: Russian
Publisher: Ad Marginem
ISBN: 9785911033446
Page: 192
Cover: paperback
Nature and technology have traditionally been opposed to each other, and starting from the twentieth century, technological progress has been seen as a threat to all living things. German author Alexander Pschera, however, believes that digital technology can help us bring nature back into our everyday.
According to Pschera, the Facebook wall and the paintings in the grottos of Altamira have more in common than meets the eye: 'They visualize the awareness we have of nature, thereby strengthening a mutually shared value system.' Despite the fact that wildlife has been removed from the life of the Westerner, and even domestic animals have been replaced by machines, we remain 'biophilic creatures' who produce and reproduce images of nature. We have a fundamental connection to nature, and technological progress, Pschera argues, should revive it, instead of compensating for the loss of nature by multiplication of its images.
Pschera believes that animals can easily join the communicative field created by humans as they already have their own system of communication that is superior to ours—and their famous 'sixth sense.' For them, joining our social networks and other digital resources is only a question of time. In fact, some changes that lead us in that direction are already taking place with the introduction of devices that allow us to track and help different species. And in this relationship, animals don't have to be just anonymous representatives of a species: Pschera, for example, describes his experience of interacting with northern bold ibises Balthazar and Remus, Tara and Pepe, connected to a phone app via radio transmitters.
The main outcome of the internet-ization of nature will be its full integration into human life. What used to be a sacred and autonomous world with laws unknown to humans, in the postmodern era has become something tangible and accessible through ecology. Unlike the nature reserves of today, the 'transparent' nature of the future is the space of free interaction between humans and animals assisted by technology.