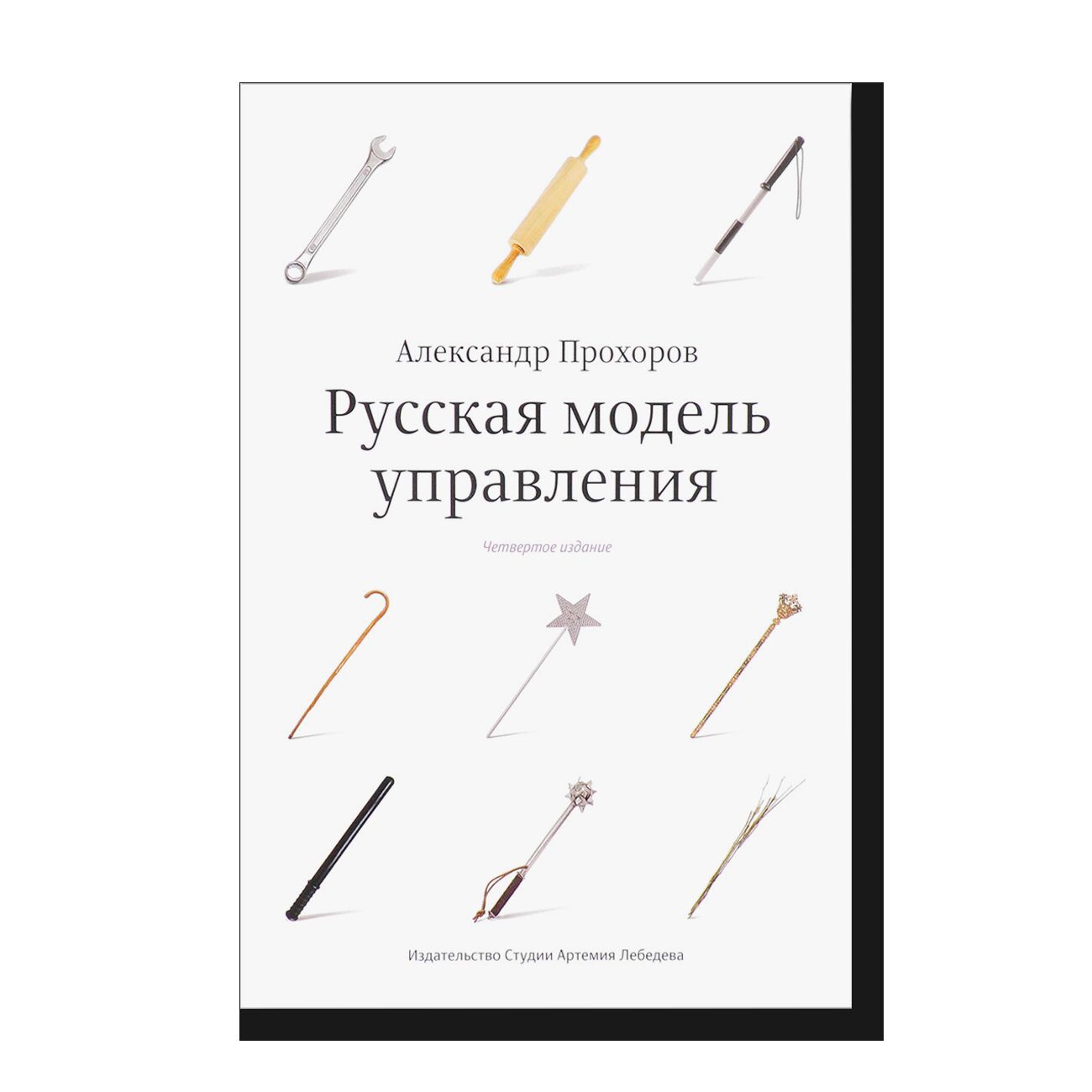 Moscow, Gorky Park
Available in store
Moscow, Narkomfin Building
Available in store
St. Petersburg, New Holland Island
Available in store
In his book "Russian management model" Alexander Prokhorov analyzes the Russian management mythology and raises important questions, such as: what is the Russian management model, how can you practically apply its principles, which characteristics are real and which are not, what is its pros and cons, and what's next.

This study is quite entertaining and covers over a millennium of Russian management history. Conventional problems are looked at from an unconventional point of view, bringing what appears to be a collection of unrelated facts to form a solid thesis. The author comes across specific management structures and procedures, plus describes unique managing
technologies practiced by Russians of the past and present.

The book will be found helpful and interesting by a wide range of readers.