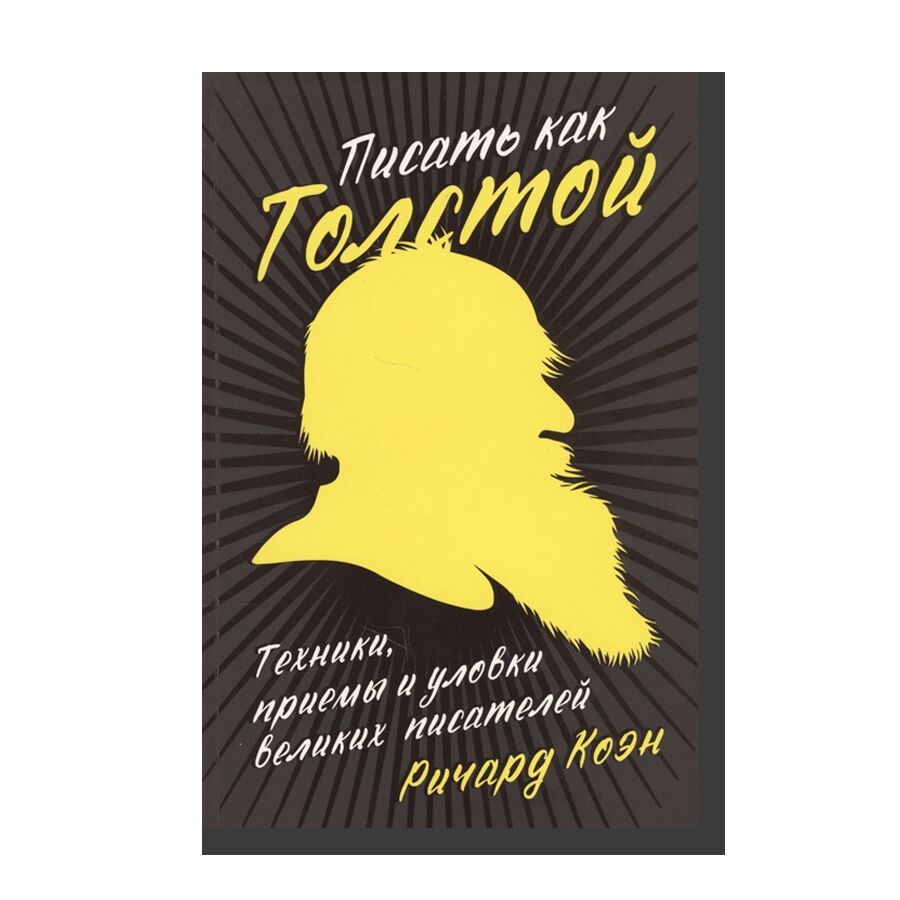 Year: 2018
Language: Russian
Publisher: Альпина
ISBN: 9785961463866
Page: 380
Cover: paperback
Behind every acclaimed work of literature is a trove of heartfelt decisions. The best authors put painstaking — sometimes obsessive — effort into each element of their stories, from plot and character development to dialogue and point of view.

What made Nabokov choose the name Lolita? Why did Fitzgerald use first-person narration in The Great Gatsby? How did Kerouac, who raged against revision, finally come to revise On the Road? Veteran editor and teacher Richard Cohen draws on his vast reservoir of a lifetime's reading and his insight into what makes good prose soar. Here are Gabriel García Márquez's thoughts on how to start a novel ("In the first paragraph you solve most of the problems with your book"); Virginia Woolf offering her definition of style ("It is all rhythm. Once you get that, you can't use the wrong words"); and Vladimir Nabokov on the nature of fiction ("All great novels are great fairy tales").

Cohen has researched the published works and private utterances of our greatest authors to discover the elements that made their prose memorable. The result is a unique exploration of the act and art of writing that enriches our experience of reading both the classics and the best modern fiction. Evoking the marvelous, the famous, and the irreverent, he reveals the challenges that even the greatest writers faced — and shows us how they surmounted them.