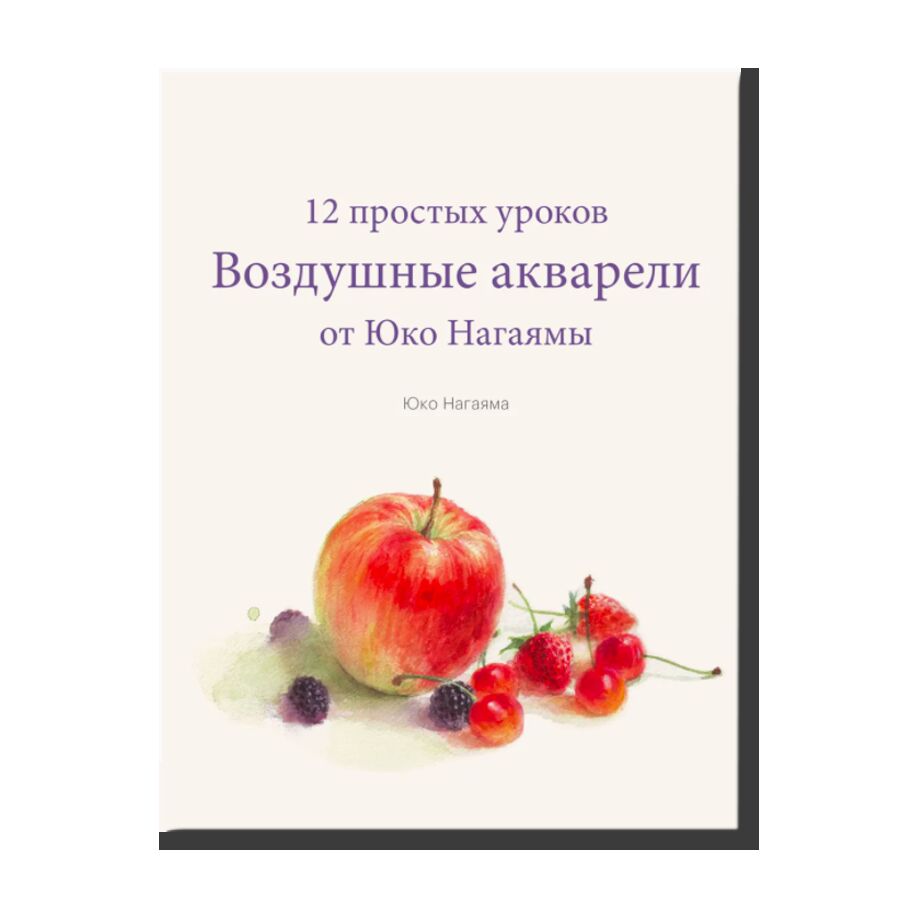 Year: 2021
Language: Russian
Publisher: Mann, Ivanov, Ferber
ISBN: 9785001178255
Page: 104
Cover: hardcover
Whether you are a beginner or an experienced painter, You Can Paint Vibrant Watercolors In Twelve Easy Steps is a visually rich guide that will help you master the stunning, but often complex techniques for creating beautiful, vibrant watercolors in twelve simple lessons.
With its delicate strokes, incandescent washes, and seemingly effortless appearance, watercolor painting is one of the most beautiful mediums to work with. Yet those elements also make it one of the most difficult techniques to master.
These water-based paints are known for diffusing, altering the shape of the paper and the appearance of the tint itself as it dries. In You Can Paint Vibrant Watercolors in Twelve Easy Steps, Yuko Nagayama, a leading expert in watercolor painting, shows painters of all levels how to improve their skills using her unique, foolproof, easy-to-follow directions.
This book includes a review of all of the essential tools you'll need to create dazzling watercolor paintings, tutorials about different paints, instructions on how to mix colors on a palette, and initial sketching techniques. Here, too, are illustrations that will excite and inspire.
With You Can Paint Vibrant Watercolors in Twelve Easy Steps, painters can hone their expertise and achieve the most vibrancy in every watercolor painting.