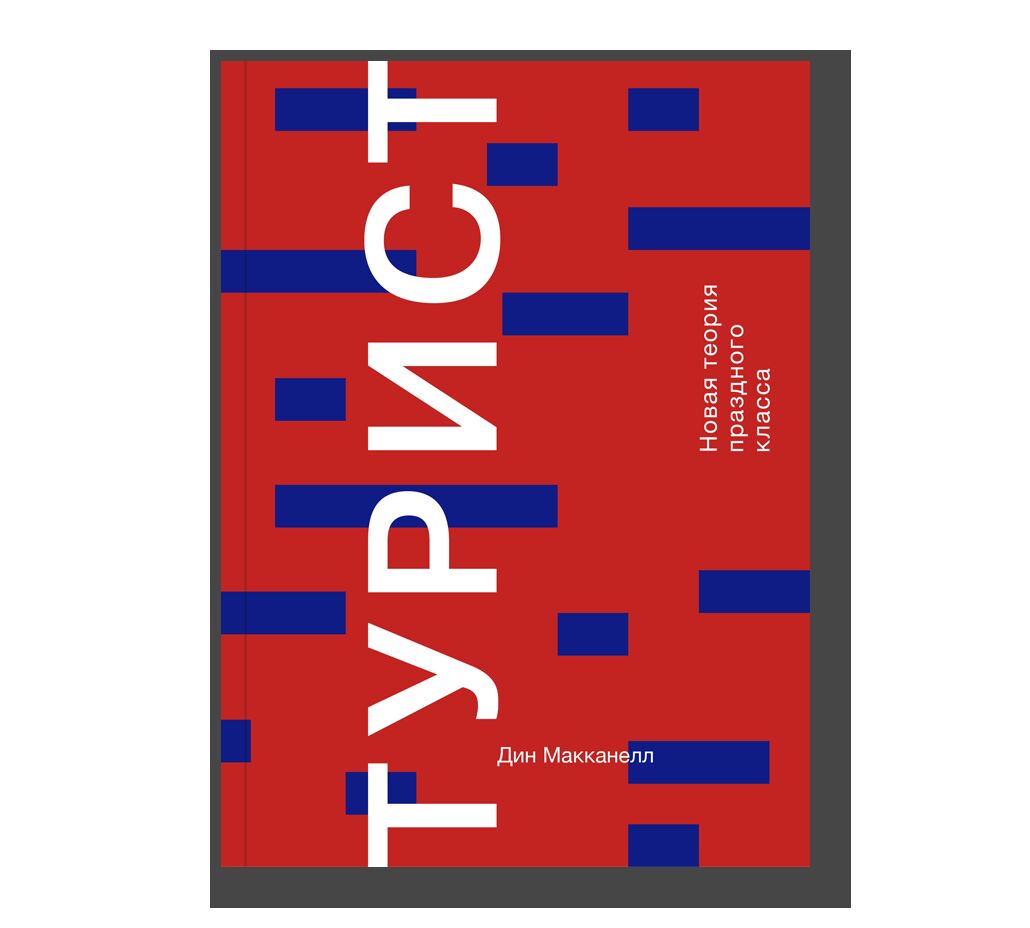 Year: 2016
Language: Russian
Publisher: Ad Marginem
ISBN: 9785911033194
Page: 280
Cover: paperback
Published in 1976, Dean MacCannell's book was one of the first fundamental studies of tourism as a unique contemporary phenomenon. This Russian edition includes a preface by Lucy Lippard, introductions from 1989 and 2013 and the author's afterword for the later editions.
Offering an alternative approach to sociological studies that still focused on class structure in the middle of the twentieth century, the architect Dean MacCannell bases his comprehensive analysis of contemporary society on the phenomenon of tourism. Towards the end of the industrial era, when work and labor relations no longer defined the social status of the individual, their role, he points out, was taken on by leisure. The tourist is a new type of individual with a postmodern flexible identity, formed through his or her travels across the globe. Being a traveller, the tourist gains an outsider's perspective on the political, economic and cultural aspects of foreign cultures, which allows him or her to comprehend their otherness and identify him or herself through the other.
A paradigmatic feature of contemporary life, tourism, MacCannell argues, has forever changed the human consciousness. The modernist search for authenticity—the aura we encounter in Walter Benjamin's writings—has been substituted with a staged kind of authenticity. Creating and restoring tourist destinations, promoting certain experiences over others, tourism offers its own idea of history. It creates an economy of human experiences, which 'synthesize fiction and reality into a vast symbolism, a modern world'.
Although this social model is based on 'exploited leisure' (just like the earlier societies depended on exploited labor),
MacCannell does welcome some of its positive aspects. Pastiche culture, he admits, 'is the worst feature of modernity and, at the same time, the grounds of our greatest hope: perhaps we can individually or collectively put together the "right combination" of elements and make it through to a better world or a higher stage of civilization.'